June's PRFest to focus on 'the sustainable future of PR'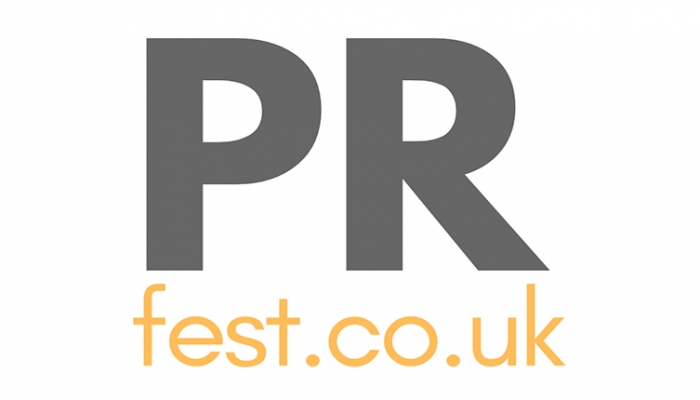 This year's PRFest, taking place 14-18 June, will explore the sustainable future of the PR industry with the five pillars of The Next Generation, Earth/Planet, Corporate Social Innovation, Work and Society.
The global event for the PR community has been reimagined for 2021 with a 12-strong steering group working alongside PRFest founder and Aura PR director Laura Sutherland. With an estimated timeline for the easing of lockdown restrictions now put forward by the Government, a finalised format for the event is currently being considered.
'The past year has been a whirlwind and has forced people and businesses to adapt very quickly,' said Laura.
'Professional development can't stop. It's a massive part of my own values. What's also a priority is the work to make public relations a better recognised strategic business role. As PR and communication professionals, our role is to advise and consult with businesses, demonstrating our intelligence and understanding. The challenge is that many still don't approach PR and communication with a strategic mindset and too often with tactics first.
'If we have the conversation about what our industry might look like ten years from now, we can all hopefully put measures in place to ensure we work towards this.'
Steering group member and Campaign Collective founder member Simon Francis sees significant changes coming up for PR over the next ten years and a need to prepare with events like PRFest: 'We need to take a long view of the challenges facing our industry and wider society.
'It's great to see PRFest bringing together perspectives on the biggest issues from around the world with fresh perspectives from the next generation of PR talent.'
Fellow steering group member and Forrester UK PR manager Katy Branson agrees and sees resilience in the community: 'Amidst the challenges of fake news, diverging content platforms and future technologies, we are an industry capable of morphing to embrace new ideas and opportunities. The next generation pillar will explore how these challenges are changing the role of communication, what it means for a career in PR and the opening of new, exciting horizons for our future leaders.'
Early bird tickets for this year's PRFest will go on sale on 30 March for one month.
Find PRFest announcements and updates on the website – Laura Sutherland can be contacted with requests, questions and ideas.
https://www.vuelio.com/uk/wp-content/uploads/2020/06/PRFest-logo.jpg
430
760
Phoebe-Jane Boyd
https://www.vuelio.com/uk/wp-content/uploads/2019/09/vuelio-logo.png
Phoebe-Jane Boyd
2021-02-25 15:23:35
2021-02-25 15:23:35
June's PRFest to focus on 'the sustainable future of PR'