Marketers fund the vlogging revolution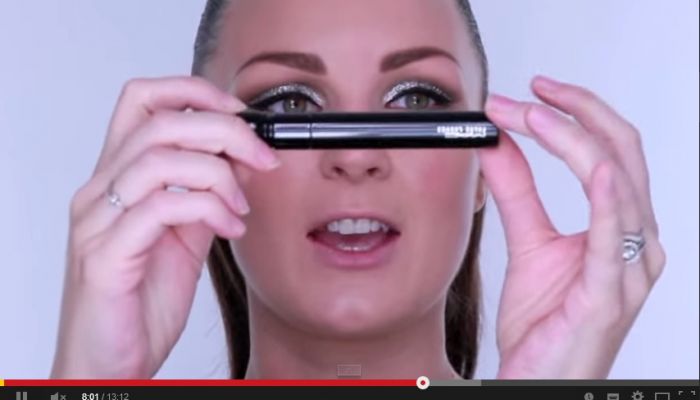 Twenty-four year old Zoe Sugg sings 'It's a hard-knock life for us,' (from the Broadway musical Annie) in a comical, high-pitched-shower-voice, as she coolly brushes make up on her face, perched up on her bed, stopping every now and then to tell the six million people that subscribe to her YouTube channel, which cosmetic brand she is using.
That right there is how she earns a living, and a good one at that. Research suggests that vloggers charge up to £20,000 a month for banners and 'skins' around edges of web pages, up to £4,000 per mention of a product, around £4,000 per Instagram/Twitter post featuring product and a whopping £10,000 per personal appearance.
It is no wonder that vlogging has turned into a lucrative industry, pushing many others like Zoe to ditch their degrees and full-time jobs for a leading role in their own show with only a webcam and internet connection for overheads.
Cision yesterday published its first top 10 beauty vlog ranking. 'Till now we've only ranked blogs from various industries but many of our top bloggers are now branching out into vlogging – it's impossible to ignore this growing trend,' says Julie Hermans, the media researcher at Cision UK responsible for our weekly blog rankings.
We chose beauty vlogs to start out with because it was the most popular subject among vloggers who are clearly catering to the demand for free make-up tutorials from the web savvy generation.
The vlogs that made it to the top 10, boasted of strong YouTube subscription figures – ranging from 200,000 to nearly 6 million  – and Twitter followings that were also upwards of 49,000, peaking at nearly 2 million –  the kind of numbers normally associated with celebrities and significantly higher than most influential journalists.
The ranking also throws light on the demographics of vloggers who are mostly young 20-somethings and mostly women – a dream combination for the consumer and retail brand marketers funding the revolution.
And this online marketing phenomenon shows no signs of slowing down. Reports indicate that promotions on digital formats are what is guiding Britain's advertising sector out of recession mode.
But like all things on the internet, a need for regulating vlogs in protection of consumer interests is being felt. The Advertising Standards Agency (ASA) last year warned vloggers to disclose all product placements and paid sponsorships.
While the future for vloggers certainly look strong,  it will be interesting to see at which point will consumers start questioning the credibility and authenticity of the content – that is if they ever will.
https://www.vuelio.com/uk/wp-content/uploads/2014/08/vlog-post-pic-1.jpg
510
854
Priyanka Dayal
https://www.vuelio.com/uk/wp-content/uploads/2023/09/vuelio-logo-200px.png
Priyanka Dayal
2014-08-07 09:19:57
2014-08-07 09:19:57
Marketers fund the vlogging revolution