Mummy blogger spotlight: Sarah Anguish, Boo Roo and Tigger Too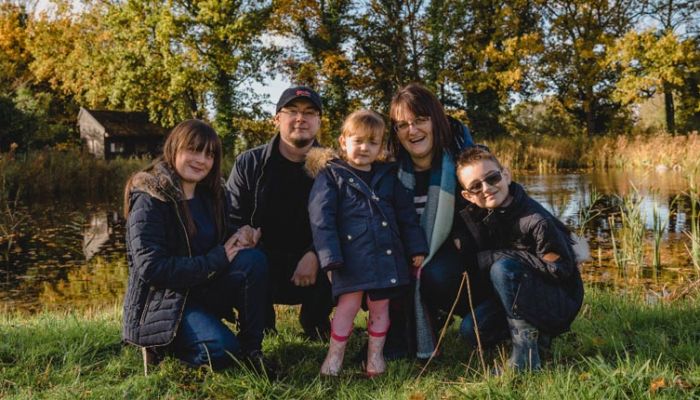 Sarah Anguish is the mummy blogger behind Boo Roo and Tigger Too, which was recently ranked in the Top 10 UK Mummy Blogs. Sarah told us about focusing on the bigger picture, the best thing about being a mum and working with brands and PRs in an honest and open way.
How has your blog changed in the last year?
Towards the end of last year, I found myself feeling somewhat overwhelmed by attempting to juggle too many plates. Saying yes to things for the fear of saying no and never getting future opportunities with that brand or PR. I took some time off over Christmas and New Year to reassess things and have adopted a better work/life balance this year. I've also focused on different topic areas to bring out regular content, such as parenting, family travel and fun recipe ideas for families.
 
How does social media feed into your blog – are any channels more important?
While I was away over the festive break last year I decided to take a look at my social media channels. In an ideal work I would be able to rock them all and engage with followers on each platform, but that isn't something that I am able to manage at the moment. So, I opted to see which platforms give me the most enjoyment and work from there. Instagram has been the platform I have been giving the most focus to this year. And instead of trying to copycat others or play the follow/unfollow game, I am adding a micro post alongside a snapshot each day. Sometimes I'm chatting about a family day out that we've enjoyed or grumbling that it's Monday again.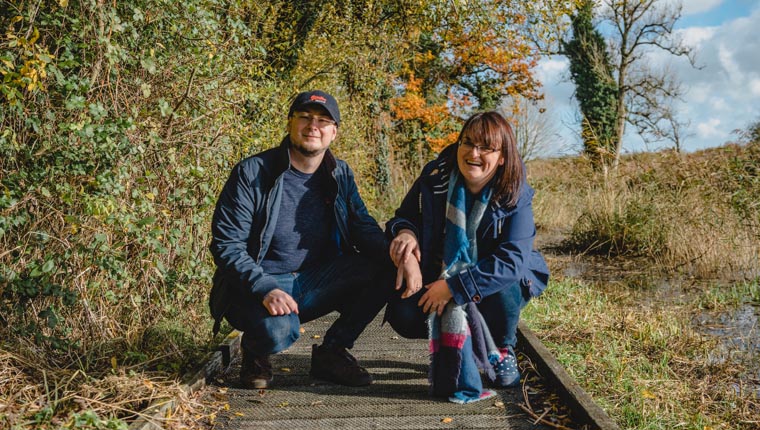 What's the perfect Mother's Day?
Mother's Day isn't about the gifts for me, it's about the children recognising all the things that I do for them throughout the year. From playing mum taxi, juggling 101 after school activities, ensuring they have all the supplies they need for school/clubs etc. Alongside the everyday tasks as cooking, cleaning, washing etc. Knowing that they are thankful for this is priceless.
What's the best thing about being a mum?
Unlimited cuddles, no matter whether it is one to offer them support or comfort. The ones at the school gates that they don't really want to do in front of their friends. Or the ones that caught you by surprise because they just wanted to give you a cuddle.
What advice would you give new mothers?
Take each moment as it comes, rather than focusing on the bigger picture. There will be trying times ahead but try not to dwell on how long it has taken to get your little one to fall asleep, feed or the fact that you are still wearing the same pyjamas from three days ago. Focusing on that task at hand, changing a nappy, bath time or running to the toilet uninterrupted will give you lots of tiny wins throughout the day.
The UK Bloggers Survey revealed Parenting as a supersector – how do you feel parenting fits into the broader blogosphere?
The parent blogging community has grown so much since I started blogging almost eight years ago. Parent bloggers are able to offer support and advice to parents (new or seasoned ones) that they might not have in real-life or are not willing to ask their friends and loved ones.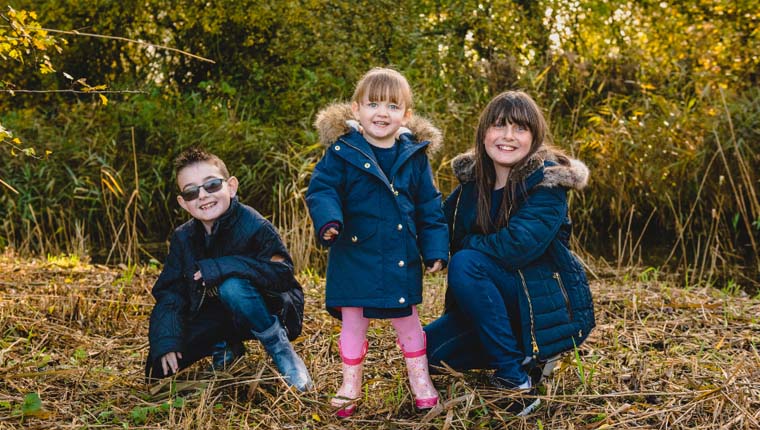 The Survey also revealed that bloggers post less frequently – is this your experience?
I think that just as in life, blogging and bloggers have peaks and troughs when it comes to producing content. There will always be times when there are lots of things to share and times when life gets in the way and you aren't able to post as frequently as you'd like.
Do you accept PR press releases?
I receive a number of press releases each week and while they might not be relevant to me or to my blog, they can be intriguing to read. It's a very privileged position to be able to find out details of new products, events and activities ahead of time.
How do you choose which PRs and brands to work with?
I always look to see whether that brand, product or event would work for our family and something that would interest my readers. There are some amazing brands and PRs out there who value bloggers honesty in saying, 'Thank you, unfortunately, this campaign isn't suitable for me because of XYZ', rather than accepting something because you want to work with that brand/PR and it not really being relevant to you or audience.
What are the best collaborations you've worked on?
A few years ago we were selected as the family to represent the UK at the Disneyland Paris 25th anniversary celebrations; a surreal weekend of discovering all that Disneyland Paris has to offer families. We enjoyed the celebrations and standing in front of the iconic Sleeping Beauty's castle with Mickey Mouse.
What other blogs do you read?
I'm an old-fashioned blog reader, still missing the days of Google Reader where I was able to scroll through the list of posts published that day from across the blogging community. Thankfully, my Bloglovin app allows me to continue to do this and I like to scroll through to see what catches my eye as well as keeping up-to-date with some of the bloggers who have now become firm friends.
https://www.vuelio.com/uk/wp-content/uploads/2019/04/Boo-roo-and-tigger-too-2019.jpg
430
760
Holly Hodges
https://www.vuelio.com/uk/wp-content/uploads/2019/09/vuelio-logo.png
Holly Hodges
2019-04-08 13:54:42
2019-04-08 13:54:42
Mummy blogger spotlight: Sarah Anguish, Boo Roo and Tigger Too