Netflix to Binge on Millarworld's Comic Book Heroes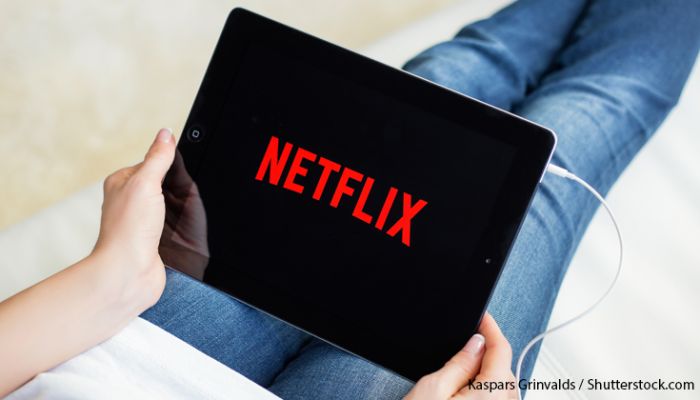 Streaming media giant Netflix has made its first acquisition, of the Glasgow-based comic book publisher Millarworld, in a deal some media pundits are comparing to Disney's $4 billion acquisition of Marvel comics in 2009.
Millarworld was founded by former Marvel comic developer Mark Millar and it owns the Kick-Ass and Kingsman franchises.
The Netflix acquisition will enable the company to develop its own brand of comic-book inspired TV series following the success of Marvel creations like Daredevil and Jessica James which have proved popular with Netflix viewers.
Speaking to journalists, Ted Sarandos, Netflix's chief content officer, said: 'As creator and reinventor of some of the most memorable stories and characters in recent history, ranging from Marvel's The Avengers to Millarworld's Kick-Ass, Kingsman, Wanted and Reborn franchises, Mark is as close as you can get to a modern day [Marvel legend] Stan Lee.'
Sarandos continued: 'Netflix is the future and Millarworld couldn't have a better home. We look forward to creating new Netflix originals from several existing franchises as well as new super-hero, anti-hero, fantasy, sci-fi and horror stories Mark and his team will continue to create and publish.'
Millarworld to date has created 18 different character franchises, three of which have been turned into films, earning an estimated $1 billion at box office.
Despite being a global brand, Millar famously runs the Millarworld operation from its base in Glasgow, travelling to the US only once per year and conducting most of his transatlantic business via Skype.
Last month Netflix announced that it had achieved a global subscriber base of more than 100 million people. However, in the highly competitive streaming industry, content does not come cheap with the company earmarking $16 billion for content acquisition over the next five years.
At the time of writing, Netflix has not disclosed how much it paid to acquire Millarworld and Mark Millar remains tight-lipped releasing the following statement via Twitter: 'To journos asking, no interviews planned re Netflix deal. My wife & I taking rest of school hols off now to spend time with the children.'
https://www.vuelio.com/uk/wp-content/uploads/2017/08/Netflix.jpg
420
760
Jake O'Neill
https://www.vuelio.com/uk/wp-content/uploads/2019/09/vuelio-logo.png
Jake O'Neill
2017-08-08 09:20:03
2017-08-08 09:20:03
Netflix to Binge on Millarworld's Comic Book Heroes