In conversation with The Guardian's Owen Jones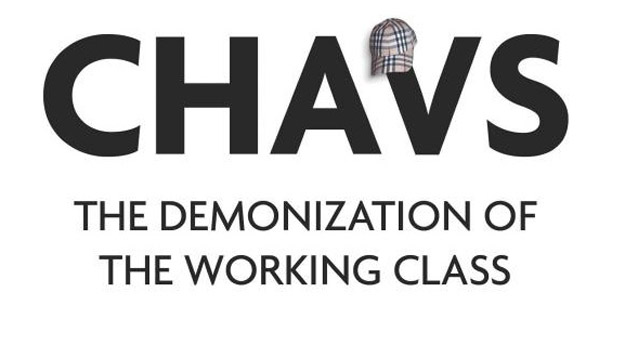 In the second of Vuelio's two part interview with political columnist and author Owen Jones, he discusses the reaction to his debut book which tackled the stereotypes associated with the British working class and lets us know what we can expect from his latest book venture about the British establishment.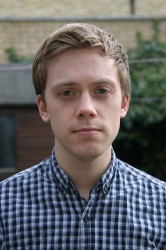 Your first book 'Chavs: The Demonization of the Working Class' received a lot of attention in both domestic and international media. How did you feel about the reaction to the book?
The reaction to the book was completely unexpected. I never wanted to be a writer initially, it was never a burning ambition of mine, but I had the idea I wanted to write about class and so I wrote the book. I was told it was more of a 'fourth book', which basically means it was never going to see the light of day. It got rejected many times and I almost gave up, so when it was eventually published it was a complete whirlwind. I think a lot of it was to do with timing. The topic of class hadn't been discussed for a while and the Tories were bringing about controversial cuts which mainly affected the poorer classes, so the timing definitely had a lot to do with the "books" impact. It provoked a debate about class, which is all I ever wanted.
Can you tell us a bit about your new book The Establishment and How They Get Away With It?
I am currently editing my new book which is due to be published in September 2014.
George Orwell described the writing process as having a 'long illness' and I can defiantly identify with that sentiment. A lot of work goes into writing a book, lots of research and interviews. I find the editing process quite dull and tedious, although I know some people enjoy it. I have a love/hate relationship with writing. It's always good when you finish writing something, but I find the process quite stressful.
I have always viewed writing as a means to an end. With the new book I just want to get people thinking about the people at the top in our society, whose power and interests often clash with the interests of the broader population. As long as the book gets people thinking about these issues and encourages discussion, then I will be happy. Even if people are critical of the book, that's ok. There is a chapter in there about the media which I'm sure won't go down particularly well, but the objective is to challenge conventional ideas and to get a debate going.
Take Five
What are your hobbies outside of writing?

I like to swim, cycle, watch films.
Who would play you in a film?

It would have to Macaulay Culkin (Home Alone), but when he was seven Years old!
What would be your super power and why?
Invisibility. It would be useful for those embarrassing situations when you just want to disappear!
Would you go forwards or backwards in time?
Oh forwards, definitely. Always take on the future. The past is gone. Plus, you might go back and end up messing up something important like space or time, which would be quite embarrassing.
 Can you tell us a surprising fact about yourself?
Well, I have a twin sister… is that interesting? Oh and my great uncle used to know Willy Hitler back in the 1920s when they were both in Liverpool.
https://www.vuelio.com/uk/wp-content/uploads/2014/05/own-jones-book.jpg
350
620
Christina Pirilla
https://www.vuelio.com/uk/wp-content/uploads/2023/09/vuelio-logo-200px.png
Christina Pirilla
2014-04-29 10:24:10
2017-11-09 14:18:48
In conversation with The Guardian's Owen Jones