Speedy Spotlight: Nicki Kinickie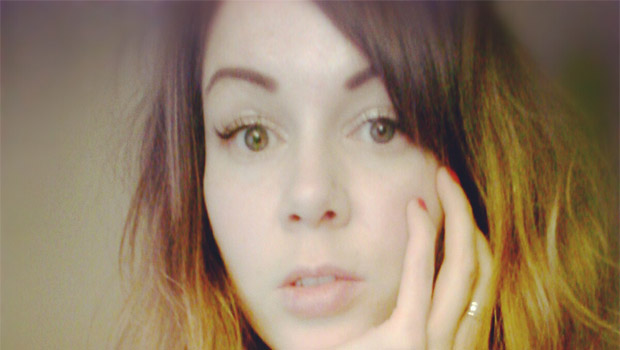 An interview with fashion and lifestyle blogger Nicki Kinickie. She spoke to us about keeping her blog chatty and fun, teaming up with asos.com and working with brand marketers.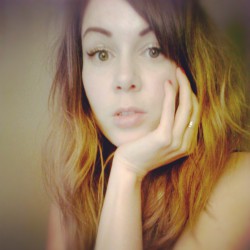 Why should people read your blog?
I like to think my blog has something to offer most people. I write about every day life scenarios which we all experience from work to embarrassing situations. I like to laugh at life now and then because it can be so serious and people seem to enjoy that! I am also a major shopaholic and write about fashion and shopping a LOT!
What makes your blog different?
Every blog is unique if the blogger stays true to who they are and writes in their own style about whatever they wish. That is what I do – I like to write my posts as though I am chatting to a friend and like it to be fun. I enjoy writing it and so want others to enjoy reading it.
What's your favourite blog and why?
I have so many I couldn't possibly list them all! There truly are some amazing bloggers out there and a lot of them are little known blogs. My reading list is always expanding with new blog finds!
What advice would you give to someone who wants to start a blog?
Most important of all, don't copy other blogs. It is of course fine to be inspired by other great blogs but copy cats don't last long and other bloggers don't like it! Only write when you feel inspired as then you will write something truly worth reading and ALWAYS proof read your posts! Take time with your photos, you don't have to have an amazing camera just take your time to get the perfect shot. Lastly, enjoy it! It shouldn't be a chore to update your blog, if you enjoy it then it will show in your words.
How does a good PR work with you?
Recognising what my blog is about and what brands or work would appeal to me as well as good support and communication.
What do PRs do that's bad?
I haven't really experienced bad PR luckily but for me it would be bad communication and not recognising what my blog is about.
What was your blogging highlight of 2013? 
Becoming an insider for asos.com and as cheesy as it sounds, watching my blog grow more and gain more readers.
What will be big in your blogosphere in 2014?
I have more time dedicated to my blog this year which is really exciting so I am hoping to work with more brands and promote my blog a lot more. Aside from that I will leave it up to the bloggy gods to see what happens!
Editorial information on Nicki Knickie and thousands of other media contacts and outlets, can be found in the CisionPoint Media Database.
https://www.vuelio.com/uk/wp-content/uploads/2014/05/Nicki.jpg
350
620
Priyanka Dayal
https://www.vuelio.com/uk/wp-content/uploads/2023/09/vuelio-logo-200px.png
Priyanka Dayal
2014-04-30 09:50:48
2014-04-30 09:50:48
Speedy Spotlight: Nicki Kinickie