Pet Blogger Spotlight with Marc-Andre Runcie-Unger, Katzenworld
'Everyone has a soulmate pet!' believes blogger Marc-Andre Runcie-Unger, who covers all things cats with Iain Runcie-Unger on Katzenworld. Feline friends are the focus for Marc-Andre, who recommends ways to keep them in all the treats, empty boxes and feather toys they could want.
But alongside all the fluffy stuff, is there a darker side of pet blogging?
How did you get started with blogging about pets?
We adopted two rescue cats and at the time there weren't many cat-focused blogs around. That's how Iain and I, with a few friends, founded Katzenworld during a board game evening!
What's your favourite thing to post about?
My personal favourite is content that helps people. Tips and advice to help other people out there know more about how to care for their feline friends.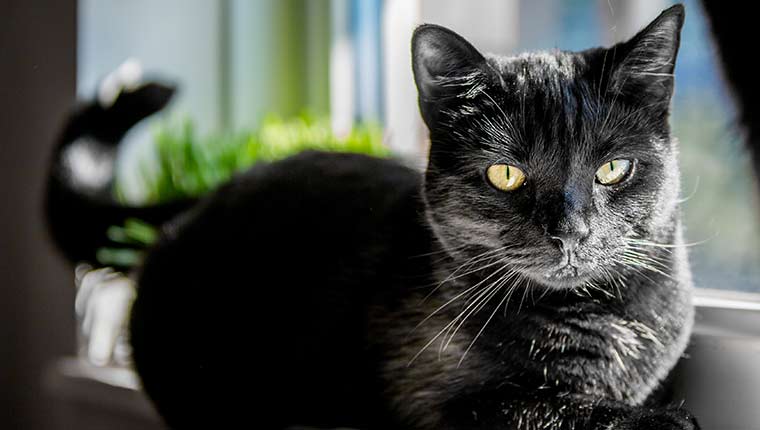 What are the best things about the pet blogging community that other blogging sectors might not have?
Everyone has a soulmate pet! Might it be a cat, dog, rabbit or even reptile. It really seems to set the scene apart.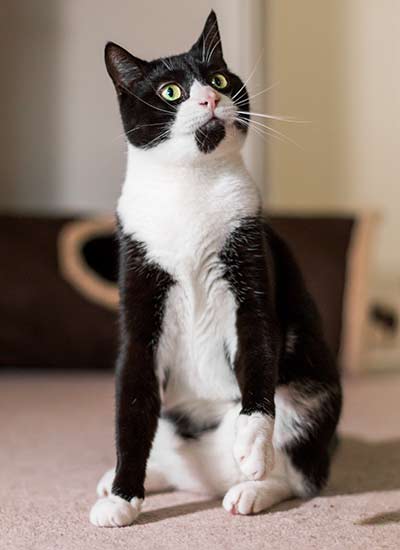 What are your thoughts on pets/animals becoming celebrities through blogging and featuring on social media?
I personally think that one needs to listen to their pet and recognise what their limits are. There sadly are some celebrity pets out there that don't seem happy about the 'fame'.
Is there something you would never feature/write about on your blog?
A lot of Americans are still into the declawing of cats… there is nothing beneficial about this and it's outright cruel. I would therefore never permit any content promoting such a barbaric practice.
Do you think it's necessary to have pets of your own to blog about pets/animals?
Yes! While there are general pet blogs out there from people without animals, their content does not manage to have the same appeal as those of bloggers with animals.
Very important question here – which are really better, cats or dogs?
Cats, of course.
How do you work with PRs and brands – are review products and new launches useful?
I try to have a two-way beneficial collaboration with PRs and brands and treat everyone as uniquely as they should be treated. Review products and new launches are most certainly useful.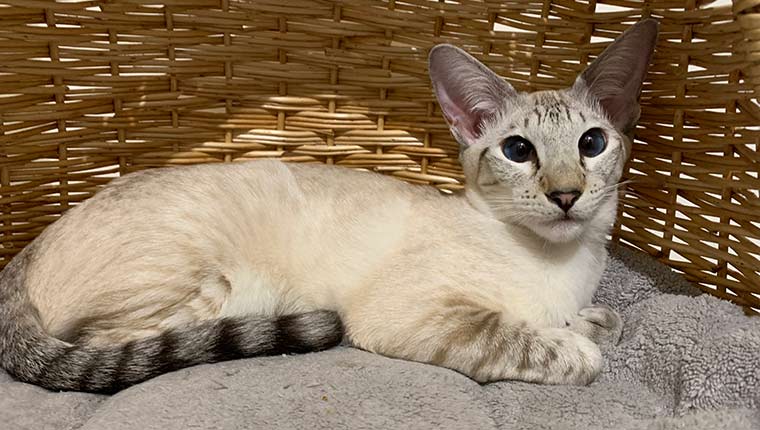 For PRs looking to work with you and your blog, how would you prefer they approach you?
Initially via email with a pitch followed by a phone chat.
What other blogs do you read (whether pet-related or not)?
Nintendo Insider, Bionic Basil and Cat Chat With Caren and Cody.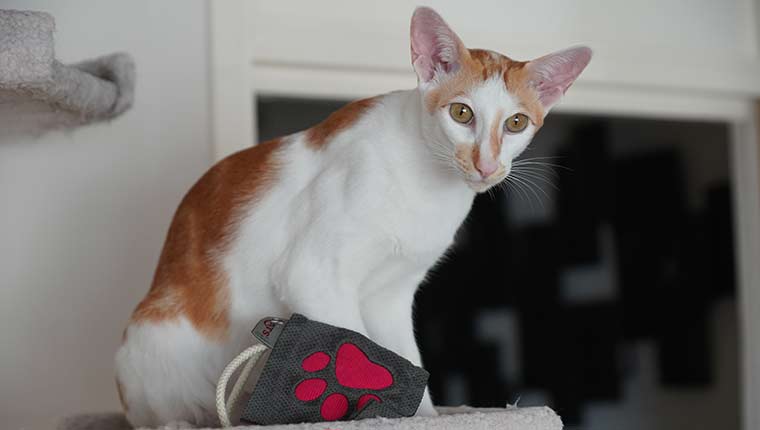 https://www.vuelio.com/uk/wp-content/uploads/2019/12/Katzenworlds-Marc-and-Iain-Featured.jpg
430
760
Holly Hodges
https://www.vuelio.com/uk/wp-content/uploads/2019/09/vuelio-logo.png
Holly Hodges
2019-12-10 13:24:39
2019-12-10 13:26:30
Pet Blogger Spotlight with Marc-Andre Runcie-Unger, Katzenworld