PR Interview: Suzanne Rosnowski, CEO, Relevance International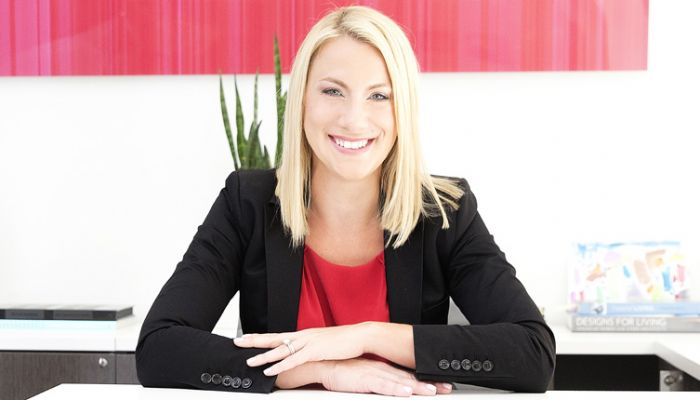 Suzanne Rosnowski is the founder and CEO of Relevance International. Originally launching in 2012, Relevance New York (as it was then) quickly expanded and the company opened its second location in London last year, and rebranded to Relevance International. The agency now boasts a clientele that includes some of the world's most prestigious luxury brands in real estate, hospitality, travel, luxury goods and corporate PR.
Before independently launching Relevance, Suzanne was a partner at a lifestyle PR agency and has also worked in government and healthcare PR in Washington DC. She began her career doing PR in Hong Kong. Suzanne went to the Scripps School of Journalism at OU, is a mother of three, wife and CEO who believes in encouraging other female entrepreneurs.  
We spoke to Suzanne about how she's growing a global agency, reaching a lucrative luxury audience and the ethical dilemmas facing PR in relation to the blurring lines between earned and paid media.
Why is a UK office important in the global market?
Like New York, London will always be a global city and also contains some of the most luxurious lifestyle brands in the World. The time zone is perfect to work alongside New York and cover more of the key media targets, and the prevalence of English is always helpful when identifying a global target that will work well with headquarters.
Can you tell us about the team in the UK?
The team in London is growing and we are hiring at various levels. We have just hired two very talented staff members, one specialising in hospitality and the other in property. We want to make sure the UK office retains the core values of the Relevance International brand and consistency in quality, but has a zeal all of its own. As we add offices, we want to maintain strong brand standards but embrace uniqueness from the personalities who join each location.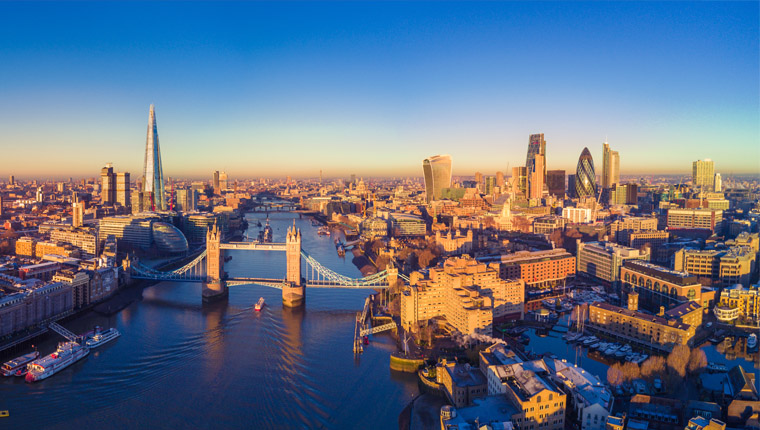 How does having a global presence affect your pitching process and client representation?
Having international offices and local experts adds a great deal of strength to our pitching and client representation. We have our two offices now and plan to grow across more time zones. We also have an affiliate network around the world, which we formed through proven relationships with other likeminded and successful publicists.
What are the biggest challenges of working with prestige and luxury brands?
The biggest challenge is that their audience could be anywhere in the world. Reaching the high net worth buying power globally is in increasing demand, whether it be for property, hospitality, luxury goods or corporate PR. It is an art form for which we have unwavering passion.
In a world of digital and social media, how important is traditional media to you?
The credibility gained by the traditional media is not going anywhere. The clients still want print placements in the major global glossy magazines and significant newspapers. We would be remiss, however, to ignore the rising prominence of blogs and social media and the key role they play in visibility and influence. Ideally, traditional and social media relations go hand in hand and that is why we also often handle clients' social media as well as traditional PR. It is simply another channel key to communicating to the potential customer.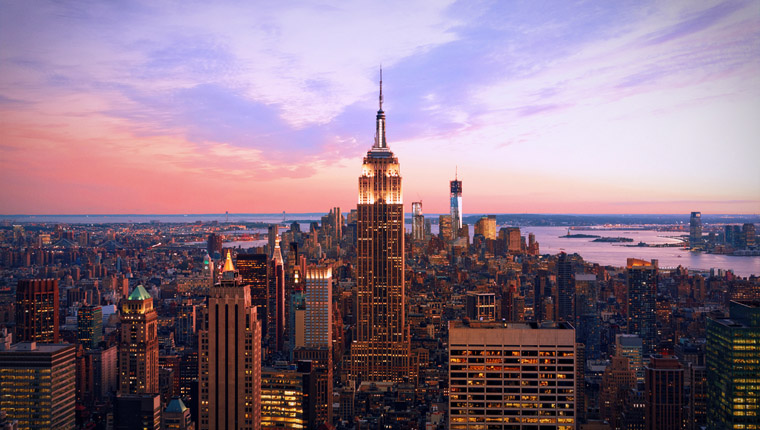 What are the biggest challenges facing the PR industry?
As we go global, we are finding that much of the world still has a pay-for-play mentality on news stories and we have had to navigate this carefully. We do not blend the advertising/PR world, because much of our staff have journalism degrees and still believe in earning our PR placements and not buying the coverage. Influencers on social media often want to be paid as well and this presents an ethical question that didn't really exist when I was in journalism school.
The key for PR to maintain credibility as a profession is to stay on the earned media side and outsource advertising. Some people argue that a one-stop-shop is ideal for clients, but we have found it really blurs the lines between acting in support of the media and acting as an ad agent, which is not what we do.
What advice would you give someone who wants to start their own agency?
I would advise them to be a partner in another agency first. Much of what I learned was honed as part owner of a previous agency, where I got to learn the inner workings of the business side of the job. You can't learn that as an PR account professional very easily.
What's next for Relevance International?
Up next is an increasing ability to service international clientele and reach international media targets. We will add future offices in various time zones, but right now the priority is to continue to grow the London office.  It is exciting to be in-demand in this new marketplace and to be hiring. We look forward to winning more clients throughout Europe as a result of our London team.
Work in PR and want to be featured on the Vuelio Blog? Get in touch with Jake O'Neill.
https://www.vuelio.com/uk/wp-content/uploads/2018/02/Suzanne-Rosnowski.jpg
430
760
Jake O'Neill
https://www.vuelio.com/uk/wp-content/uploads/2019/09/vuelio-logo.png
Jake O'Neill
2018-02-27 11:02:18
2018-02-28 13:25:53
PR Interview: Suzanne Rosnowski, CEO, Relevance International