Should PRs attach photos & logos to press releases?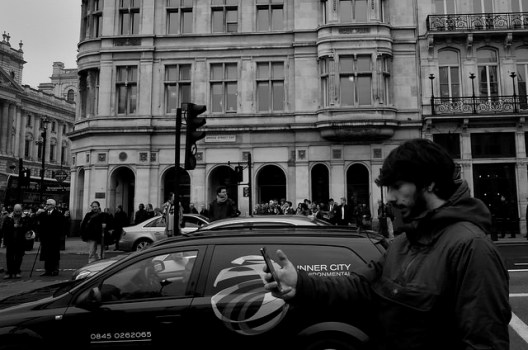 In the recent Press Release Clinic webinar hosted by Vuelio, one of the most popular questions asked by our audience of PR professionals in attendence was whether it is advisable to attach photos and logos to press releases. As journalists increasingly access information on-the-go via digital devices such as smartphones and tablets, this question becomes more relevant than ever. Why? Because large files tend to clog inboxes up and are difficult to download in the wifi dependent environment we now operate in. As a result, PRs run the risk of their press releases being cleared out of the inbox before ever being read.
Debbie Leven, owner of PR Coach shares more light on the matter:
'If you've had success with attaching images then great but go with the rule of not attaching anything as you could risk putting someone off and what you don't want to do is damage your relationship rather than enhance it. The way around it is call up the journalist and ask them if they would be happy with images and find out specifically what they want. If they want low-res just to check out what the image is, then you can send it to them and it is a much more productive way of building a relationship than to go with the assumption because that assumption can damage the relationship and just put the journalist off.
'Avoid logos because that just increases the memory of messages and clogs up email inboxes. Focus on what journalists want and how to make their jobs as easy as possible. Clients like logos because they feel it's an important part of getting their branding message across. But, journalists won't print the logos, they are interested in the news story not the logo (unless the logo itself is the story).'
Photo Courtesy of Jake Stimpson on Flickr
https://www.vuelio.com/uk/wp-content/uploads/2015/08/photos-press-releases.jpg
350
528
Priyanka Dayal
https://www.vuelio.com/uk/wp-content/uploads/2019/09/vuelio-logo.png
Priyanka Dayal
2015-08-13 09:01:12
2015-08-13 09:05:42
Should PRs attach photos & logos to press releases?