Where do you hide when even the PR Industry won't touch you?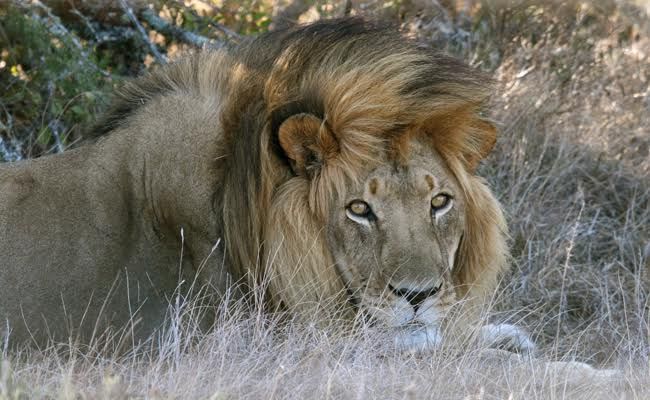 I'll wager the now infamous killer of Cecil the Lion, Dr. Walter Palmer, now understands it's virtually impossible to keep your personal and professional lives separate. This is especially true when you indulge in hobbies that go beyond most peoples' perception of what is acceptable in modern society.
According  to newspaper reports  (http://www.nydailynews.com/entertainment/gossip/confidential/conf-hed-article-1.2311727), Dr. Palmer faced a real crisis management problem when he was unable to find a crisis management PR firm to help him protect his dental practice which was being targeted by protestors. Considering the fact that the PR industry can handle the accounts of some pretty distasteful characters, it's easy to see how far the "good" doctor strayed across the line of common decency.
The fact is, while most of us seek that elusive work/life balance there is no watertight barrier between the two. Screw-up in your personal life and there is every possibility it will spill over into your professional life.
Prior to his trip to Africa, Dr. Palmer probably thought he didn't require the services of a good PR firm beyond the occasional press release highlighting a new procedure or dental health message. In reality, he needed a good PR to protect himself from himself.
Is it the job of a PR to go beyond the professional life of their clients? Should we be checking personal social media channels and delving into aspects of life not normally associated with everyday business?
The moral of the story is a good PR (like the very best dentists) knows that prevention is better than cure, so it's time to brush up and ensure that good practice goes beyond that gleaming corporate smile.

https://www.vuelio.com/uk/wp-content/uploads/2015/08/cecil-the-lion.jpg
433
650
Priyanka Dayal
https://www.vuelio.com/uk/wp-content/uploads/2019/09/vuelio-logo.png
Priyanka Dayal
2015-08-18 10:20:50
2015-08-18 10:20:50
Where do you hide when even the PR Industry won't touch you?