Social media is never "off-the-record"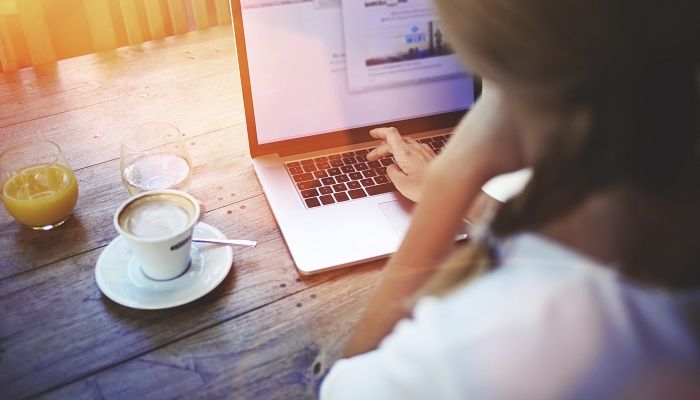 When you protect reputations for a living, understanding what you can and cannot say in any public forum is a vital component of your profession. 
Essentially, any sensitive or potentially offensive information that can be read or even overheard in conversation (and walls have ears), can damage your credibility and impact on your client's reputations.
As "media professionals" we should all know there is no boundary separating our personal and professional lives and that once something is in the public domain – it can be used against us. When an army of citizen journalists is armed with the means to broadcast or share their unedited and unregulated take on events, the PR pro needs to be careful.
How many times have you heard potentially sensitive information shared via mobile phone conversations in busy train carriages, been party to drunken debates in crowded bars or shuddered at (perhaps inappropriate) "jokes" or "personal opinions" shared via the social web or email?
Of course we are all entitled to a private life and our own personal opinions. But when the lines between personal and professional are so blurred that they are almost invisible, exercising caution is always the best policy.
Social media engagements are never "off the record" and disclaimers like "views are my own" don't hold any weight if you intentionally or (even) accidentally offend or over share.
This doesn't mean we have to hide our personalities or keep our professional and personal profiles separate. We just need to think before we share and remember that some conversations are best kept offline (and behind closed doors) and others are best left unsaid.
https://www.vuelio.com/uk/wp-content/uploads/2016/03/SocialMediaPR.jpg
466
700
Jake O'Neill
https://www.vuelio.com/uk/wp-content/uploads/2019/09/vuelio-logo.png
Jake O'Neill
2016-04-04 08:00:57
2016-04-04 08:29:14
Social media is never "off-the-record"