Spotlight: Bradley Tooth, Telefonica, O2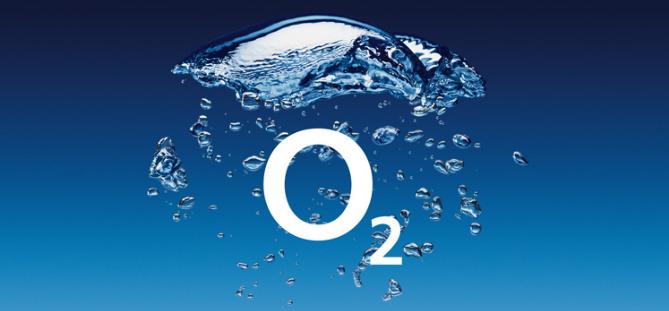 We live in an age where it is imperative for brands to create multi-layered communications across all channels. One brand that has mastered how to do this is O2. From the online success of campaigns such as #weartherose to #waggytails, O2 has proved itself to be a leader of online engagement. O2 social media manager Bradley Tooth, explains how the telecommunications service engage with their audiences through online channels, why the social media presence of CEO's can help increase brand awareness, how to start online conversations without hijacking them, the importance of responding to customers in real-time, and the best way for brands to generate PR from platforms like Twitter.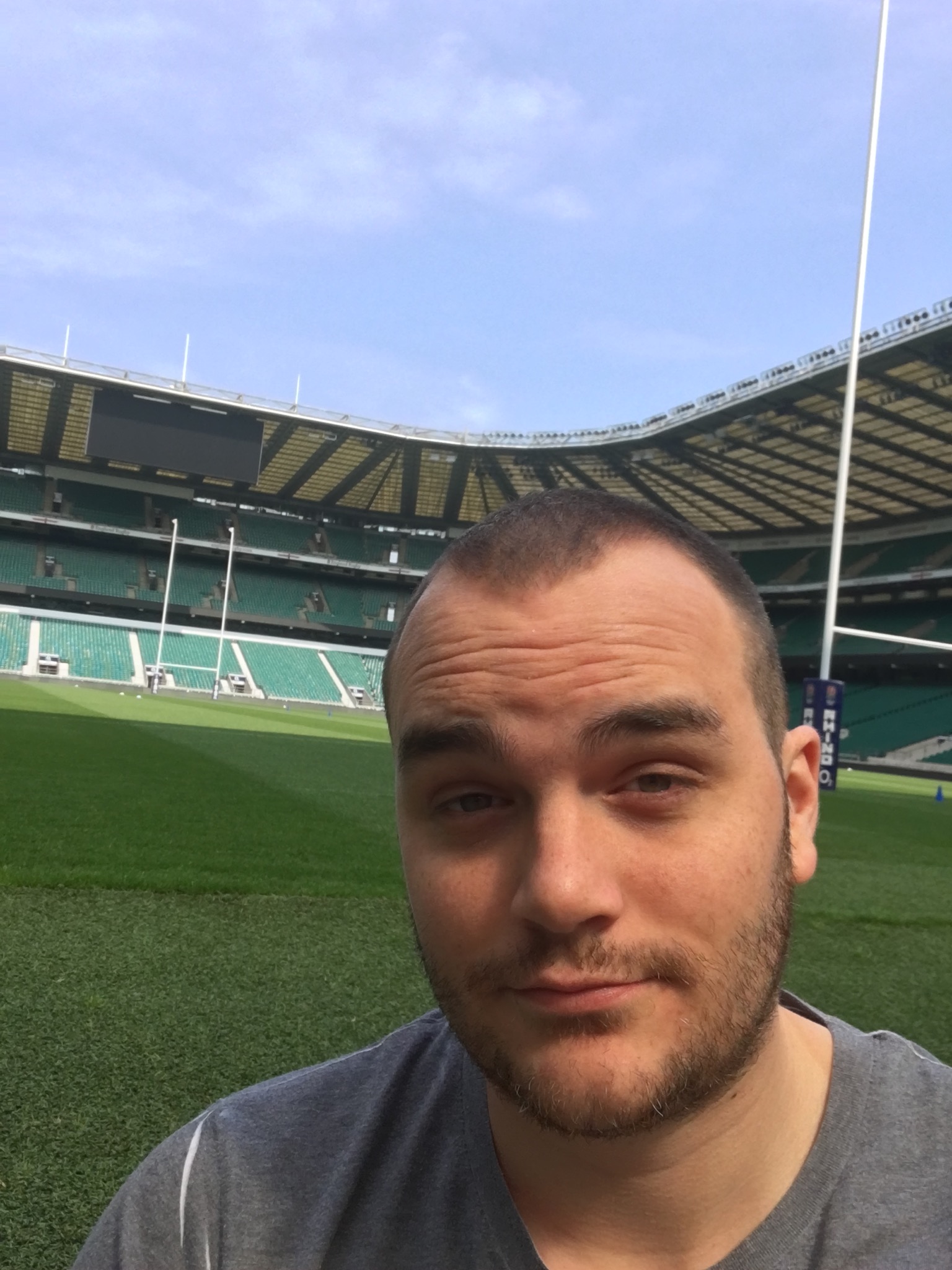 O2 has won awards for the way in which they interact with their audience on Twitter. How does O2 keep a fresh approach to Twitter? Test and learn. Constantly. We know what works well, so we build on it and make it better each time. We also test different ideas and learn where we can make improvements. For instance, when a customer from Canada tweeted about not having a UK sim card, we surprised her at the airport with a SIM card which went viral. If we didn't try putting ourselves out there we'd have never got the reaction we did.
What are your top tips for making content that is exciting for your audience and makes them feel compelled to interact with it? The first would be timing, the second would be relevance, and the last would be, make it personal. With social media, we know a lot more about our audience than you would on other channels: you know their favourite food, sports team, who they think will win the latest reality show, so why not tailor your content? Take our #Waggytails campaign, which involved delivering thousands of treats including cookies and cinema tickets to those who tweeted #WaggyTails. It was a really hot time of the year so we were giving people ice creams in the park and pizza for dinner. We had to turn our reaction around fast to avoid being beaten during our own campaign. Free pizza for a year won the day and that's all people will remember.
Can you explain why O2 use humour on Twitter to sell products? We're just trying to make our customers lives easier on social with what we say and do. We have our O2 gurus out there who give great technical advice to our customers while also making it fun.
What top tips would you give in terms of starting conversations on Twitter without appearing to hijack trending topics? 
It's really important to be authentic and only participate in conversations where you can add value and say something relevant that resonates with what your brand is. So don't stray away from what your brand is just to talk about every trend that ever happened.
The great thing about social is there will be another trend and another moment so you don't need to try and own them all. When you do speak don't just broadcast, it's vital to respond to people that converse with you and your content otherwise you'll just turn off the people who bothered to join in with you.
What do you say to brands who are afraid of fully embracing social media because they fear it will result in a media crisis? We live in an age where customers demand social service and everyone talks about everything, so of course you should be there. When you stop going to parties and socialising you soon stop getting invited, then all of a sudden you're the only one not at the party. Nobody wants to be left in the corner and neither should any brand. Fears are genuine but the common sense approach to social works wonders. You don't have to reinvent the wheel.
In a recent talk at PR Moment you said O2 constantly review every single tweet to look at how successful they are. Why is real-time review so important now? How will you ever improve if you don't look at what you do? Social is so fast paced and in the moment so it's pointless reviewing what happened last year as the environment changes daily, so you have to be agile with the way you look at everything.
The CEO of O2 Ronan James Dunne is very active on Twitter and has a very good understanding of social media. Has this helped to increase the profile of O2 and do you think more CEOs of big brands should take a more active role on Twitter? I think any CEO who gets involved with social media can help increase the awareness of their business. If they're willing to make themselves available publically their customers can scrutinise what they say, and this will give their customers a very clear view on the approach of the CEO.  Ultimately, by doing this, it's a positive step because it's where your customers are, so why not be there with them listening and interacting with them? It certainly helps when the person at the top gets social media and buys into the benefits.
How did you go about using campaigns like #Waggytails to generate PR? 
The biggest question that brands need to consider is what is their unique edge on Twitter?
In the example I mentioned earlier, no other brand did what we did, in the way we did it. We could have sent a SIM out in the post, but instead, we did something unique and personalised to that individual. People love being helped out and helping people to make their lives easier, and better is right at the heart of our core values. Doing good deeds gets you a long way and doing them for the right reasons, not simply for the PR they generate, is totally the right way to go as customers can see through obvious PR stunts. You have to treat everyone the same so when you do something extra special you're already known for being amazing.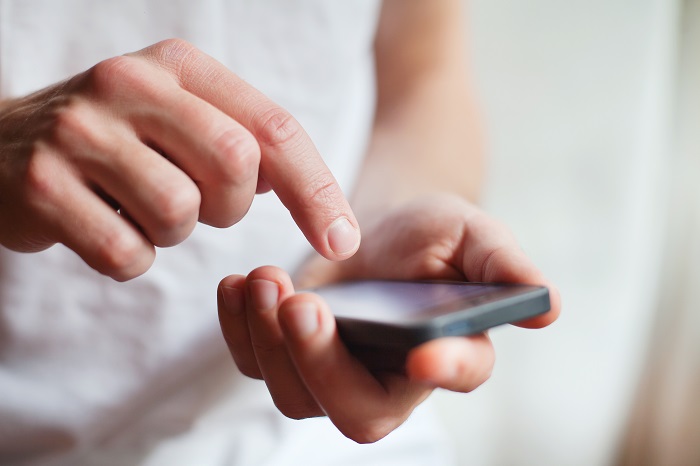 What big trends do you think we will see this year in terms of how brands will be using social? Without a doubt, we'll continue to see media-rich content being used and shared. Last year saw the launch of Periscope, which gvies users the power to live-stream content. Gifs were embedded directly into the Twitter app natively. No doubt this will continue.
The creative skill set is evolving and agile content creation while something new it's increasingly relevant. Look at the rise of SnapChat and Instagram: our customers are so funny and creative, and demand better content in return. We've already seen a massive increase in gif based conversations as we did with emoji's.
What's great about social is that it's user driven so if people start communicating in blink based Morse code, the world would have to follow.
https://www.vuelio.com/uk/wp-content/uploads/2016/05/02logo2.jpg
311
669
Jake O'Neill
https://www.vuelio.com/uk/wp-content/uploads/2019/09/vuelio-logo.png
Jake O'Neill
2016-06-03 13:25:43
2016-06-16 16:35:03
Spotlight: Bradley Tooth, Telefonica, O2