Spotlight: Tamsin Wressell, National Geographic Traveller (UK)
It's been one hundred and twenty-seven years since the first edition of National Geographic was published. Over the years the iconic magazine has championed issues such as chemical pollution, deforestation, global warming, endangered species as well as featuring some of the highest-quality photojournalism in the world. And now its sister publication, National Geographic Traveller (UK) is taking the next step forward with the launch of a new photography app which is now available to download. In this Spotlight Tamsin Wressell, assistant editor chats to us about why they decided to create the new app, how they would like to work with PRs and the challenges of  launching a digital publication.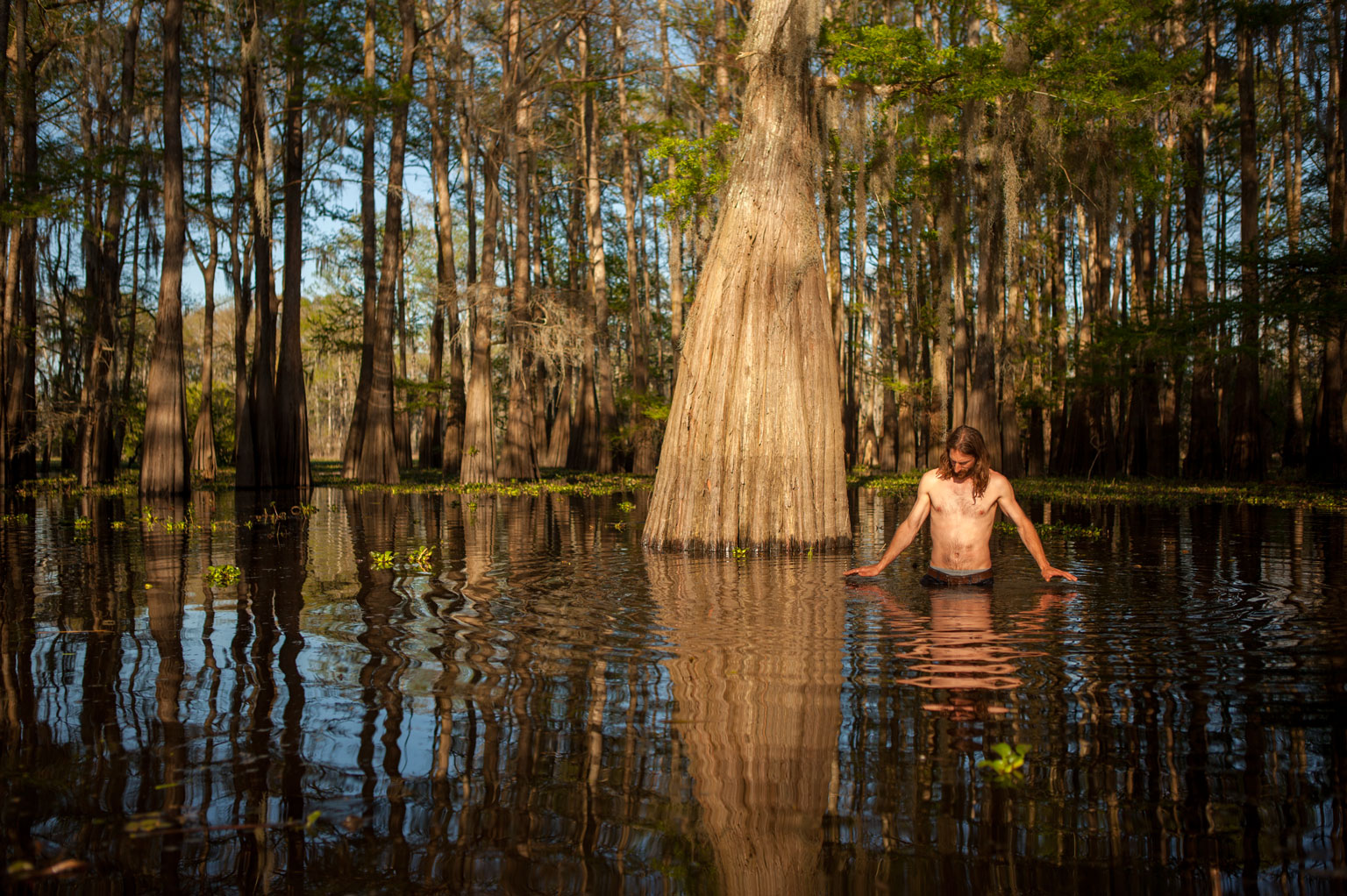 You've got an exciting new digital launch — can you tell us a little bit more about the Photography Magazine? The magazine is filled with photographic features from the National Geographic Traveller (UK) magazine. It's a platform for us to showcase the great photographers in the magazine and their work, some of which we can't feature due to space restrictions. The aim is to give our readers further insight into the people behind the camera, with expert tips, practical advice, interviews and how-to guides.
The app also covers how to work with photographs in post-production and offers guidance on the best equipment (including links to buy featured products), as well as exclusive competitions and offers.
What are your plans for the digital magazine? We'll publish ten magazines a year via the app, with each issue going behind the scenes of that month's Traveller magazine. We're planning to expand the content available on the app — but it'll still be free to download.
How will you be working with PRs, and what advice would you give PRs on how to work with you? We'll be looking for PR involvement with competitions, campaigns, photographers or book promotions, plus any special reader offers. We can feature these in the magazine alongside the equipment guides — I'm always looking for new cameras and accessories that we can cover for our readers.
What challenges do you think you might face with the new digital publication? This is our first digital-only title, so it's a learning curve for all of us. We might not grab those readers who prefer the tactile experience of print media, but we're hoping to tap into a wider audience who are more attracted to digital products.
How do you use social media? What role does it have to play in your work? We're using social media to promote the app and to interact with our followers, letting them know how to download and use it. We'll be publishing some of the features from the app on our natgeotraveller.co.uk site, to give readers a taste of what they can find in the app, and sharing them on social media. We're hoping to create a community of like-minded individuals to work with us on our photography development in the digital world. We have a growing network of Instagram followers and we're always on the lookout for new talent.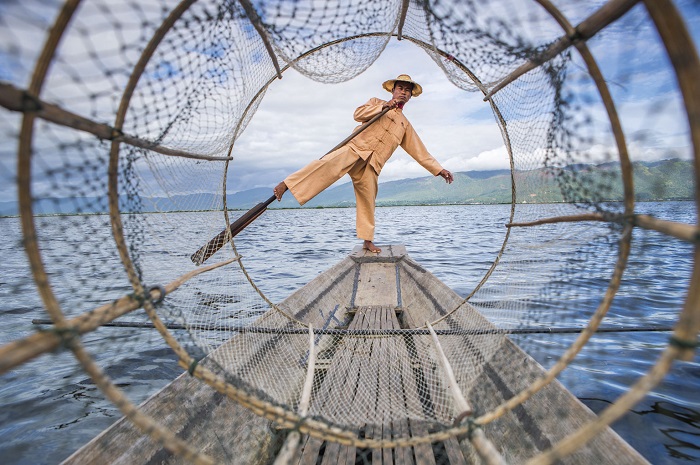 Take 5:
If you could only take three things with you on a holiday, what would they be? My travel journal, a DLSR camera and enough money to buy whatever the local drink is.
Pepsi or Coke? Is Dr Pepper produced by Pepsi or Coke? I'll go for that one.
What colour in a crayon box would you be, and why? I polled the office and orange came out on top. One answer was 'something pottery-friendly, like ochre'. I have no idea what that means.
Are you a city-break person or a beach-goer? I get a little restless on beaches. I'm more into city breaks, but one of my favourite trips was to Rio de Janeiro, which combined the two. I could feast on local cuisine in the city restaurants in the evening and still catch the sunset from a rocky outcrop between Copacabana and Ipanema beaches.
Lastly, if you could go anywhere in the world for free, where would you go and why? Could I make it a multi-destination trip? I have a pretty long wish-list right now. But if I could go anywhere for free, I'd love to spend a couple of weeks driving around Iceland. I went there for a few days last year and it's given me a craving to see more of the country.
https://www.vuelio.com/uk/wp-content/uploads/2016/07/Vuelio-National-Geographic-Spotlight.jpg
455
700
Jake O'Neill
https://www.vuelio.com/uk/wp-content/uploads/2019/09/vuelio-logo.png
Jake O'Neill
2016-07-14 10:05:42
2016-07-14 10:05:42
Spotlight: Tamsin Wressell, National Geographic Traveller (UK)