TAKE 5 with a Finn Abroad Blog…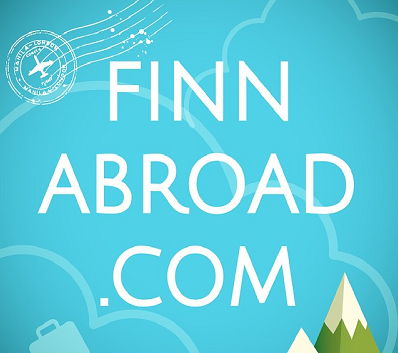 Let's take a quick 5 minutes to get to know expatriate blogger, Jari Latvala, with his lifestyle Blog  Finn Abroad!
Why did you decide to start blogging?
I've been blogging since relocating to London eight years ago, but that was more to keep my friends and family back in Finland updated with the latest in my life. After booking a holiday to the Philippines for this November, I started writing about my preparation for the trip. I then thought "maybe, just maybe, someone other than my family would be interested in this stuff". As with a lot of things in my life, a small idea quickly snowballed into something much bigger, so straight away I bought a new domain and set up a whole new blog to talk about not just the upcoming trip but a whole bunch of other stuff too.
Why lifestyle, tech and travel?
I have a lot of different interests – food, travel, photography, tech – and I wanted to be able to cover them all. Lately my posts have revolved around food, restaurant reviews and travel, but there's a couple of other topics I'll be covering soon. Watch this space.
Who or what would you say inspires you?
Creative people – artists, designers and people who are passionate about tech.
What is your pitch to PRs? How would you prefer to be contacted by them?
I'm a new blogger starting to build a regular following and welcome new ideas. I'm likely to cover a wide range of topics. I prefer to be contacted via email (finnabroad.blog@gmail.com) or Twitter (@finnabroadblog). Oh and don't forget to add me to your distribution lists!
And finally where would you like to see your blog in one year from now?
Would be nice to see a steady increase in visitors to my blog and to start/spark conversations. Having established good relationships with PRs and other bloggers out there. Maybe a guest post here and there? I'd also like to have been able to tick a few new countries, cities and restaurants off my bucket list.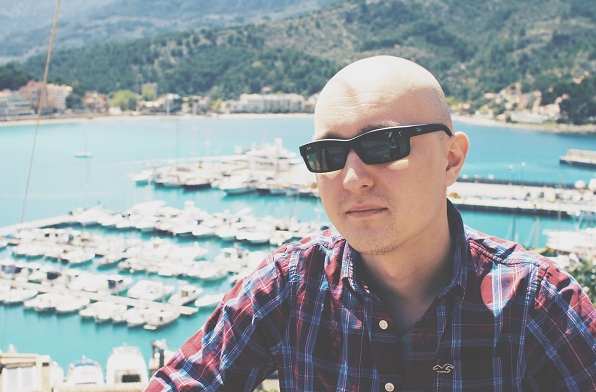 Share your comments below or Tweet us @CisionUK
https://www.vuelio.com/uk/wp-content/uploads/2015/07/finn-abroad.png
353
398
Jake O'Neill
https://www.vuelio.com/uk/wp-content/uploads/2019/09/vuelio-logo.png
Jake O'Neill
2015-07-16 10:06:38
2015-07-28 14:35:01
TAKE 5 with a Finn Abroad Blog...