The Dos and Dont's of Google Panda

Google Panda is now part of Google's core ranking signals. Set up in 2011, Google Panda was initially introduced as a search filter to stop sites with poor quality content from working their way into Google's top search results. But last month it was announced that Panda will be part of Google's ranking system. So, what does this mean for PRs? And what are the dos and don'ts of working with Google's new Panda?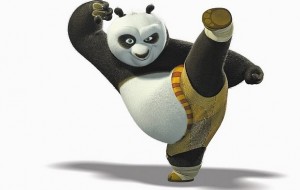 If you're not too familiar with Google's Panda it is all about taking quality content from the web and making sure that it ranks accordingly. As PR is increasingly all about owned content whether it be web copy, blogging, white papers, etc, the new Panda update will most likely have an impact on the work you do as a PR.
While you might have your own ideas of what constitutes high-quality content, to succeed in today's market you have to put yourself into Google's mind – what does Google's Panda define as quality?
To help you get one step ahead of your competitors, we have compiled a list of the dos and don'ts of working with Google's Panda.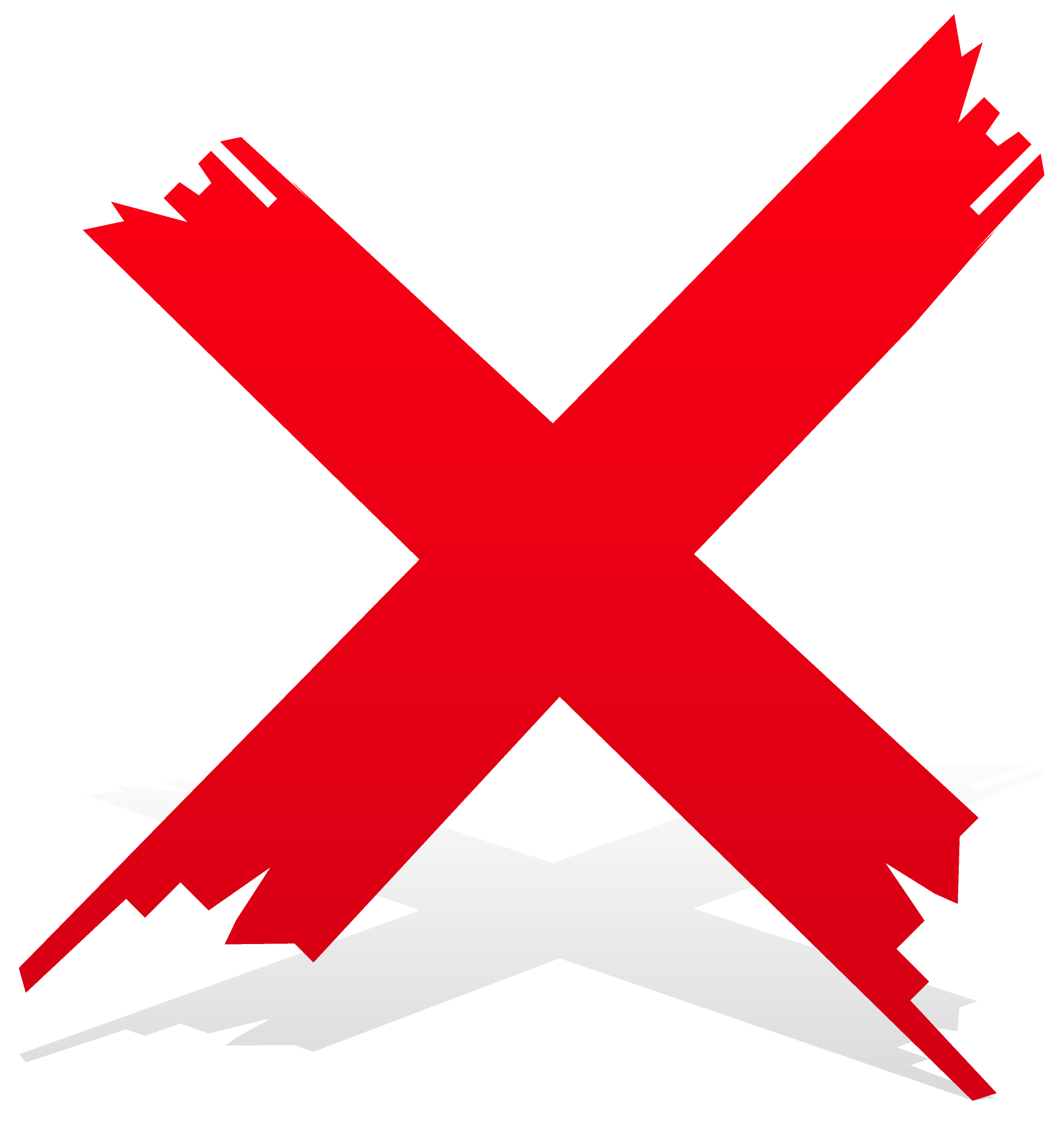 Don't overuse keywords just so that your content ranks high in Google. This is called "stuffing" and will not go down well with Google's Panda.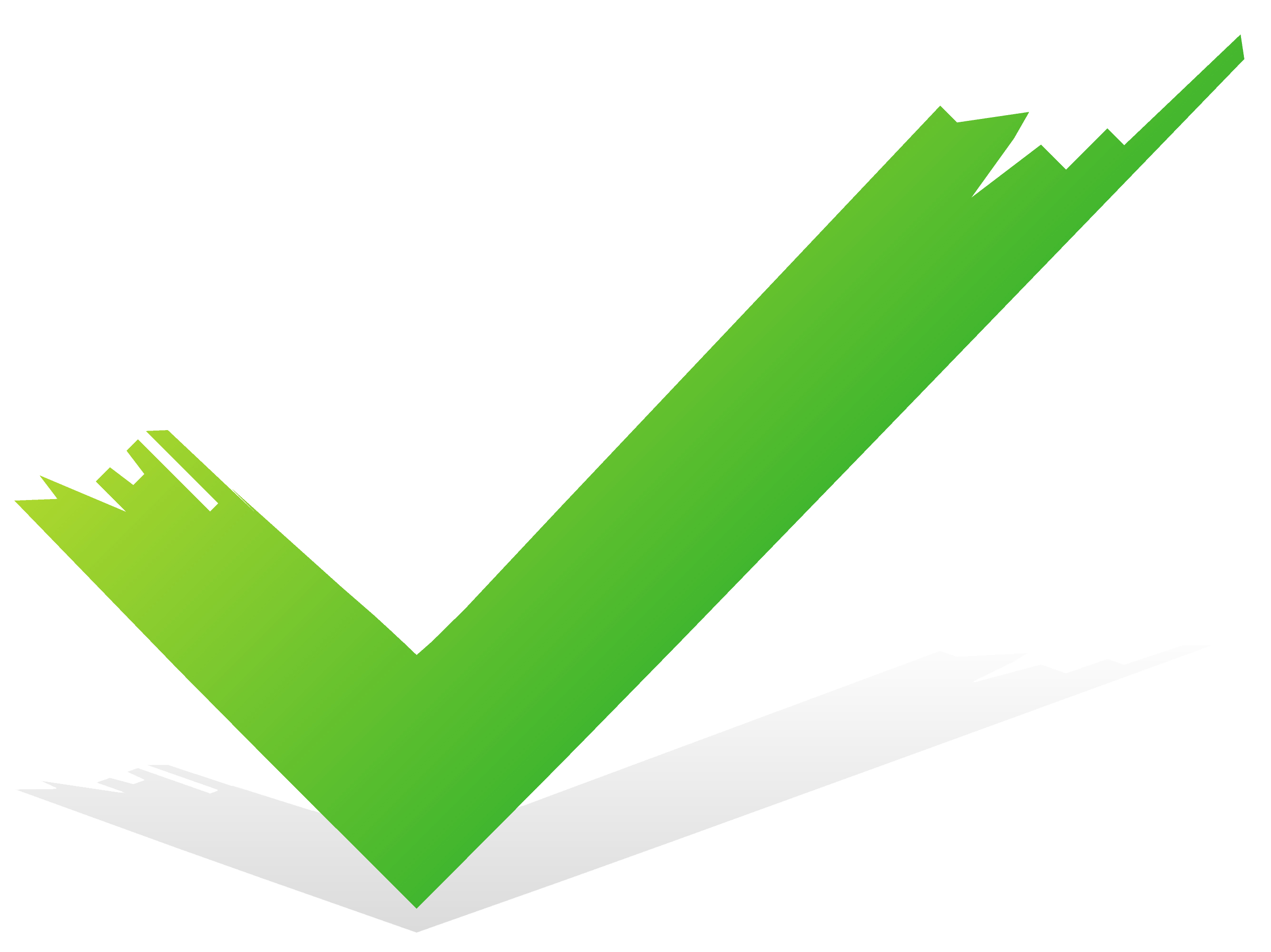 Do add new quality content to compensate for thin content. The way in which websites are ranked is about offering useful and relevant content to your readers. And the best way to evaluate its relevance is by reviewing content from a searcher's perspective. Does it answer their questions? If not, rewrite your content to actually answer the question that people are asking or better addresses the topic they're searching for.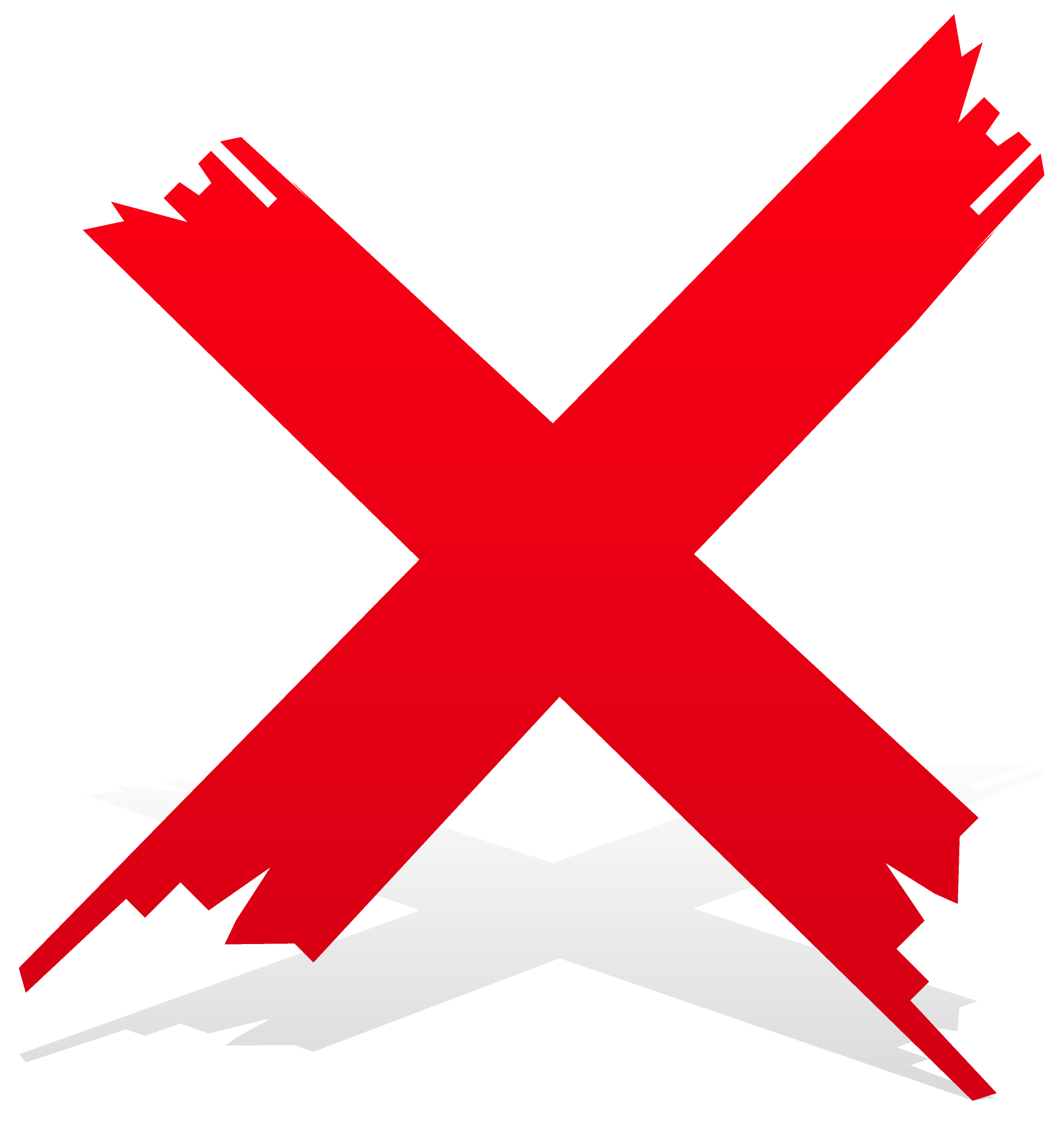 Don't rely on clickbait to rank high in Google. Tenuously linking your brand to Kylie Jenner will get you penalised by Google's Panda in the long-run.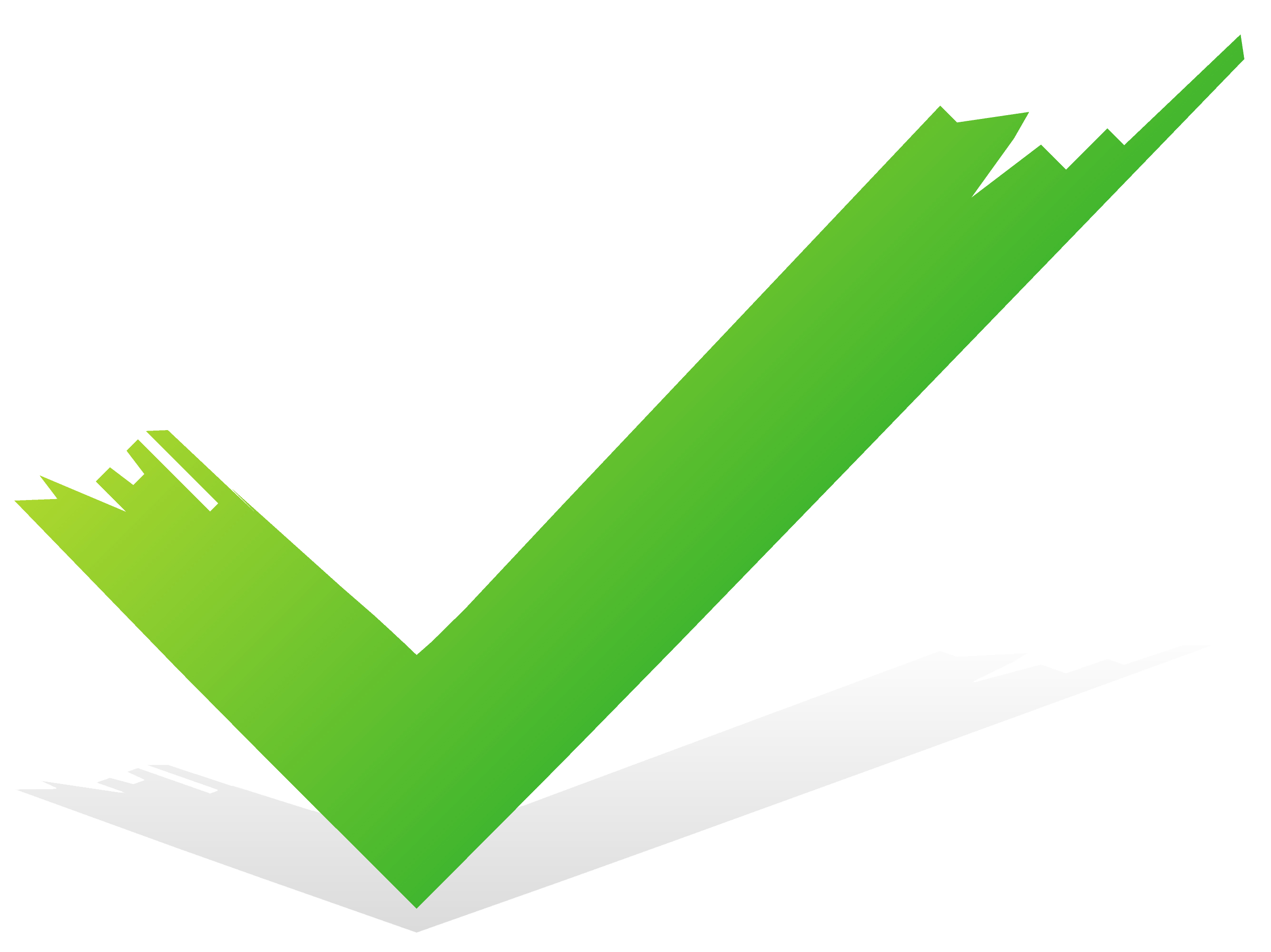 Do create content that is unique. If your content feels generic, it probably is. To help you stand out from the crowd start developing your own unique take on the services you provide.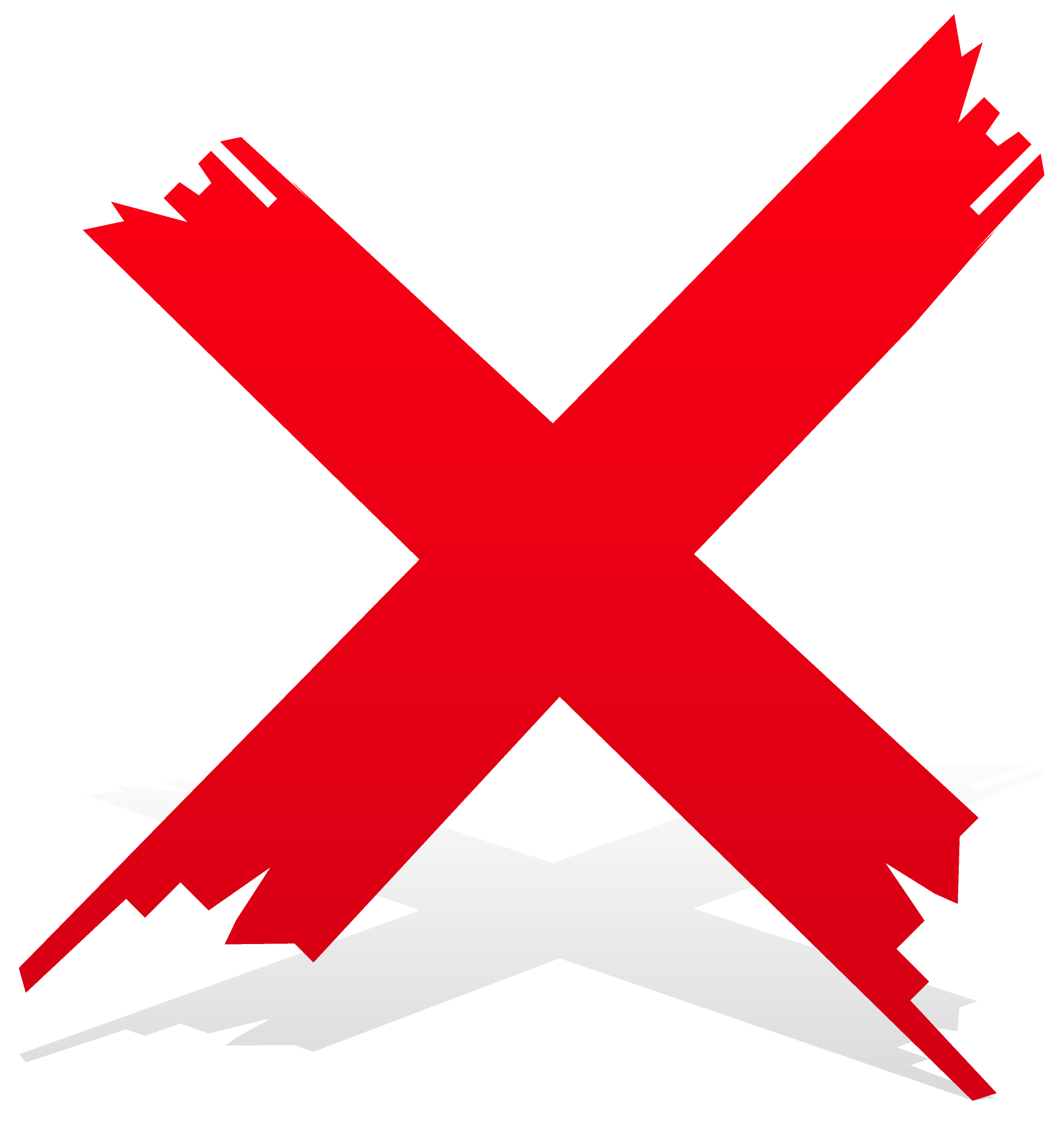 Don't worry about how old your content is, just make sure the content on your website is regularly updated. There's nothing wrong with having lots of old content on your website but make sure you are constantly updating it with good quality posts.
https://www.vuelio.com/uk/wp-content/uploads/2016/02/Googlelogo.png
240
700
Jake O'Neill
https://www.vuelio.com/uk/wp-content/uploads/2019/09/vuelio-logo.png
Jake O'Neill
2016-02-03 14:33:47
2016-02-04 15:37:20
The Dos and Dont's of Google Panda