The number one mummy blog: Slummy Single Mummy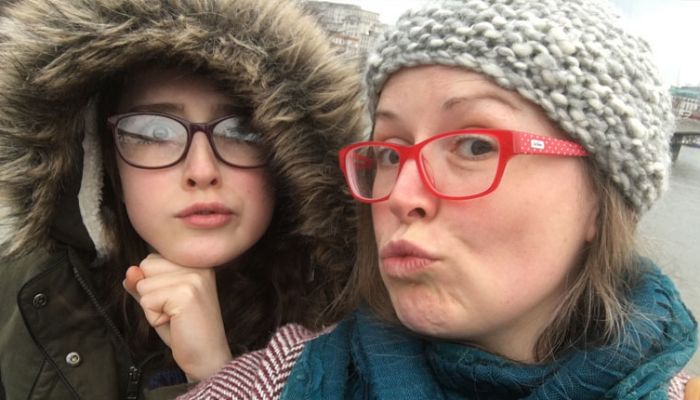 Jo Middleton is the multi-award-winning blogger behind Slummy Single Mummy. The current holder of Mummy Blog of the Year from the Vuelio Blog Awards 2018, and the number one ranked blog in the Top 10 Mummy Blogs, Slummy Single Mummy has followed parenting and family life as Jo's children grow up. Among Jo's many achievements, she has just published her first novel, Playgroups and Prosecco.
Soon to be a grandmother, Jo will have a whole new generation and perspective from which to write about parenting and motherhood.  
How has your blog changed in the last year?
Quite a lot actually, as the last year has been a really exciting one for me! About 10 months ago I was approached by a publisher about writing a novel, so that took up quite a lot of time over the summer and forced me to blog less frequently. Then just before Christmas I found out I was going to be a granny, so it's set to come full circle soon and hopefully have a lot more baby related content!
How does social media feed into your blog – are any channels more important?
Social media is massively important for my blog, more so than ever before. In fact, I'd say there are a lot more people now who know me JUST through social media. I use it to promote new blog posts, but more and more brands now are wanting standalone social content, especially on Instagram.
What's the perfect Mother's Day?
This Mother's Day we are going out for a massive family roast dinner at a lovely country pub, which is pretty perfect I'd say! Because my children are older now I don't get to enjoy a lie-in as a luxury any more – it's more about trying to get them OUT of bed than to stay in it.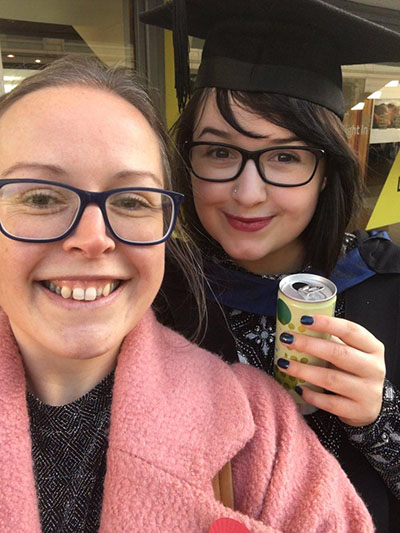 What's the best thing about being a mum?
You become a parent, so you have someone to hang out with at Christmas when you get old right?? Apart from that… I'm really enjoying having older children and getting to see how my parenting has shaped them into young adults.
What advice would you give new mothers?
Everyone says it but trust your instincts – no one knows your baby better than you and no amount of well-meaning advice can replace your own understanding and connection with your baby. Also, there's no right or wrong answer, no 'perfect' way to parent, so just do your best. They'll probably only remember the stuff you mess up on anyway!
The UK Bloggers Survey revealed Parenting as a supersector – how do you feel parenting fits in to the broader blogosphere?
I think parenting is a massively important category, because it spans so many different things. I can write about money or food or travel and it can all have a family angle to it.
The Survey also revealed that blogger post less frequently – is this your experience?
Yes definitely. As I said, I've found social channels becoming more important as standalone methods of communication and I think this is reflected in people reading blogs less frequently and bloggers posting less on their main blog.
Do you accept PR press releases?
I don't tend to read generic press releases, but always happy to read ideas for creative content.
How do you choose which PRs and brands to work with?
It's a combination of factors, but I like a personal, creative approach and of course it has to be for a product or service that I genuinely feel I would enjoy or find useful.
What are the best collaborations you've worked on?
Gosh, there have been so many! Anything that gives me a 'behind the scenes' look at something is always fun, but lately I've been really enjoying food related stuff, as creating recipes really gets me thinking creatively, and I love the process of making something, photographing it, and presenting it – it's a fun journey.
What other blogs do you read?
Backing up the whole blog/social shift I don't actually read many other blogs – I'm really into watching other people's Instagram stories at the moment instead.
https://www.vuelio.com/uk/wp-content/uploads/2019/03/Slummy-Single-Mummy-1.jpg
430
760
Holly Hodges
https://www.vuelio.com/uk/wp-content/uploads/2019/09/vuelio-logo.png
Holly Hodges
2019-03-27 07:30:30
2019-03-27 15:19:48
The number one mummy blog: Slummy Single Mummy