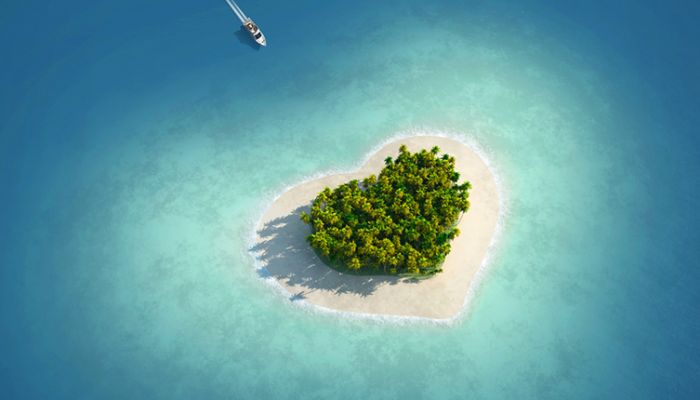 We talk a lot about the importance of reaching the right audience in the right way, often through 'influencers'. But what happens when you manage to get your product or service in the hands of an influencer?
New research from Whistl has identified top trends in 2017 and the impact of influence throughout the year. Television programmes and celebrities dominate the power of influence, which has struck in some surprising ways.
An incredible example is the water bottles on Love Island. The ITV reality dating programme caused an increase in online searches for 'Love Island water bottles' of 300,000. Not bad considering the programme's viewing figures were between two and three million.
Melanie Darvall, director of marketing and communications at Whistl, said: 'We were surprised to see just how influential shows such as Love Island can be – to increase the searches for water bottles by 300,000 in the space of a month is quite staggering.
'It's important for retailers to be aware of these events and what is attracting the interest of the UK public, so they can prepare for any sudden demand.'
Other TV programmes who influenced their audience in unexpected ways include the Bake Off, which increased the sales of baking tools and products by 50%, and Peaky Blinders, which is being credited with an 83% increase in sales of flat caps.
On the celebrity front, royalty rules (as it always has). Meghan Markle's white coat, which she wore when she her announced engagement to a man named 'Harry', sold out instantly – and then crashed the retailer's website.
Liam Gallagher also created a sell-out. Searches for the orange parka he wore at the One Love Manchester concert increased by 666% and the item sold out nationally a few hours after the concert finished.
Sometimes the effect of influence is less direct – Whistl has attributed a 45% rise in searches for holidays to Puerto Rico to the popularity of the song Despacito. And, social media hasn't been left out of the expansive research, an Instagram post in which Rihanna wore thigh high boots caused a jump in online searches – a 600% increase.
These stats should encourage everyone whose working with influence to consider their strategy, and capitalise on the power of influence when they can. This doesn't just mean creating the initial interest (by getting a product or service to be used by an influencer) but also reacting quickly to trends and ensuring you're geared towards what people want, right now.
Richard Ellie, the director of paid media at digital agency IDHL Group, explained: 'Marketers must be extremely savvy and reactive, allowing them to harness the plethora of opportunities that open up in places you could not predict – and with extremely limited planning time to allow them to do so.
'Any marketer worth their salt is well aware that failure to react can result in your brand falling under the category of 'doom, gloom and failed sales', something that is especially prevalent when it comes to areas of retail such as fashion, where the must-have item of today is no longer in vogue in a weeks' time.'
If you want to find out more about reaching influencers that can help you, check out our database. 
https://www.vuelio.com/uk/wp-content/uploads/2018/01/Heart-Island.jpg
430
760
Jake O'Neill
https://www.vuelio.com/uk/wp-content/uploads/2019/09/vuelio-logo.png
Jake O'Neill
2018-01-23 14:47:33
2018-01-23 14:47:33
The power of influence