The top family travel blog in the UK: Tin Box Traveller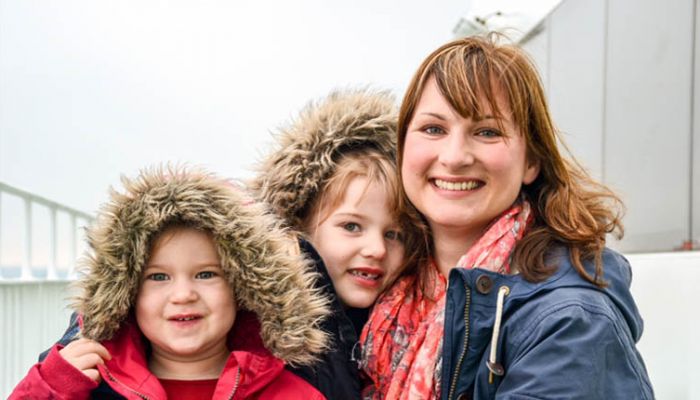 Tin Box Traveller has just been named the number one family travel blog in the UK. Written by Claire Hall, the blog follows the adventures of the Tin Box family as they travel around the UK and Europe experiencing everything from holiday homes and spas to the best beaches and cruises! We spoke to Claire about the joy of staycations, the amazing family travel blogging community and the best campaign she's worked on.
What makes your blog stand out?
I think my blog represents achievable travel for everyone. I focus on the UK and Europe because that's what our travel budget and limited days off work can stretch to. I also seriously love writing. My blog has turned from hobby into a business thanks to my experience in journalism and PR. I enjoy trying out new ways of sharing our adventures in video and on social media to reach new audiences.
What's the family travel blogging community like?
Amazing! I've made some lifelong friends in the blogging community and even discovered a long-lost cousin (Carrie who writes Flying with a Baby) over a few glasses of wine at a networking event. Everyone is so supportive and keen to see each other succeed.
Where is the best place in the world for families?
There's no place like home! I'm a great believer in staycations and, with so many people feeling the pinch since the Brexit referendum, why not consider a holiday in the UK? There are some incredible destinations like the Lake District, Peak District and Wales where families with older kids can find adventure and the South West is wonderful for beach holidays with children of all ages.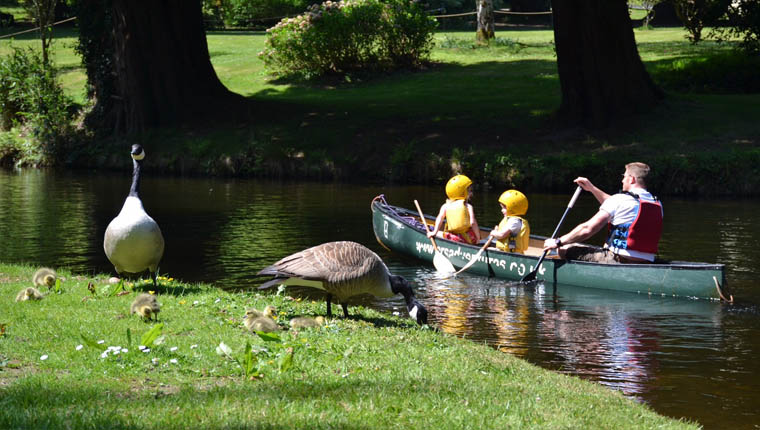 What's the scariest experience you've had while travelling?
We're lucky not to have had any major dramas while travelling with our kids. But one occasion when my heart was in my mouth was a late-night taxi journey from Barcelona airport into the city with my then 13-month-old baby on my lap and arm around my then three-year-old to hold her down. Our driver had a very heavy right foot and thought he was on Circuit de Barcelona. We've flown with car seats ever since.
Where haven't you been that you'd still like to visit?
I'd love to do a road trip around Scotland with our caravan. Croatia is also high up my wish list, as are the Isles of Scilly and Porto in Portugal.
What advice would you give families who are worried about travelling?
It's really not as scary as it seems. Take the advice of people who have visited a destination before you. Family travel blogs are a great source of information and tips. Most importantly, make sure you give yourself plenty of time, work around your kids' normal routines and know that children are adaptable.
What one thing should PRs and brands know about you?
As well as running my blog I also work in the PR industry so I understand they have to deliver against targets. I can help get the right results when I know the campaign messages and objectives.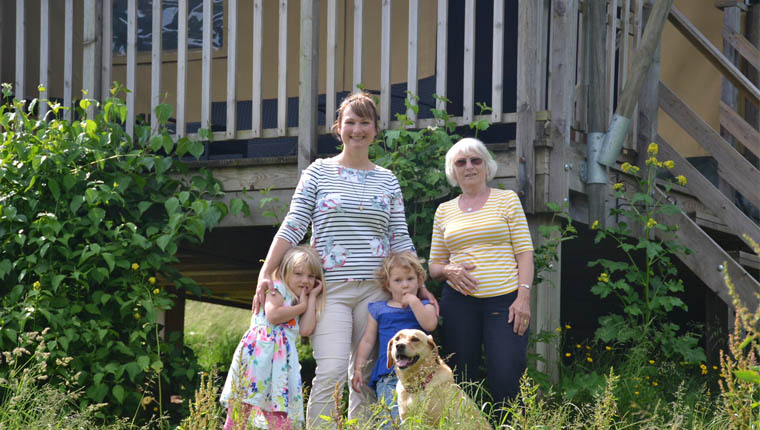 What is the best campaign you've collaborated on?
This year I worked with Parkdean Resorts on their #CoastalAdventures campaign to create blog, YouTube and social media content highlighting the brilliant things to do close to one of their holiday resorts on the Isle of Wight. It was great fun to film and we managed to get three generations of my family involved, including our dog. I've had some excellent feedback on the content and from The Home Agency who ran the campaign.
Do you think bloggers need their own industry association?
Yes and I think that a lot of people who have taken their blog beyond being just a hobby would say the same. The time has come for more robust guidance and support for the blogging community, giving bloggers the recognition they deserve and standards to uphold if they want to be treated as digital professionals.
What other blogs do you read?
There's too many to mention but I love reading about the amazing experiences of TraveLynn Family, the world-wide adventures of Go Live Young and scrolling through the gorgeous travel photos on Otis & Us.
https://www.vuelio.com/uk/wp-content/uploads/2018/08/Tin-Box-Traveller.jpg
430
760
Holly Hodges
https://www.vuelio.com/uk/wp-content/uploads/2019/09/vuelio-logo.png
Holly Hodges
2018-08-01 10:30:01
2018-08-01 13:09:17
The top family travel blog in the UK: Tin Box Traveller