Twitter suspends Britain First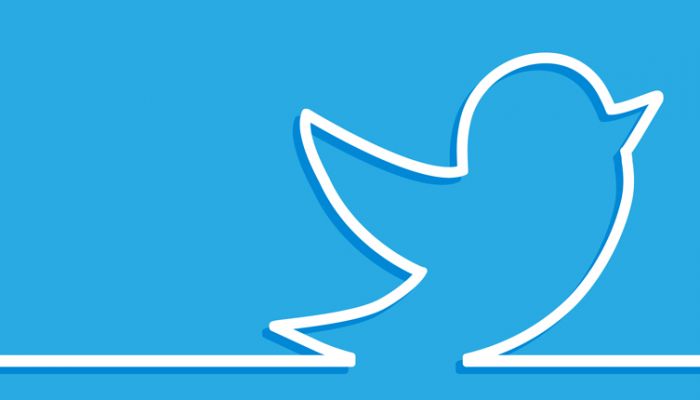 Twitter revised its hate speech rules, which then led to the suspension of the official Britain First account and the accounts of its leaders: Paul Golding and Jayda Fransen.
The new rules have been brought in to 'reduce hateful conduct' and 'abusive behavior'. Twitter has broken down its new policies into two sections:
New rules on violence and physical harm:
'Accounts that affiliate with organizations that use or promote violence against civilians to further their causes. Groups included in this policy will be those that identify as such or engage in activity — both on and off the platform — that promotes violence. This policy does not apply to military or government entities and we will consider exceptions for groups that are currently engaging in (or have engaged in) peaceful resolution.
'Content that glorifies violence or the perpetrators of a violent act. This includes celebrating any violent act in a manner that may inspire others to replicate it or any violence where people were targeted because of their membership in a protected group. We will require offending Tweets to be removed and repeated violations will result in permanent suspension.'
Expanding the rules to include related content:
'Any account that abuses or threatens others through their profile information, including their username, display name, or profile bio. If an account's profile information includes a violent threat or multiple slurs, epithets, racist or sexist tropes, incites fear, or reduces someone to less than human, it will be permanently suspended. We plan to develop internal tools to help us identify violating accounts to supplement user reports.
'Hateful imagery will now be considered sensitive media under our media policy. We consider hateful imagery to be logos, symbols, or images whose purpose is to promote hostility and malice against others based on their race, religion, disability, sexual orientation, or ethnicity/national origin. If this type of content appears in header or profile images, we will now accept profile-level reports and require account owners to remove any violating media.'
Twitter aims to be 'more aggressive' in its enforcement of these new policies as it attempts to battle the perceived hate flooding the platform. It acknowledges that it 'may make some mistakes', and is working to create a 'robust appeals process'.
That the platform has moved forward to remove extremist Britain First accounts before creating this appeals process is testament to the problem Twitter is facing. That said, new accounts for Britain First and Jayda Fransen are now on the platform, the latter having joined yesterday. It's unclear if these are genuine or how they'll be treated by Twitter's policies.
Other accounts that could be argued to breach policies remain active – from Katie Hopkins, whose tweets this morning suggest she fears being suspended (no links, feel free to check out her tweets), to President Donald Trump, who has previously retweeted controversial Jayda Fransen videos.
Twitter founder and CEO Jack Dorsey has previously said Donald Trump's tweets are important as they allow him to be held accountable. They're also 'newsworthy' and so allowed to remain as part of the discussion.
The problem with these new policies is drawing certain lines of acceptability for users, which only seem to apply to some. It's not clear if Twitter genuinely believes Trump's policy-breaching behaviour is actually important news or if they're protecting their business by staying relevant. It could be argued that the more influential and higher status the individual, the more damaging their hate and violence-filled speech is.
Expect this story to build momentum as further accounts are suspended and, perhaps more significantly, others are allowed to remain.
https://www.vuelio.com/uk/wp-content/uploads/2017/09/Twitter-bird.jpg
430
760
Jake O'Neill
https://www.vuelio.com/uk/wp-content/uploads/2019/09/vuelio-logo.png
Jake O'Neill
2017-12-19 10:56:52
2017-12-19 10:56:52
Twitter suspends Britain First