UK government and big brands pull ads from YouTube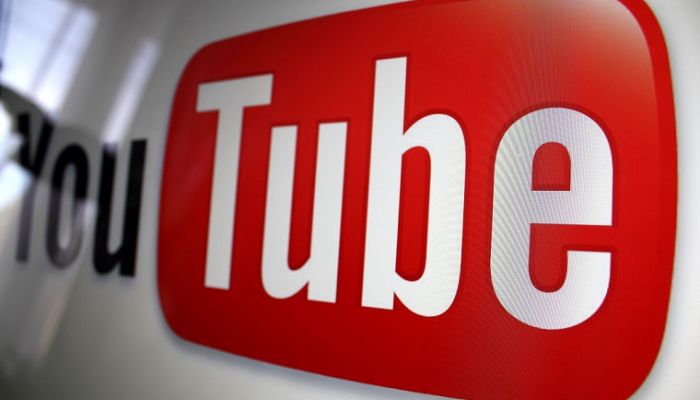 The UK Government has join a number of big brands and pulled advertising from YouTube due to fears that taxpayers' money is helping fund extremist content.
According to a report in The Times, advertising from the Home Office, the Royal Navy, the Royal Air Force, Transport For London and the BBC has appeared alongside video content from rape apologists, racists, anti-Semites and banned hate preachers.
A government spokesperson told journalists: "Google is responsible for ensuring that the high standards applied to government advertising are adhered to and that adverts do not appear alongside inappropriate content."
They continued: "Google has been summoned for discussions at the Cabinet Office to explain how it will deliver the high quality of service that government demands on behalf of the taxpayer."
Chuka Umunna, a Labour member of the home affairs select committee, said: "Multimillion-dollar social media companies with ample funds are simply not investing nearly enough in taking proactive action to stop extremist content from appearing and to stop it being monetised,"
Umunna continued: "Profit comes first for these people."
According to The Times, content producers receive approximately $7.60 per 1,000 advertising views. With many extremist videos receiving hundreds-of-thousands or even millions of views, it's easy to see how lucrative YouTube has become for broadcasters sharing extremist views.
The Government has been joined by a number of big brands in their attempt to clean up YouTube.
The Guardian has pulled all advertising from Google (who own YouTube) until they can be satisfied that their brand will not be promoted alongside extremist content.
A spokesperson for The Guardian said: "It is completely unacceptable that Google allows advertising for brands like The Guardian to appear next to extremist and hate-filled videos.
They continued: "We have stopped all advertising through Google with immediate effect until we receive guarantees that this won't happen in the future."
Channel 4 has also removed their advertising from the channel stating that they were not satisfied YouTube as "a safe environment".
Retail brands Sainsbury's and Argos have also complained after their ads were linked to content promoting the nationalist organisation the Polish Defence League.
A spokesperson for Google insisted that the organisation had "strict guidelines" with regards to ad placement but the company "doesn't always get it right and sometimes ads appear where they should not."
https://www.vuelio.com/uk/wp-content/uploads/2017/03/YouTube_Brands_Ads.jpg
506
760
Jake O'Neill
https://www.vuelio.com/uk/wp-content/uploads/2019/09/vuelio-logo.png
Jake O'Neill
2017-03-20 13:59:54
2017-03-20 13:59:54
UK government and big brands pull ads from YouTube