What does Russia need? Gunship diplomacy or better PR?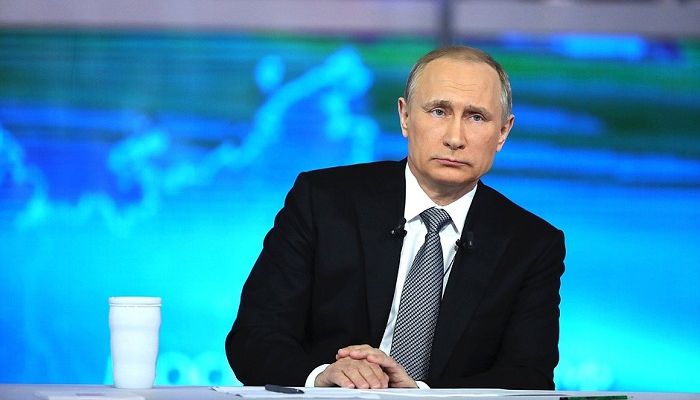 From the ongoing crisis in Syria, troop movements close to EU borders, warships sailing through the English Channel and accusations of conducting cyber warfare against Western targets and widespread doping in Olympic sports, the Russian's aren't getting a lot of good press in the UK at the moment.
And while some of this "news" is undoubtedly part of the tabloid press's constant desire to scare the wits out of the general public and find a boogie man to replace Osama Bin Laden as the next big threat to global civilisation, it's clear Russia does have a bit of an image problem in Western Europe.
With this in mind, it's little wonder the Russian state is reportedly looking to spend between $30-50 million per year with Western PR agencies to clean up its image.
According to PR Week, an anonymous source from the Kremlin has confirmed that the Russian government is looking to hire three or four "leading Western PR agencies".
However, it appears the search for the right PR partners is proving rather difficult.
Dmitry Peskov, press secretary to Russia's President Vladimir Putin, told journalists: "There have been two attempts to attract other foreign companies. However, their work has not satisfied us. Still, there is a possibility that Ketchum's replacement might be found by the end of the year."
PR firm Ketchum has a long history of working with the Russian government and the state-owned natural gas company Gazprom – but has confirmed it won't be bidding for the work.
A number of London-based firms, including Bell Pottinger and Portland, declined journalists' requests as to whether they would be pitching for the work.
While any PR contracts commissioned by the Russian government are going to be incredibly lucrative, it's clear that taking on such work might also raise some ethical questions.
Is brand Russia too toxic to touch or is it just misunderstood and in need of a little PR?
https://www.vuelio.com/uk/wp-content/uploads/2016/11/vladimir-putin.jpg
431
700
Jake O'Neill
https://www.vuelio.com/uk/wp-content/uploads/2019/09/vuelio-logo.png
Jake O'Neill
2016-11-04 10:17:56
2016-12-22 17:21:04
What does Russia need? Gunship diplomacy or better PR?