What PR and comms needs to know about the future of the media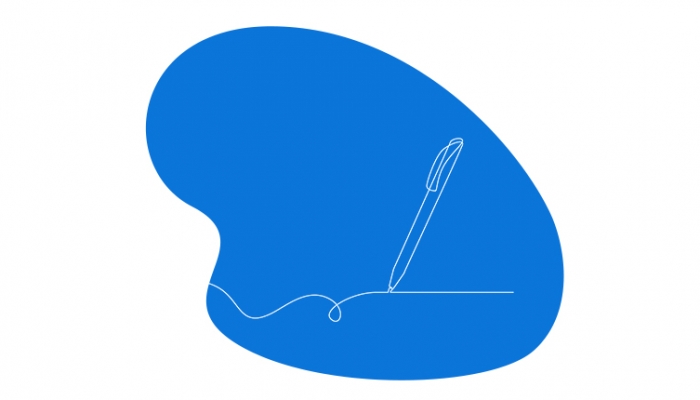 The media industry is constantly changing – to prepare for the future, PR and comms will need to change alongside it.
How is the UK media looking to the future? Here are key takeaways from The Society of Editors' Media Freedom Conference – panels covered the importance of investing in mental health, rebuilding trust with audiences and holding power to account.
1) Mental health coverage matters
Journalists are under increasing pressure, with smaller editorial teams with responsibilities across a variety of formats. This, combined with the topics and issues that they have to cover, can put a real strain on their mental health.
Headlines Network founder and co-director Hannan Storm advised the creation of a culture in newsrooms where journalists feel safe to talk mental health.
Suggestions included regular 'town halls', where colleagues can share resources, or Google hangouts. Leaders were advised to openly share any problems they have faced themselves to show empathy and vulnerability with their staff. Also, wellbeing workshops or sleep clinics can be a big help at relieving stress and fatigue from the job.
2) Rebuilding trust with audiences
The rise of misinformation has caused audiences to lose trust in news providers and outlets – the future of news depends on rebuilding this. Sky News deputy head of newsgathering Sarah Whitehead shared the broadcasters' introduction of more Q and As in an effort to open the door to the audience. Welcoming audience involvement via social media allows to public to tell their truth and call out disinformation.
Freelance journalist Abbianca Makoni shared that there is more trust in local reporters, as people see them out in their communities regularly covering local stories. Young people are keen to see more collaboration between the national and local press as a result.
It was also advised for newsrooms to be as transparent as possible about their procedures and processes, admitting when a mistake has been made.
As shared by Independent Press Standards Organisation (IPSO) chief executive Charlotte Dewar, journalists value being held to account. There is a willingness to learn and change, and hopefully regain trust and respect as a result.
3) The future is multi-channel
Publishers now offer print products, a website, a podcast, newsletters, a YouTube channel and much more besides.
Polis founder director Professor Charlie Beckett believes the future of news will be found in data, which will be passed to journalists to distil down to what will interest and engage their audience most.
This increase in the number of places that publishers are sharing their content means there is a huge amount for audiences to consume. Professor Beckett said that abundance could therefore be the biggest problem for the media and possibly result in news avoidance. Ultimately, though, it will be a good thing for people to have a healthy news diet that they are in control of.
VICE World News senior news reporter Sophie Smith-Galer feels it is important that the media adopts a future proof ethos. VICE has done this by focusing on more agenda setting stories and building expertise in silos/fields that aren't being covered by the bigger news outlets. The audience are therefore more likely to seek this out as it is content they will not find anywhere else.
How PRs can help with this? Give journalists something they can use to retain and build their audiences, rebuild trust and make the most of all the channels at their disposal.
For more on how PRs can help journalists in the fight against misinformation, read our previous interview with Polis's founder Thomas Barton: 'The fight against misinformation, disinformation and fake news is just beginning'. 
https://www.vuelio.com/uk/wp-content/uploads/2023/04/Future-of-the-media-PR-club.jpg
430
760
Andrew Strutt
https://www.vuelio.com/uk/wp-content/uploads/2019/09/vuelio-logo.png
Andrew Strutt
2023-04-03 09:44:09
2023-04-04 09:54:14
What PR and comms needs to know about the future of the media