What the new Prime Minister means for public affairs
This is a guest post from Stuart Thomson, head of public affairs at law firm BDB Pitmans.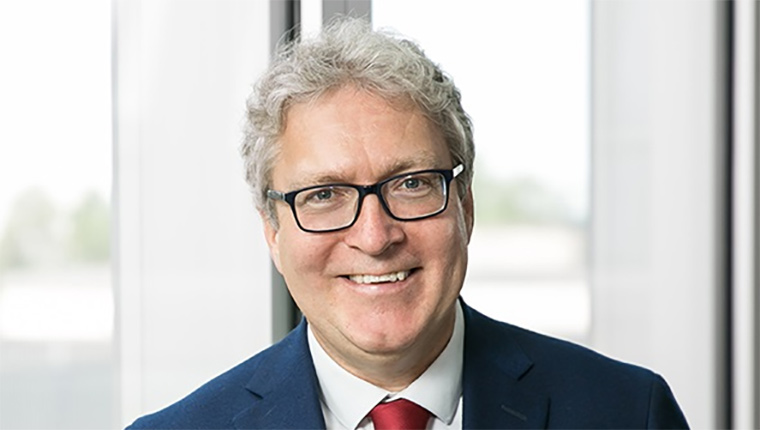 There are only days left before the name of the new Prime Minister will be announced. What will this decision mean for those in public affairs?
Liz vs Rishi seems to have created a long drawn-out debate with plenty of antagonism on both sides. But however much the candidates try to talk about a range of policies, a victory is likely to come down to plans around tax. Both agree that tax cuts are needed but one says now, the other later. All the indications are that Liz Truss, who wishes to take immediate action, will win.
The incoming PM will bring a new approach and a new agenda. They will want to demonstrate some distance from the previous incumbent and may, as a General Election gets ever closer, feel compelled to blame others for failings, perhaps even including the Johnson Government. However, it remains too early for that yet.
There will be differences of approach depending on who wins, but many similarities as well. The big challenge facing both is the cost-of-living crisis and energy prices. They will also both need to prove their Conservative, free market credentials and move away from simply exerting the power of the State.
But what will the election of a new leader and Prime Minister mean for public affairs? Here are 10 things to think about.
1) The need to deliver – the emphasis of the new PM will be on delivery and measures that support economic growth. Ideas that can help support that agenda are more likely to find a favourable ear and obstacles in their way swept aside. Those in public affairs need to seek out those sorts of opportunities and get their campaigns ready.
2) Reviews – policies that were in favour with the last PM, may be cast aside. That could open up opportunities as well.
3) Re-badging – Levelling Up is an example of a policy that, while not being explicitly abandoned, will doubtless be downgraded – even if it still has a Secretary of State. The need to address regional disparities will remain.
4) Short timescale – we have to remember that the longest date for delivery is late 2024 / very early 2025 which is the latest a General Election can be held. There will be extreme pressure on the new PM to demonstrate that they have made a difference by then.
5) New teams – be ready to brief news teams and advisers as those initial conversations could be critical. Grabbing attention early and making a positive impression means that you are in with the best chance of securing the influence you are seeking.
6) Pressure to be party political – there will be increased pressure as all the parties will want to demonstrate support for their approach. Don't be afraid to rebut such approaches unless they really suit your agenda or campaign.
7) Avoid the blame game – when inevitably things go wrong then the new PM will lash out and look for someone to blame. They will, at least initially, try to avoid past Conservative Governments but blaming Labour will only take them so far. They will look for outside bodies to act as a fall guy. Make sure you have protected yourselves politically.
8) Build your reputation – another way of avoiding potential fallout is to consider your external reputation. Integrity offers protection in the event of political attack but also prevents others from being too critical. An attack on someone with a strong reputation could rebound on them.
9) Opposition parties – there is no doubt that the Conservatives look more vulnerable now than they have for some time. Whoever succeeds Johnson will face a monumental task. Good public affairs is about managing your political risk and that means, in the current environment, building relationships across all political parties. In other words, the result of the next General Election is not a foregone outcome.
10) Consider the long term – while there will be immediate political pressures, don't let tactical opportunities detract from your longer-term overall strategy. It is very easy to get distracted by the bright lights of a new Government and PM but stay true to your goals.
The introduction of a new PM will bring opportunities and threats in equal measure. Recognise and consider them as early on as possible to ensure you are prepared.
For more news from the political and public affairs sector, sign up to Vuelio's Friday newsletter Point of Order.
https://www.vuelio.com/uk/wp-content/uploads/2022/09/What-will-the-new-Prime-Minister-mean-for-public-affairs.jpg
430
760
Phoebe-Jane Boyd
https://www.vuelio.com/uk/wp-content/uploads/2019/09/vuelio-logo.png
Phoebe-Jane Boyd
2022-09-01 14:18:51
2022-09-01 14:42:19
What the new Prime Minister means for public affairs