Where is Liz Truss and what will happen now?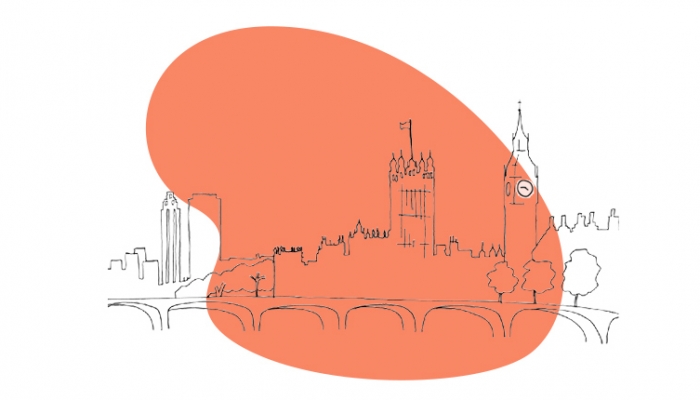 At the time of writing Liz Truss has been Prime Minister for just under seven weeks and it has been a rollercoaster seven weeks. She finds herself in a situation where she is fighting for her job and the prospects of the Conservative Party.
Truss has lost one of her closest allies in Kwasi Kwarteng and has appointed Jeremy Hunt as her Chancellor. Hunt's first major action was to undo almost everything Truss and Kwarteng had laid out in their mini-budget. She has now lost Suella Braverman as Home Secretary which granted is not for political reasons, however Braverman did not shy away from policy concerns in her resignation letter.
Truss now has two people in four of the great offices of state she did not feel warranted a seat at the Cabinet table. It is well documented that Shapps has been plotting against Liz Truss and has been openly criticising her, so it is hard to see this as anything other than a move to get influential MPs in the camp.
This is all before the situation that emerged on Wednesday night. Labour put forward the 'Ban on Fracking for Shale Gas Bill' and it has probably had more than the desired effect. The vote was classed as a confidence measure with a three-line whip meaning there could be severe consequences for those who don't support the Government in the vote. Conservative MPs asked during the debate whether they would lose the whip to which the minister responding, Graham Stuart then declared it was not a confidence measure.
There have now been allegations of Conservative MPs being physically manhandled into the Government's voting lobby. And the confusion around whether the Chief Whip Wendy Morton and the deputy Chief Whip Craig Whittaker had resigned. Downing Street did eventually clarify that they are both still in post but if such a statement is having to be put out it does not appear like things are running smoothly. What will happen to the MPs who did not vote with the Government and had no reason not to will be interesting and presents a real dilemma for Truss. Does she let MPs not give their support to the Government on a three-line whip and nothing happens, or does she act and risk upsetting even more of her follow Conservative MPs?
Truss will now likely be hoping she can get to the 31st of October without incident. The presentation of the Medium-Term Fiscal Plan is the milestone she will be working towards with the hope it can provide her with a much-needed boost. Hunt has had a somewhat steadying influence since becoming Chancellor, however decisions still need to be made. We saw evidence of this with the Prime Minister committing to the triple lock for pensions after her new Chancellor did not. This is either a sign the Prime Minister and the Chancellor are not completely in sync, or it was an effort by Truss to box her new Chancellor in. It is worth noting that the triple lock was a manifesto commitment so she may be able to get some support with sticking to this. However it is difficult to see how what matches up with her stance on fracking.
It is already quite likely that Truss could be in a place she cannot recover from. There are a few things that could happen from here onwards.
The most likely scenario seems that Truss loses more support and is asked to go and a short leadership contest takes place. And the leader waits until time runs out (January 2025), when there must be an election.
A new Prime Minister could be put in place, and they want to call a general election, which would seem appropriate (but not required) considering we would be on the third Prime Minister of this term. It is also possible a new leader gains some popularity and wants to seize upon it.
The Government seem unlikely to lose a formal confidence motion considering they have a majority of 71 and given current polling Conservative MPs are unlikely to vote in favour of something that sees them lose their jobs.
With more Conservative MPs calling for the Prime Minister to resign at the time of writing, we may have either Penny Mordaunt, Jeremy Hunt, Rishi Sunak, Ben Wallace or even Boris Johnson as Prime Minister before we know it.
https://www.vuelio.com/uk/wp-content/uploads/2022/10/Where-is-Liz-Truss.jpg
430
760
Daniel Loman
https://www.vuelio.com/uk/wp-content/uploads/2019/09/vuelio-logo.png
Daniel Loman
2022-10-20 11:36:43
2022-10-20 11:36:43
Where is Liz Truss and what will happen now?