Why do PRs do influencer marketing?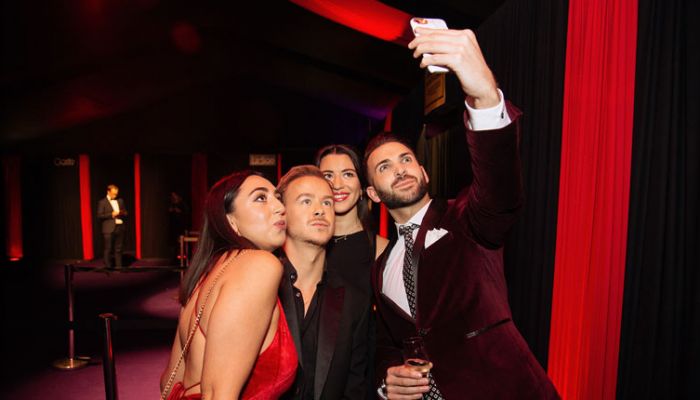 The rise of bloggers, vloggers and Instagrammers has made influencer marketing a hot topic, but while traditional paid media models have fallen to marketing departments, influencer marketing is very much in the hands of PR.
At Vuelio, we spend a lot of time talking to PRs and bloggers about their mutual relationships – including what does and doesn't work. On Thursday, we published a guest post from Filament PR's Anne-Marie Lacey and Deb Sharratt who discussed the importance of building ethical relationships and sticking to the rules.
PRs generally have a good grasp on what's expected for influencer marketing but some still find the rules around payments and disclosure confusing. It's not surprising, PRs have traditionally focused on earned media, and many still believe they shouldn't have to pay for coverage.
Full-time bloggers aren't the same as journalists though; they don't have a guaranteed salary to fall back on if they're not paid for content. So, PRs paying for content has arisen out of a necessity, and influencer marketing seems almost the PR department's responsibility by default.
How can PRs take advantage of influencer marketing?
On Friday, Vuelio chaired a panel session at PRWeek's PR360 called 'Is the micro-influencer bubble about the burst?' The panel unanimously agreed that influencers are not a bubble at all and are very much here to stay. There's a great opportunity here and PRs should not be looking at influencer marketing as a burden or be approaching it like a marketeer.
Many professional bloggers still post their own personal content, and some work with brands for free (a limited number of times), because they believe in the product or service, or the company and its ethics.
This is where excellent PRs can get ahead. By building good relationships, and telling strong stories, PRs still have the opportunity to secure earned media with influencers. It may be an expert comment, piece of intelligence, a report or study, or even a clever start-up – fulfilling the need of the influencer and piquing their interest is nothing new, and clever PRs already know that.
Clever PRs also understand the power of a paid-for campaign, and the benefits of a long-term collaboration, embracing the creative storytelling influencer marketing is based upon.
Paid or otherwise, influencer marketing would be nothing without the right relationships in place, which is where the Vuelio Blog Awards come in. The Vuelio Blog Awards are a celebration of influencers and have been designed to give everyone an opportunity to forge new relationships.
By sitting on the right table, sharing a drink with the right person or boogieing into the early hours with the right influencer, the Vuelio Blog Awards give you plenty of opportunity to meet the influencers that can change your future.
We are delighted to announced that the Vuelio Blog Awards are back for their fourth year, taking place on 30 November at the Bloomsbury Big Top, in London. The sponsorship pack is available to download here, and we are also working with brands and PRs on custom packages to suit their needs and budget.
Last year's finalists had over 18 million followers on social media, which is more than the combined daily readership of every national newspaper. Influencer marketing was made for PR, and its time you embraced it.
For more information about the Vuelio Blog Awards, contact Jake O'Neill.
https://www.vuelio.com/uk/wp-content/uploads/2018/04/Influencers-at-the-blog-awards.jpg
430
760
Jake O'Neill
https://www.vuelio.com/uk/wp-content/uploads/2019/09/vuelio-logo.png
Jake O'Neill
2018-04-23 12:01:43
2018-04-23 12:01:43
Why do PRs do influencer marketing?