Will Donald Trump make Twitter great again?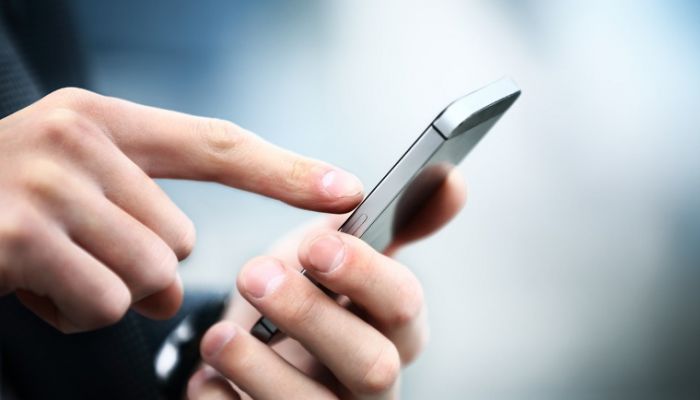 While Barack Obama was the first American politician to turn to social media in his race for the Whitehouse, you could argue that Donald Trump was the first to use the medium (especially Twitter) to its full extent.
The Donald understands the power of Twitter to bypass the traditional media (who he has no love for) but he also understands the power of the social media "troll" to bully and criticise his opponents.
Trump has vowed to keep on tweeting throughout his presidency and has not disappointed his 21.3 million followers, maintaining a level of contradiction in his output many people have to come to expect.
For example, the following two tweets were posted within a couple of hours of each other.
Peaceful protests are a hallmark of our democracy. Even if I don't always agree, I recognize the rights of people to express their views.

— Donald J. Trump (@realDonaldTrump) January 22, 2017
Watched protests yesterday but was under the impression that we just had an election! Why didn't these people vote? Celebs hurt cause badly.

— Donald J. Trump (@realDonaldTrump) January 22, 2017
While Trump might be winning on Twitter, his social media channel of choice is far from coming out on top. In fact, Twitter is languishing way behind Facebook, Instagram and Pinterest. In 2016 79% of online adults in the US used Facebook compared to a paltry 24% using Twitter.
It's interesting to note that Twitter's demographics don't really fit in with Trump's core audience. Twitter is largely used by young, college educated, urban-dwellers who earn in excess of $75,000 per annum.
So will the president's endorsement for the social network boost Twitter's use in Trump's heartlands in rural areas and the so-called former industrial rust belts and will reaching this new demographic help Twitter reach critical mass to stay relevant and drive revenues in an increasingly fractured social media landscape?
Of course, the alternative is that the current demographic (those educated, urban, high-rolling, liberal elites) are driven from the platform by a change in the social network's tone, taking their disposable income with them and making Twitter look less attractive to advertisers.
In the past, Twitter has fuelled revolutions and helped hold governments and the media to account. While Trump is more than happy to portray himself as a revolutionary, his new role as the President of the United States (POTUS) means Twitter has gone from a tool owned by the people to something of a mechanism owned by the establishment. Will this prove to be the making or the point of failure for Twitter?
There's plenty of social media chit-chat regarding whether Trump will make two terms. What's less certain is if Twitter will still be available (or at least credible) by the end of his first term?
https://www.vuelio.com/uk/wp-content/uploads/2017/01/Donald-Trump_Twitter.jpg
506
760
Jake O'Neill
https://www.vuelio.com/uk/wp-content/uploads/2019/09/vuelio-logo.png
Jake O'Neill
2017-01-23 11:04:38
2017-01-23 11:05:22
Will Donald Trump make Twitter great again?