Family Travel Blogs UK Top 10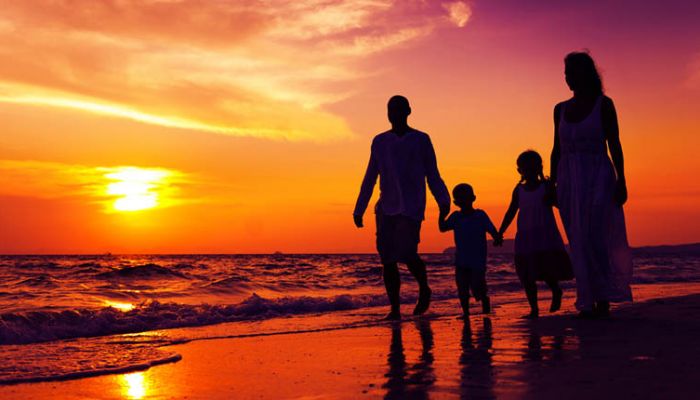 Last Updated 01/08/2018.
Rising to the number one spot is Tin Box Traveller, which was launched in 2012 by Claire Hall as a passion project while on maternity leave. The Tin Box family – Claire, her Royal Navy Officer husband and two children (5 and 2) – has already travelled to 28 countries, with many more to come. The blog covers everything for family events and holidays in the UK, including spas, holiday homes, and the best beaches, as well as international destinations and even cruises! With tips, advice, and even video reviews, Tin Box Traveller has grown into a massive travel resource for families everywhere.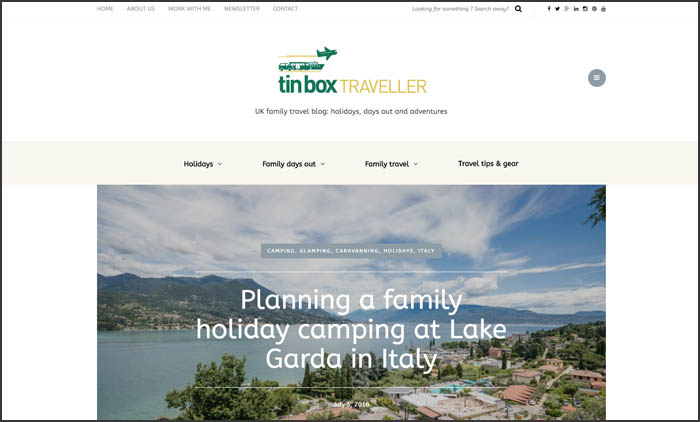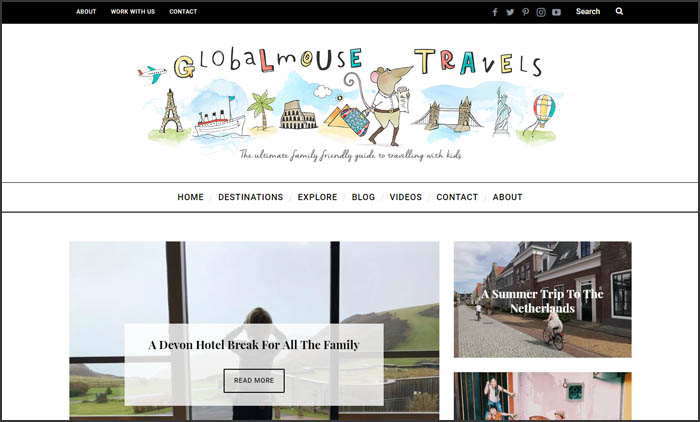 Globalmouse Travels goes off the beaten track with a family of five adventurers (age 5 and up).  Created by mother Nichola West, Globalmouse Travels features a huge range of family-friendly stays, destinations, travel-inspired recipes and trips both in the UK and around the world. Nichola is always looking for fun, interesting things to do, so if you're looking for a unique experience, Globalmouse Travels is for you. Whether it's glamping or luxury holidays, Nichola uses the blog to review the best family activities to keep the kids entertained anywhere on the planet.
Mini Travellers was created by mother-of-three Karen Beddow, and charts her travels with husband Matt, eldest daughter Lily (7), and twins Isobel and Eve (6). The blog has a strong following online, with audiences loving its authentic approach to travel writing and the fact it showcases cool things to do as a family. Karen writes about holidays, days out, family-friendly festivals and adventure travels, with posts featuring everywhere from Wales to Rwanda. Mini Travellers is a one-stop-shop for any parents worried about travelling with young children or larger families who need tips and advice to keep things fun and experiential, no matter where you are.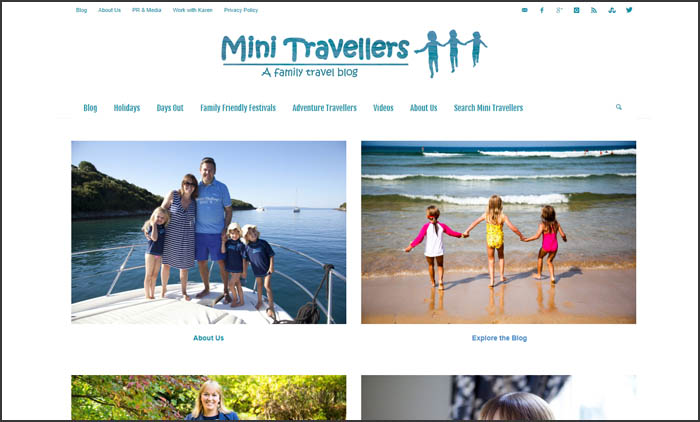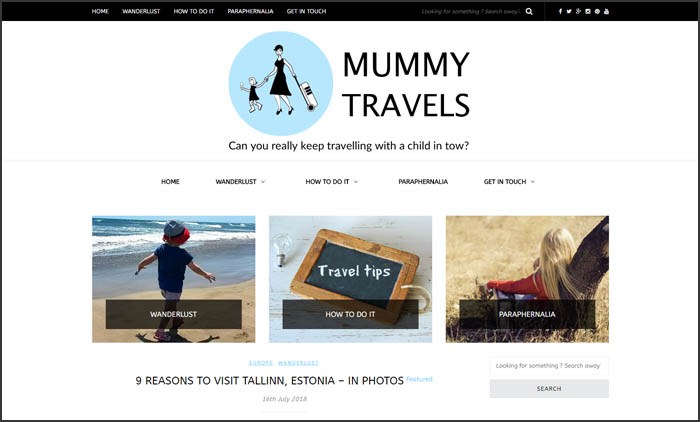 Mummy Travels was created by award-winning Cathy Winston, who is never knowingly underpacked. The blog was founded when Cathy was pregnant in 2011, after she was determined not to give up her travel-obsessed ways. Covering the realities of travelling when pregnant, then with a baby, toddler and now a 'single-minded whirlwind of energy', Mummy Travels gives an honest account of the best travel experiences available both in the UK and globally. Alongside destination reviews, the blog also covers product features, tips and advice for the ultimate family travel experience.
5. The Family Adventure Project
The Family Adventure Project is husband and wife team Stuart and Kirstie's long-term experiment to do adventurous things together as a family. With three children, the pair describe their dynamic as a 'semi-controlled fusion of an adventure addict and misadventure magnet'. Focused on spending time together and doing interesting and exciting things, The Family Adventure Project is an inspiration to its audience and lives by its ethos that adventure is good for you and your family. If you're tired of a family life dominated by screen time and curriculum-obsessed schooling, then The Family Adventure Project is your perfect escape.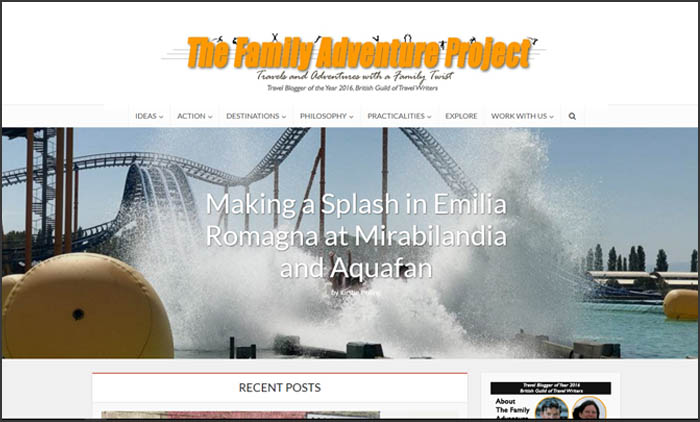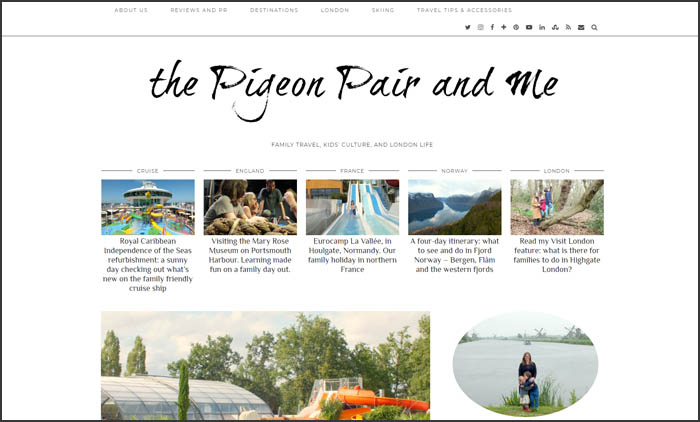 Nell Heshram is the journalist and editor behind the Pigeon Pair and Me, which features 'the Pigeons', Austin (8) and Gwen (6), and their travels with mum Nell and Daddy D (not their real names). Always on the lookout for exciting ways to keep out of mischief, the blog features fun-filled activities in their hometown of London, as well as the latest kids' culture and family travel around the world. With tips and reviews, the Pigeon Pair and Me follows the family on their adventures and also includes the latest trends in clothing, toys and books – everything that's needed for top entertainment on your travels.
Kiddieholidays is Jo Addison's guide to family-friendly happy holidays, especially those for babies and toddlers. With a reputation for planning a great holiday, Jo started the blog while on maternity after the birth of her son Daniel in 2013. Featuring destinations that are perfect for babies and toddlers, including hotels, cottages, parks and campsites, the blog largely focuses on the UK and Europe but occasionally looks further afield when the experience is right. Keen to spread the word, Jo also takes suggestions from others who have experienced great family-friendly holidays in order to make her blog the ultimate resource for families with young children.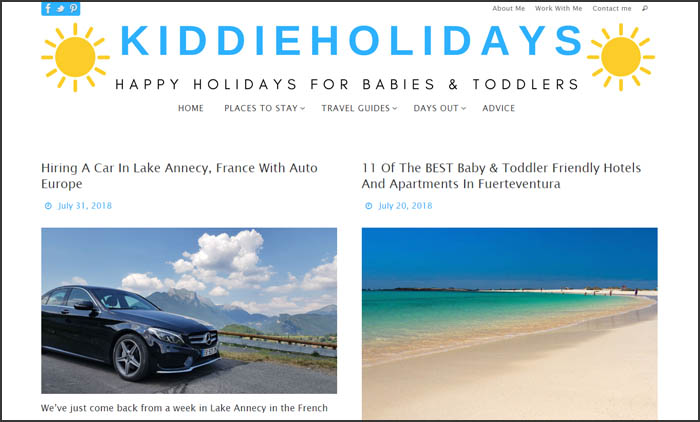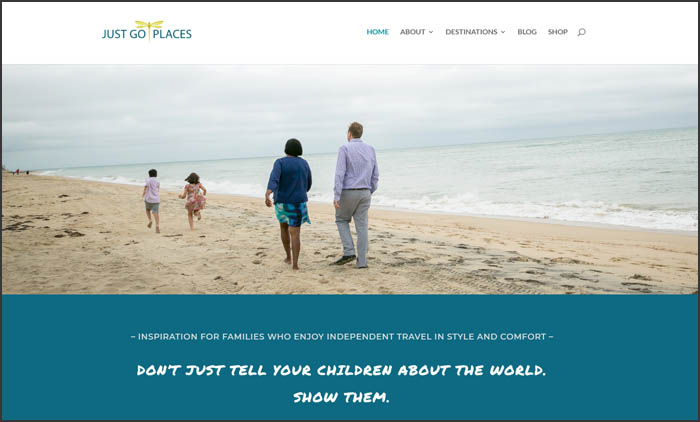 A new entry in the Family Travel ranking is Just Go Places, written by American expat Shoba to follow the wanderlust she shares with her husband and her boy/girl twin children (10). Featuring the luxury side of family travel, Shoba takes advantage of the 17 weeks of school holiday the British private school system affords them. This means the family has been to many far-flung places, from Egypt, Malawi and China to Jordan, the Caribbean and Brazil. Shoba maintains her blog's independence, self-funding about 75% of the family's trips so the reviews can remain honest and open. If you're after a taste of the exotic, Just Go Places is for you.
North East Family Fun is an award-winning blog following the adventures of the five members of the Rickelton family. Based in Northumberland, the Rickeltons are author, mum and wife Sam; husband, father and fellow blogger Steve; Harry (11); Heidi (9); and Jack (7). The blog also regularly features Sam's brother Mark and two-year-old nephew Evan. Known for its honest reviews, North East Family Fun not only covers fun family adventures in the North East, but also days out and holidays around the UK and much further afield. As the children grow up, the blog evolves and tackles the challenges of parenting alongside the joys of travelling and experiencing the world as a family.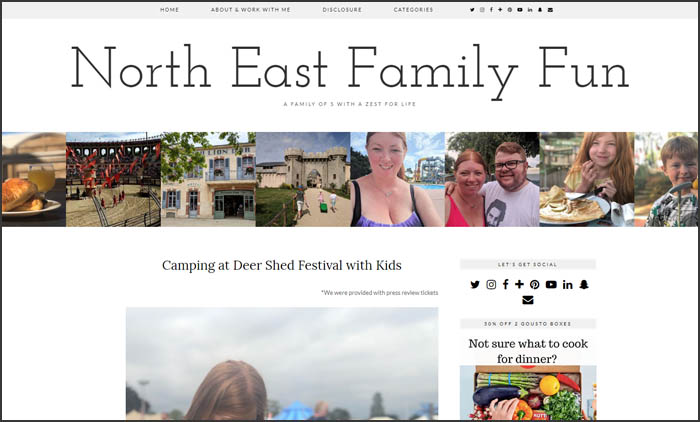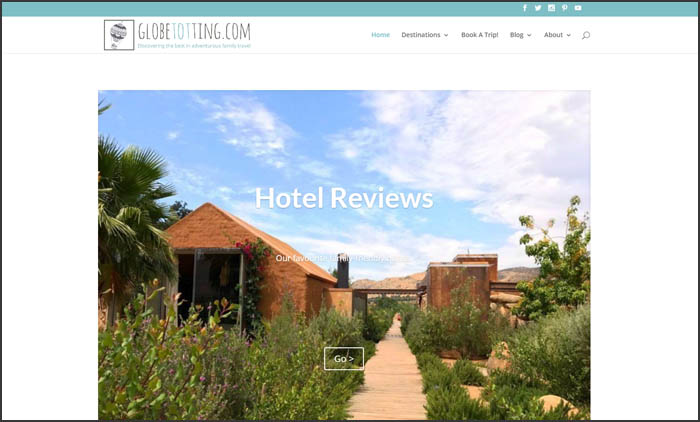 10. globetotting
Another new entry to the top 10 is globetotting, the collective blog and holiday booking company for families interesting in all types of travel. Written by family travel aficionados Katja Gaskell and Victoria Westmacott, the blog also features the work of guest contributors, with over 30 featured on the site, including a number of established travel bloggers. With reviews and guides to numerous destinations in dozens of countries across four continents, globetotting is an eclectic mix of everything wonderful about family travel. And with a booking service now part of the site, the globetotting audience can live the blog's lifestyle and follow in the writers' footsteps.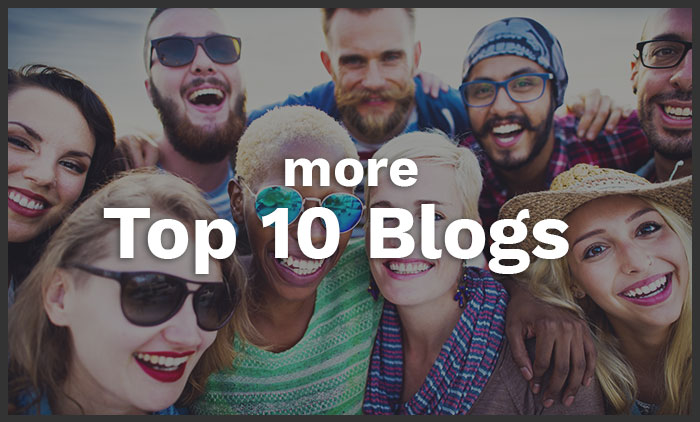 The fundamentals of working with bloggers are the same as with traditional journalists at traditional media outlets: respect their schedules; take time to read their material to learn their interests; and only contact them if/when they want to be contacted.
Vuelio's blog ranking methodology takes into consideration social sharing, topic-related content and post frequency. Profiles of these family travel blogs and their authors can be found in the Vuelio Media Database.
https://www.vuelio.com/uk/wp-content/uploads/2017/08/Featured-image.jpg
430
760
Holly Hodges
https://www.vuelio.com/uk/wp-content/uploads/2015/10/vuelio-logo-transparent.png
Holly Hodges
2018-08-01 11:30:50
2018-10-14 18:07:27
Family Travel Blogs UK Top 10