Automotive Blogs UK Top 10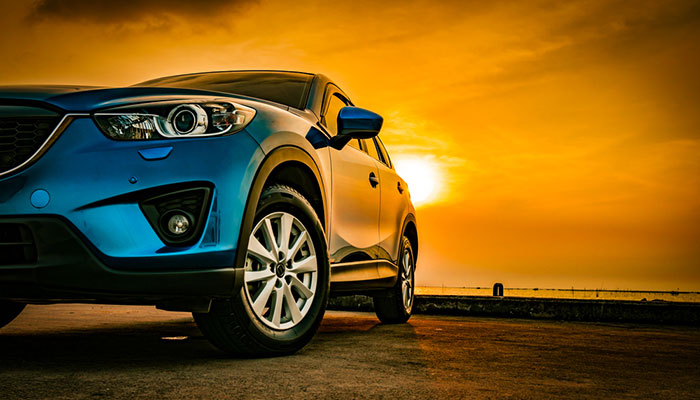 The Top 10 Automotive Blog ranking was last updated 27/02/2019.
1. Car Throttle
Staying in first place is Adnan Ebrahim's Car Throttle. Created in 2009 when Adnan realised there was no online platform for younger car enthusiasts, Car Throttle quickly became known as 'Buzzfeed for cars'. Over its 10 years, the site has grown into a busy community of car enthusiasts known as 'CTzens'. The blog actively encourages the community to post content, creating a rich selection of posts and huge engagement from its dedicated audience.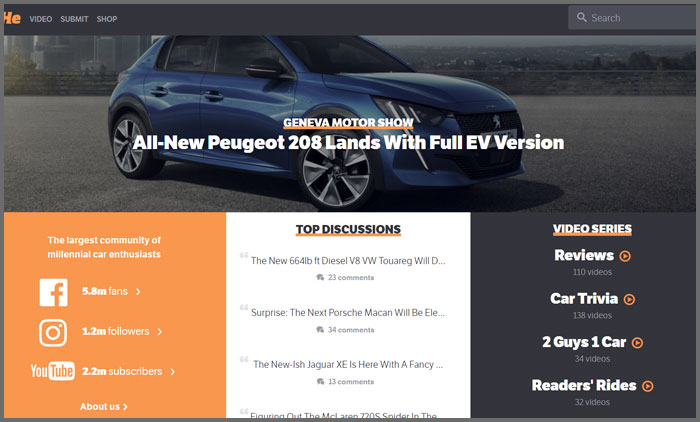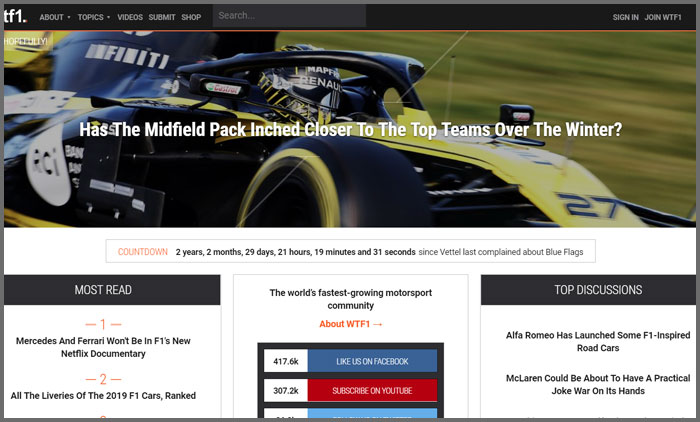 2. WTF1
WTF1 was created in 2010 by motorsport enthusiast Tom Bellingham. Tom created the site to move motorsports fans away from social media and onto a hub full of great content. With meme-worthy content alongside more 'serious' news articles, the content appeals to every type of automotive fan. WTF1 is run by a team who live and breathe social motorsport content.
3. Motor Verso
Run by a dedicated team of motoring journalists, Motor Verso focuses on high-quality content and photography. Using design with clean lines, stunning visuals and engaging content, the site is a must for any car enthusiast. The team test the latest cars and products, sharing their opinions to help consumers get a real impression to make the right purchasing decision.
Want to learn more about this blog? Read our blogger spotlight with editor Paul.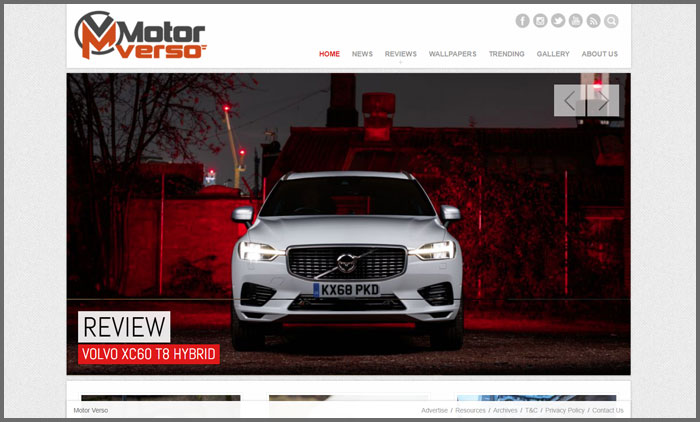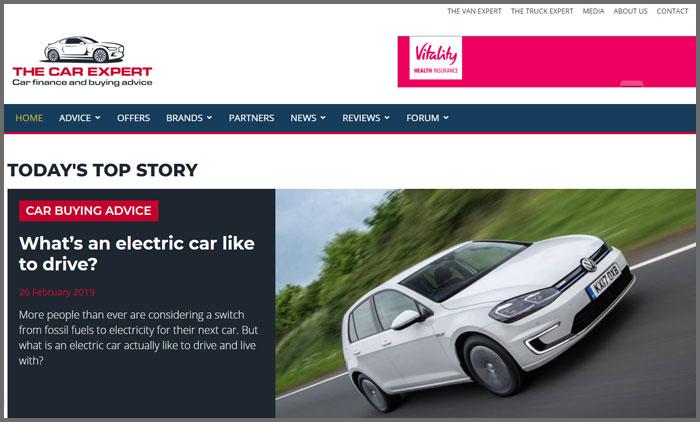 If you're looking to buy a new or used car, The Car Expert is the place to go. Get impartial advice to help choose the best car for your needs, at the best possible price. The Car Expert was created in 2011 by editorial director Stuart Masson to share his passion and experience in cars and the industry. The Car Expert takes the stress away from researching the market and empowers first-time buyers to make informed decisions.
Find out more about Stuart Masson, author of The Car Expert, in our blogger spotlight.
My Car Heaven was created to showcase the most beautiful, cool and desirable cars. From classic cars to supercars and hypercars, if it's iconic, then My Car Heaven will cover it. Full of information about the best cars on the market, competitions, bucket list car wishlists and top 10s, the site is a must-visit for anyone that aspires to own a cool car. With pictures, videos and copy from races, car shows and new car launches, the blog is simple in its purpose but excels in the execution.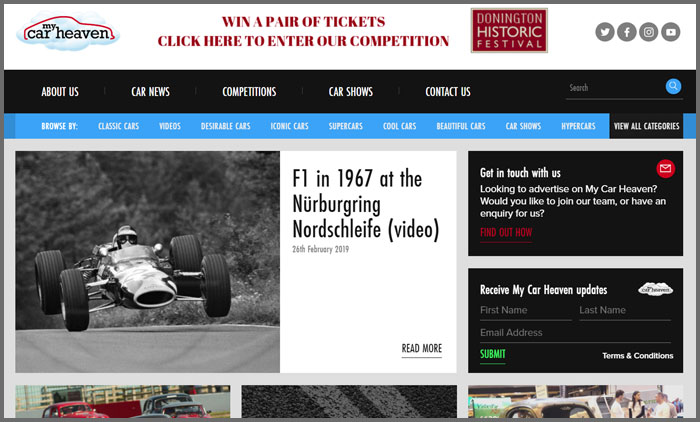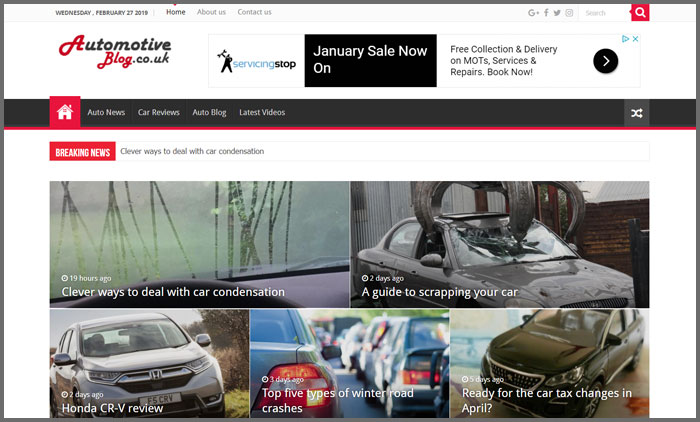 Automotive Blog is about everything automotive. The site is dedicated to covering the latest news, reviews and information – perfect for keeping up-to-date with what's happening across the industry. Posts provide advice that is useful for any car owner to know, whether it is tax changes, upkeep tips, or getting the most out of your car purchases.
7. PETROLBLOG
Launched in March 2010, PETROLBLOG champions sharing rare, obscure and forgotten cars. Car fans can rejoice that there's a place for those niche and unknown cars that you never knew about. PETROLBLOG is quirky with sections including 'major waffle' and 'general bunk', but what really draws readers in is the authentic from-the-heart content.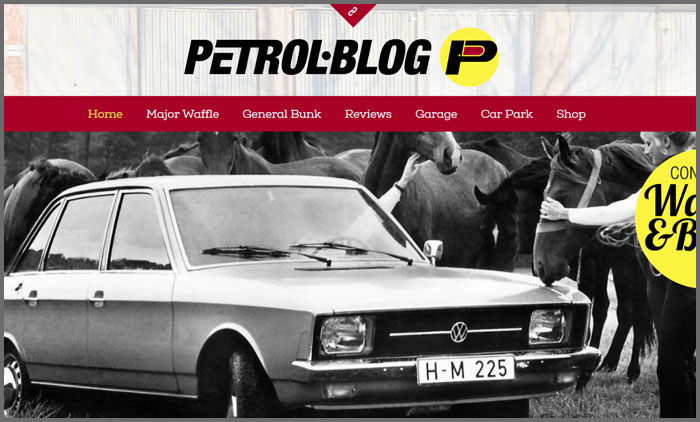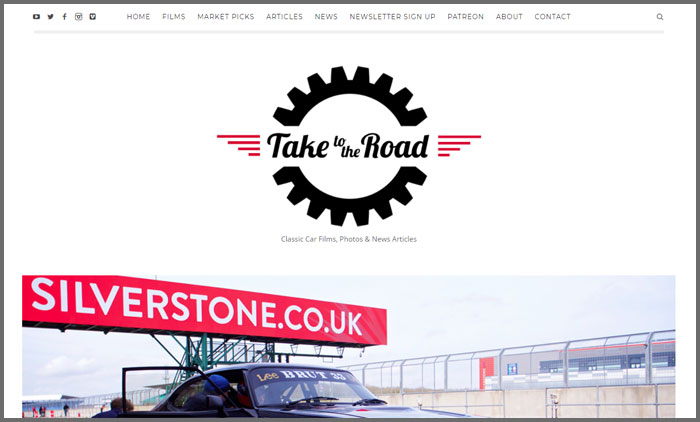 Take to the Road was created by classic car enthusiast Niall Julian to share his love of classic motoring and the deep history behind each car. Every car featured on the site is one that Niall would love to own and drive – which is reflected in his passionate posts and great photography. Working alone, Niall has created a blog that really brings life to the classics.  
DriveWrite Automotive was created Geoff Maxted, a freelance writer and motoring journalist who creates high quality and witty content. DriveWrite Automotive provides a frank take on automotive news, car reviews and 'automotive lifestyle' pieces that inform and entertain the masses.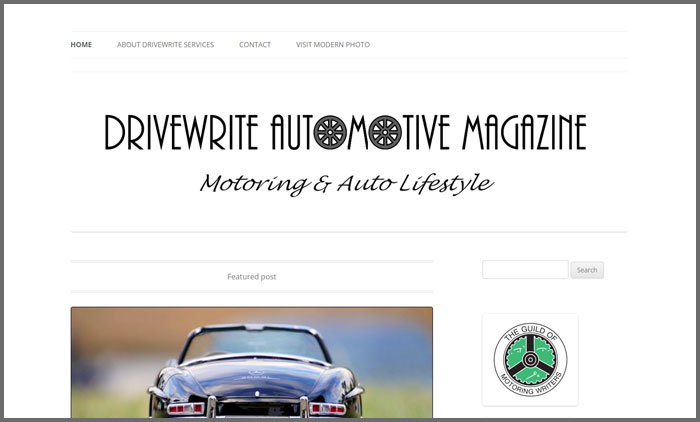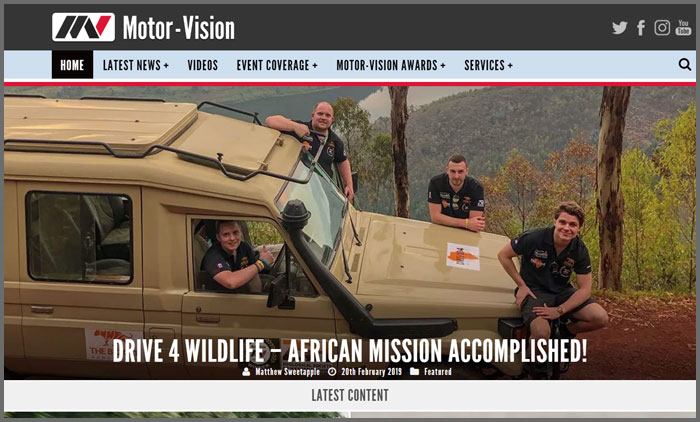 10. Motor-Vision
Managed and maintained by the team at family-run business, Grove & Dean, Motor-Vision provides readers with the latest motoring news and detailed reviews alongside excellent photography. The site features a huge range of cars, from the everyday to the seemingly unattainable. The blog also features videos with highlights from shows and footage from manufacturers, helping readers to keep up-to-date with the latest developments in the automotive industry.
The fundamentals of working with bloggers are the same as with traditional journalists at traditional media outlets: respect their schedules; take time to read their material to learn their interests; and only contact them if/when they want to be contacted.
Vuelio's blog ranking methodology takes into consideration social sharing, topic-related content and post frequency. Profiles of these automotive blogs and their authors can be found in the Vuelio Media Database.
https://www.vuelio.com/uk/wp-content/uploads/2019/02/Automotive-feature-image.jpg
400
700
Holly Hodges
https://www.vuelio.com/uk/wp-content/uploads/2019/09/vuelio-logo.png
Holly Hodges
2019-02-27 12:30:09
2019-02-28 11:30:02
Automotive Blogs UK Top 10