Blogger Spotlight: Paul Hadley, Motor Verso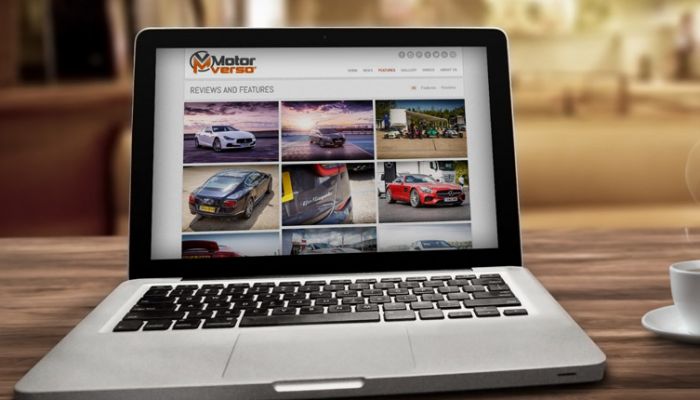 Paul Hadley is the author of Motor Verso, a Top 10 UK Automotive Blog. Covering the hottest cars and latest rides, Motor Verso has built a huge following from visually stunning content. We spoke to Paul about amazing cars he's driven and wants to own, how he works with brands and what's next for the car blog. 
What makes your blog successful?
One of the things that has made Motor Verso such a success, in my opinion, is our way of delivering the content to the user. We focus on consumable, highly visual content that is easy to digest. It's no surprise that attention spans are short these days, so we try our best to work with that rather than against it.
How has your blog developed from when you first started?
Every day has been a school day on this blogging journey. I'm obsessed with learning and improving Motor Verso to grow both the audience and the business. Since we first started, everything has changed – from how we write content and take pictures to the overall look and feel of the website. I have learned so much over the five years of operation – and most of it the hard way.
What's the best car you've ever driven?
This is the number one question you get as a motoring journalist, and certainly one of the most difficult to answer. Every year I'm impressed with the range of crazy cars I get to drive, and picking the best car is tough. Of course, it always depends on what you're looking for. Last year the most expensive car I drove was the Rolls-Royce Ghost that I took on a tour of Wales. The fastest was the McLaren 720s which is warp-speed crazy. Still, I personally love the Tesla Model S P100D. It's insanely practical, its 0-62mph is faster than most supercars and it's full of the latest technology.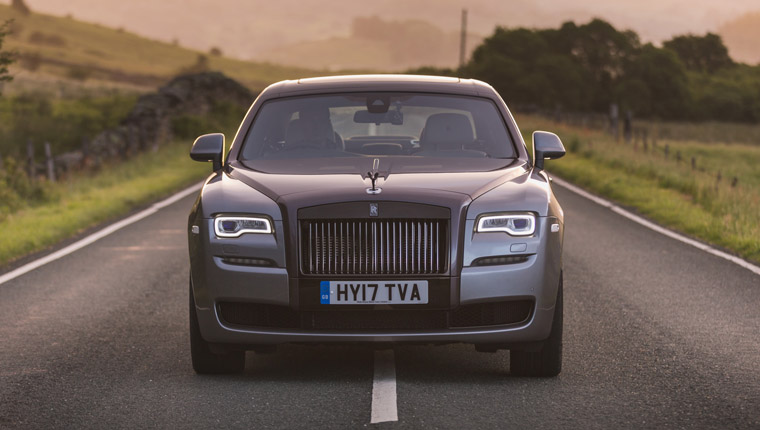 What's your dream car to own?
Following on from the previous question, the Tesla Model S P100D is my current dream car. It's not too crazy or out there – I'm not talking about owning a McLaren F1 or LaFerrari, but it is really the car that I'd want to drive every day. It's certainly a car I think is well built, well priced and lots of fun.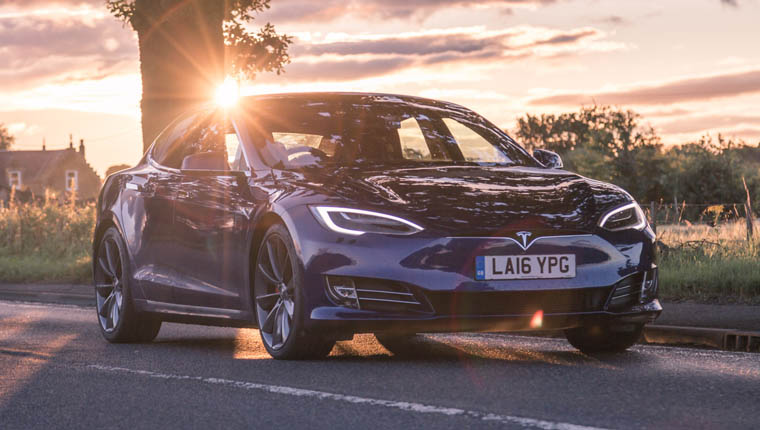 What do you drive at the moment?
For the past few years, I've been in the process of testing cars on a weekly basis and haven't really needed my own car. However, in 2018 I'm focusing a bit more on the business side of things, and improving the reach of the quality content we have. When not driving a test car around, I use a Range Rover Evoque for a bit of luxury. I most recently bought the Nissan Leaf. It's actually a bit of a Motor Verso project car at the moment; we're going to create content around the Leaf, exploring daily life with a pure electric car. As the automotive industry is looking at moving away from combustion engines, we want to make sure we're testing relevant cars and creating relevant content.
Can you predict what year autonomous cars will become ubiquitous?
In short: no, I can't tell you that for sure. But I can certainly tell you that it is coming. There are lots of cars about out there with certain elements of autonomous capabilities. Here are a few examples: today you can  buy a Kia Picanto that has autonomous emergency braking. So if the car thinks you are about to have an accident it will perform an emergency brake for you. Cars such as the Discovery Sport have features such as automated parking that will steer the car and parallel or bay park for you, no hands needed. And then we look at the Teslas and Volvos of the world that currently have pilot assist features, which perform motorway driving to a high standard. So, the technology is definitely out there and working, but the question is more when will we be ready as a society to accept it.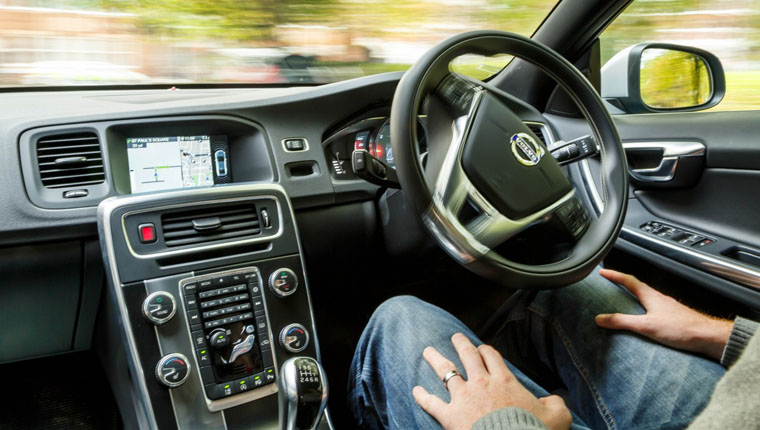 What's the biggest issue facing the automotive industry at the moment?
Emissions have certainly been a hot topic for many years. As much as I love fast cars with big engines, I do think that it's important to look at the damage cars do to our environment, and how long things can be sustained for. The use of alternative fuels like electric and hydrogen-powered cars are real feasible options. I'm excited to witness this transition in the motoring industry as we move away from fossil fuels and onto whatever comes next.
How do you like to work with PRs?
All year round we work with different brands on editorial content. We're not only creating the best possible content for our audience to enjoy, but also maximising the reach and exposure to the companies that we work with. We've done photography work, editorials, social media promotions, face-to-face interviews, workshops and product testing with a wide range of brands.
What's the best campaign you've worked on and why?
We have worked on lots of good campaigns with different clients over time. One of the most memorable, purely from a selfish perspective, was creating content around the new Kia Picanto. We travelled to the coast of Tuscany, Italy, on a luxury private jet, and stayed in one of the best hotels I've ever seen. We got to drive their cars around the Tuscany area for two days to create some promotional content for Motor Verso – I enjoyed that.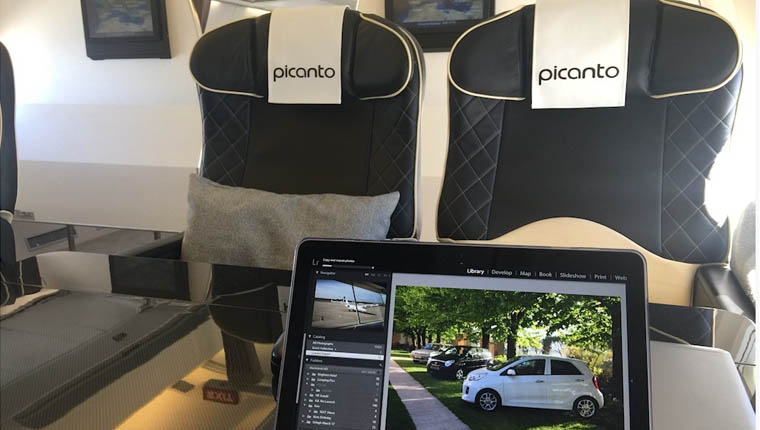 But another noteworthy campaign that we worked on was for a car brake company called Textar. They put on a workshop at one of the facilities so I could take my car down and learn the correct process for installing their braking components. I found that this method on a one-on-one basis was very valuable, and allowed us to create some good cornerstone content on the topic. It really provided a great basis for sharing knowledge on brake refittings while promoting Textar's brand.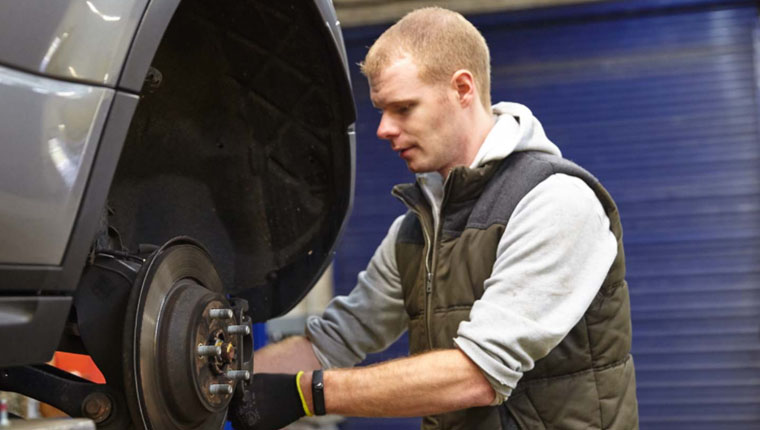 What do you call yourself (blogger/influencer/content creator etc)?
I mostly class myself as a motoring journalist, but I admit I'm a blogger when it comes down to it. I don't think it really matters too much. I create content across forms – whether that's written, photographic, or on video – so it always depends on how you interpret that.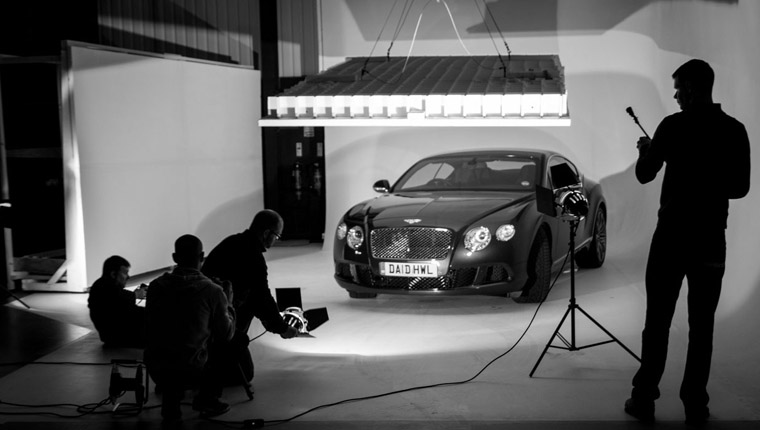 What other blogs do you read?
I used to follow a lot of what was going on in motoring online through other car blogs; however, now I'm focusing that time and energy on building my business instead. The blogs I do end up reading are mostly SEO and marketing related. It turns out it's less BHP and LB-FT and more CTR and SEM nowadays!
Motor Verso and Paul Hadley are listed in the Vuelio Blogger Database, alongside thousands of other influencers including journalists and editors.
https://www.vuelio.com/uk/wp-content/uploads/2018/02/Motor-Verso-1.jpg
430
760
Jake O'Neill
https://www.vuelio.com/uk/wp-content/uploads/2023/09/vuelio-logo-200px.png
Jake O'Neill
2018-02-21 12:00:49
2018-02-21 12:41:00
Blogger Spotlight: Paul Hadley, Motor Verso