Blog Spotlight: Stuart Masson, The Car Expert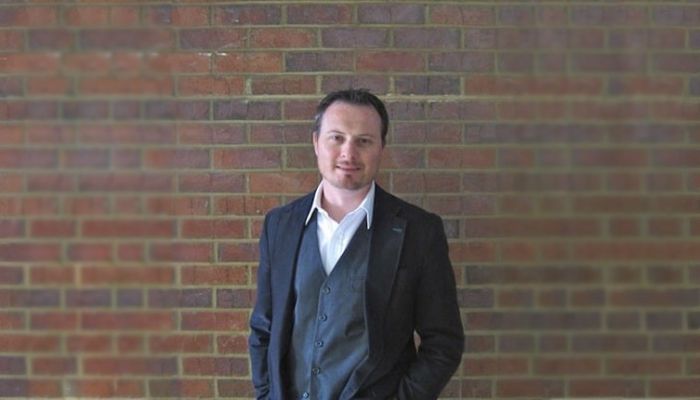 Stuart Masson is The Car Expert. Featuring in the Top 10 UK Automotive Blogs, The Car Expert covers car news and reviews as well as focusing on financing and buying new cars. We spoke to Stuart about developing his blog, the issues in the automotive industry and being honest with products and services from brands.
What makes your blog successful?
Independence and authenticity. We don't pander to anyone or offer opinions in exchange for free stuff. We provide plain-English advice and information to car buyers without catches; no commissions and no compromises.
I also take time every day to answer reader questions, and The Car Expert has become a powerful resource for confused car buyers and owners.
How has your blog developed from when you first started?
The Car Expert started off with me writing articles that answered a lot of questions that I used to get when selling cars (like 'Should I buy a diesel car or a petrol car?' and 'How does car finance work?').
It is now part of a larger company, and employs freelance journalists to provide specialist reporting. We've had to upgrade server hosting numerous times to accommodate continually growing traffic, and have had to deal with ever-increasing demands on our time to keep producing quality news and advice articles, weekly newsletters, fulfil media opportunities and other things I was never expecting.
We are now more rigorous about producing content to deadlines and on a regular basis, whereas it used to be very much an ad hoc thing where I would write articles as and when inspiration struck and time allowed.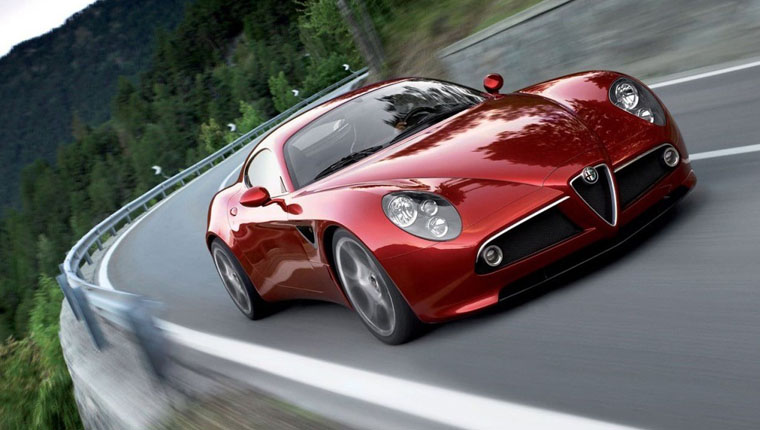 What's the best car you've ever driven?
Certainly the most memorable was an Alfa Romeo 8C supercar. It was a very rare limited-edition model, in left-hand drive and very noisy, and I had to navigate it across south-west London in peak hour traffic, through Hyde Park and out onto the Westway. 80% of the drive was at about 20mph and I was terrified of damaging a £150,000 car that was for sale! It was like being a celebrity, as people were taking photos of the car every time I stopped.
What's your dream car to own?
A classic 1960s Ferrari. Entirely analogue, beautiful to look at and (apparently) beautiful to drive.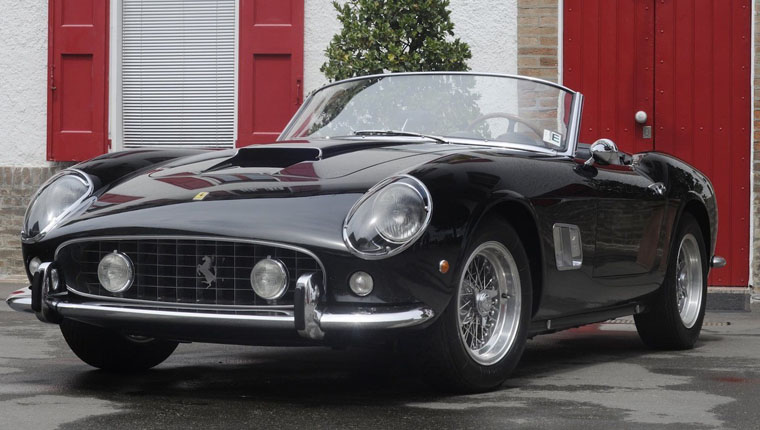 What do you drive at the moment?
My day-to-day car is currently a MINI Cooper hatch, and I also have a 1973 Jaguar XJ6 Series 1 [pictured below] that only comes out on weekends and sunny days.
Can you predict what year autonomous cars will become ubiquitous?
Ubiquity is still a long way away – probably sometime in the 2040s. It's not about when the first truly autonomous cars will arrive (probably the mid-2020s), but when the majority of used cars are autonomous. It will take decades to eventually replace the 35 million cars currently on UK roads with autonomous versions.
What's the biggest issue facing the automotive industry at the moment?
Cheap credit propping up sales figures. The car industry is totally reliant on people buying cars they don't need with money they don't have. It can't be a sustainable business model to force your customers into ever-increasing debt to afford new cars every three to four years, and that bubble is going to burst sooner or later.
How do you like to work with PRs?
When they have taken the time to understand who we are and what we do, rather than simply trying to shoehorn mentions, links and 'brand messages' for whatever they're promoting into our content. Unfortunately, that's becoming the exception rather than the rule these days, and we end up swerving a lot of PR 'opportunities' because they involve compromising our values for the benefit of a large, rich company that can frankly afford to behave better.
What's the best campaign you've worked on and why?
There have been a load of highlights along the journey so far, but the common thread – whether huge and elaborate or small and simple – is where brands or agencies don't try and place expectations, and welcome constructive criticism rather than trying to spin their way out of it. We don't bash brands or products for sensationalist purposes, but we will criticise where we think it's fair. Some brands are fine with that, others seem to have dropped us off their Christmas card lists…
What do you call yourself (blogger/influencer/content creator etc)?
I actually don't know anymore. It feels like these titles have all become blurred and rather meaningless. I'm not a trained journalist, although we do employ journalists for specialist reporting. I suppose when I write, I'm a blogger, but I tend to think of bloggers as people writing about their own personal life stories, whereas I write advice articles based on professional experience.
I'm also an editor, a sub-editor, a publisher and a director, but those roles are all much more easily defined!
What other blogs do you read?
All sorts – I tend to read by topic, rather than following specific authors or bloggers. While I'm following a topic, I'll zero in on particular authors, but then once I've moved on to another topic I tend to leave them behind. That's probably a reflection of how my own website has always been structured, which is topic-based rather than the story of my personal adventures (or anyone else's).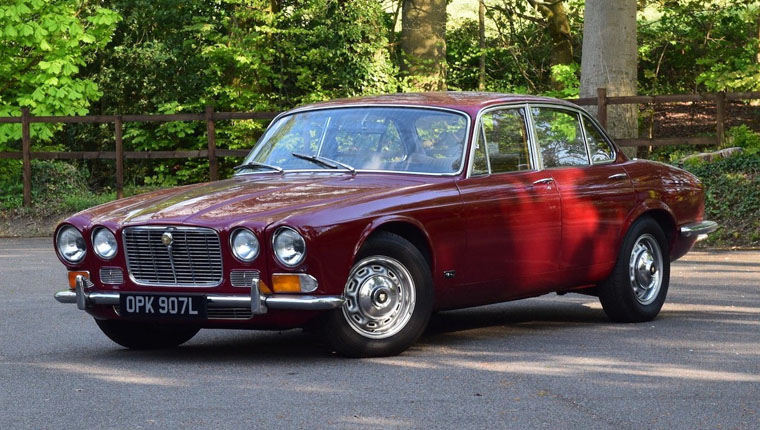 Stuart and The Car Expert are listed in the Vuelio Blogger Database, alongside thousands of other influencers including journalists and editors.
https://www.vuelio.com/uk/wp-content/uploads/2018/02/Stuart-Masson-The-Car-Expert.jpg
430
760
Merryn Williams
https://www.vuelio.com/uk/wp-content/uploads/2019/09/vuelio-logo.png
Merryn Williams
2018-02-22 14:31:29
2018-02-22 14:31:29
Blog Spotlight: Stuart Masson, The Car Expert