10 Things I Miss About the Office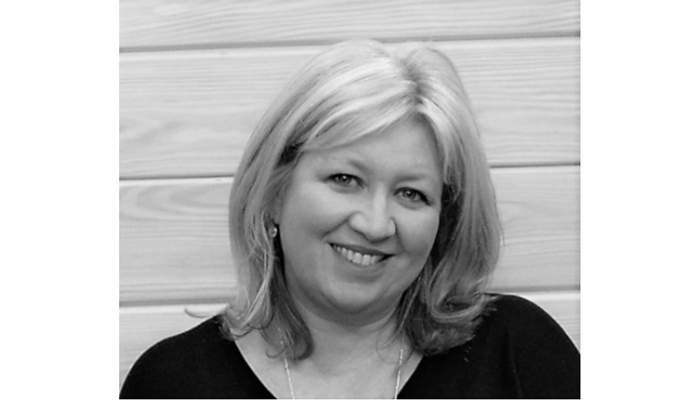 This is a guest post from Clare Wall, co-founder and director of Firework PR.
When we set up Firework PR, we wanted to break the traditional agency model and focus on building a consultancy that offered highly experienced, senior-level teams, wherever they were in the country. As such, our consultants have always had the option of working from home or the office.
This approach has served us and our clients well over the years, however, though we are set up to work remotely, we always choose to spend at least a couple of days a week together in the office in Cheshire.
So, when lockdown kicked in, we were well positioned to instantly adapt to working from home. However, what soon became apparent was that, actually, we all miss the office! Don't get me wrong, there are many positives to home working – unlimited supply of biscuits and snacks, spending the day in your comfies, no sitting in traffic jams and of course, morning sessions with Joe Wicks. However, there are plenty of things we really miss about being in the office…
1) Separating work and home life
As a business owner, this is a challenge even when there isn't a lockdown. But when your dining table becomes your desk, it can become difficult to switch off.
2) Having real humans to bounce ideas off
This is especially important in our industry, where some of the best ideas have stemmed from an unplanned brainstorm over tea and cake.
While we have digital ways of communicating, such as Zoom and MS Teams, sharing views on work face-to-face brings more value than we realise. Being able to spontaneously chat through a client email or a journalist request as it lands in your inbox is so helpful, and not something we're likely to do if it means arranging a team video call.
3) Seeing familiar, friendly faces
We all love our families, however, there's a lot to be said for time spent with friends and colleagues. Getting a fresh perspective on life, both personal and professional, can be incredibly therapeutic.
4) Tea rounds
We all know how wonderful it sounds to hear 'would anyone like a brew?'. When you're working from home, it's often down to you alone to serve up the tea or coffee, which can sometimes take the shine off it altogether.
5) Mindless chatter
In between the important reputational work we do for clients, it's always nice to have a bit of a chat and gossip, from what everyone is currently watching on Netflix to dissecting the lives of celebrities.
6) Coffee!
The barista kind just cannot be beaten.
7) Food talk
From what we had for dinner last night to the latest diet fad; sharing ideas and recommendations on food and drink is one of our favourite office conversations.
8) Ranting!
There is nothing quite like a good old rant, especially amongst colleagues. It lets us blow off steam before we head home.
9) The office energy
We all bring something unique to the office table and being able to share in that energy brings a level of positivity and optimism to work, and to life.
10) Eclectic playlists
We all have different tastes in music – at the minute, I'm the resident DJ each day of the week but I miss colleagues taking the reins and introducing me to other artists and songs I might otherwise have missed or to inspire a bit of a nostalgia.
What do you miss about the office? Let us know on Twitter @Vuelio.
Firework PR is an independent PR agency in Knutsford, Cheshire. It specialises in B2B PR, tech PR and intelligent communications. Follow them on Twitter @fireworkpr.
https://www.vuelio.com/uk/wp-content/uploads/2020/05/Clare-Wall.jpg.jpg
430
760
Phoebe-Jane Boyd
https://www.vuelio.com/uk/wp-content/uploads/2023/09/vuelio-logo-200px.png
Phoebe-Jane Boyd
2020-05-12 10:04:24
2020-05-12 10:04:24
10 Things I Miss About the Office