5 PR tips from 5 journalists: lessons from ResponseSource media interviews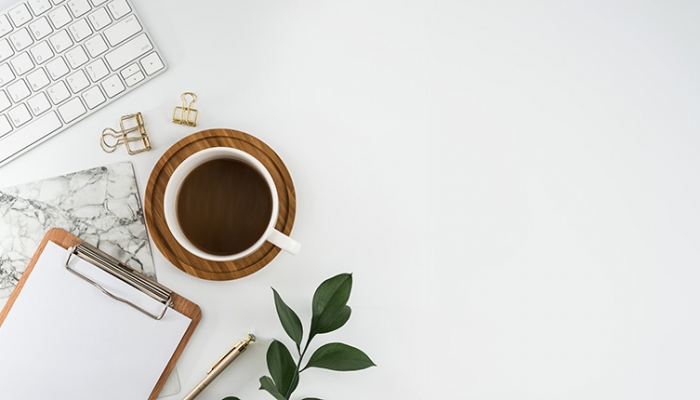 Vuelio and ResponseSource are both part of the same company, and we regularly catch up with journalists taking on new patches, new roles and launching new publications for our Media Bulletin newsletter.
Sign up to the Media Bulletin for twice-weekly updates from the UK media.
Here are just a selection of requests for PRs from UK journalists at nationals, consumer and trade media, and podcasts featured in our media interviews this year.
The Sun's technology and science assistant editor Harry Pettit
'PRs are vital to the work we do, particularly on the tech side. I find PRs most useful when they can quickly connect me to a relevant expert for a story, though we also regularly use press releases pinged to our inboxes. Emails are definitely preferred to calls, and early in the morning is best – pre-9am if possible. One thing I will add, though, is that we almost never publish stories based on surveys. Please stop sending those.'
Read the full interview here for more on Harry's work and what he's hoping to bring to The Sun's tech and science coverage.
Freelance journalist and author Andrew Don
'Don't [contact me?], unless you have really thought about it from my point of view. What is it that I want? Email me. I'll come back to you if I think there's something I can, or want, to do.'
Read the full interview here. for Andrew's 30+ years in journalism and his new book The Bounty Writer.
HuffPost life journalist and freelancer Faima Bakar
'Before selling-in, I would divvy up among your team who's contacting who. Have a chat across your team and decide who's doing what first. As a writer, I might be excited to pitch a story based on a press release you've sent over – it's not good when I see another colleague is working on it already.'
Read the full interview here for useful intel on how you should be pitching to staffers and freelancers completely differently.
Techopian founder and editor Michael Baxter
'Any information which has a 'responsible use of tech' theme would be helpful. And the usual stuff, not too 'salesy', to the point, contact details, social media handles of people referred to in PR material. Images would be useful.'
Read the full interview here for how the last year has changed our relationships with technology and the challenges of launching a publication during a pandemic.
Podcaster, journalist and author Francesca Specter
'What I write about is either Alonement-based topics or certain things that are related to Alonement so anything pertaining to self-care, which is a huge industry at the moment, or anything pertaining to mental health and also physical health and wellness. I do have a background in writing for health as I was a features writer for two years at Healthy magazine. I also write a lot of beauty features for publications like Healthy and Top Sante so any beauty-related content would be great. Also, partnership and sponsorship opportunities for Alonement the blog and the podcast and the newsletter.'
Read the full interview here for more about Alonement and the importance of taking time for yourself.
Check out more updates and interviews from the UK media industry over on the ResponseSource blog.
Want to watch the full accessmatters session with Faima Bakar? Check it out here.
https://www.vuelio.com/uk/wp-content/uploads/2021/07/What-journalists-want-from-PRs.jpg
430
760
Phoebe-Jane Boyd
https://www.vuelio.com/uk/wp-content/uploads/2019/09/vuelio-logo.png
Phoebe-Jane Boyd
2021-08-02 09:19:17
2021-08-02 09:19:17
5 PR tips from 5 journalists: lessons from ResponseSource media interviews