Automotive blog spotlight: Paul Hadley, Motor Verso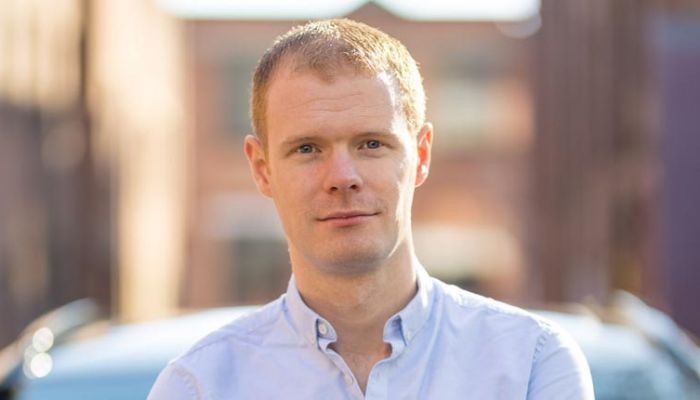 Paul Hadley is the founder and editor of Motor Verso, a top 10 automotive blog. Joined by a team of writers, Paul tests the latest cars and products, helping consumers get a real impression of the cars to make the right purchasing decision. We caught up with Paul to find out about his blog's audience, the effect of electric vehicles (EVs) on the industry and what advice Paul has for automotive PRs.
What content creation are you planning for the blog in 2019?
Every year we try to grow our audience size by focusing on content creation and delivering informative and current features to our readers. An example of this is we spent days researching the cheapest cars available to buy in the UK then created a high-value article that summarises all you need to know in one place. There will be more of this as the year goes on.
On another note, we are constantly striving to create high-quality car features. We have organised a trip around the Scottish Highlands to show off one of the latest SUVs and this will be a great opportunity to take some scenic pictures of the car.
How important is your audience to your content creation?
The audience is the most important part of our content creation. We focus our website traffic on organic search, so we typically start with a topic and then research the keywords that people are searching for. This tells us what readers want to know, so we can create the most informative content to please them. A good example of this approach is that we wanted to offer some guidance regarding the cost of car tax in the UK as this is a confusing area. We used tools such as Ahrefs to do the keyword research, then filled out the content to answer all the questions in one article. Our aim is to assist our audience as much as possible.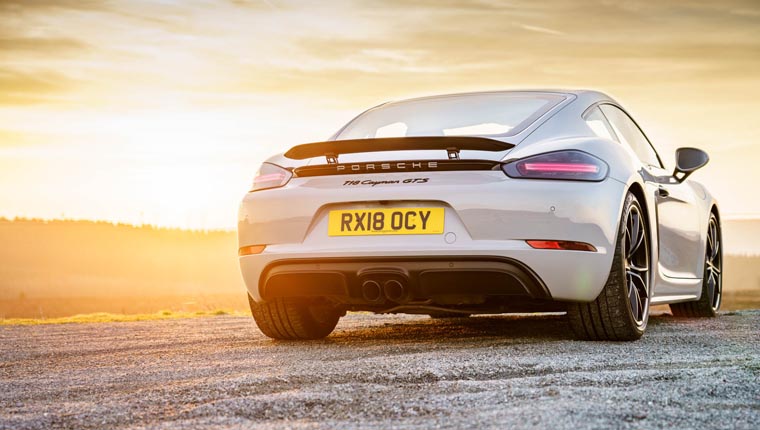 Which social media channels work best for automotive (and why)?
For many years, using Facebook has led to hits on our website. However, it is a pay to play option for businesses. Our organic reach on Facebook is down overall and most posts need some kind of budget behind them for greater influence. However, we are not complaining as Facebook ads is a great way to target attention on our content creation and has worked well for us in the past.
What's your all-time favourite car?
As you can imagine, we get asked this all the time. You could ask me three times in one day and get three different answers. But one that often comes up is the Tesla Model S P100D. I just love its straight-down-the-line supercar-killing performance and all the gadgets. Failing that, I would be happy with a large SUV like the Volvo XC60 T8, which I think is a good balance between raw power and usability.
What car do you currently drive?
For the past year between testing other cars, I have been driving a generation one Nissan Leaf to learn about electric cars and their infrastructure and create content around this. That has just been sold and I have replaced it with a Volkswagen Golf GTI. It should be a good compromise between fun and practicality. Throughout the year we will be creating content around this VW icon.
Which marque should we be keeping an eye on in 2019?
The Tesla Model 3 should be an intriguing proposition. A UK release date has not been confirmed as of yet, but it may be later this year. This vehicle could be the most interesting car to hit the roads here in a long time.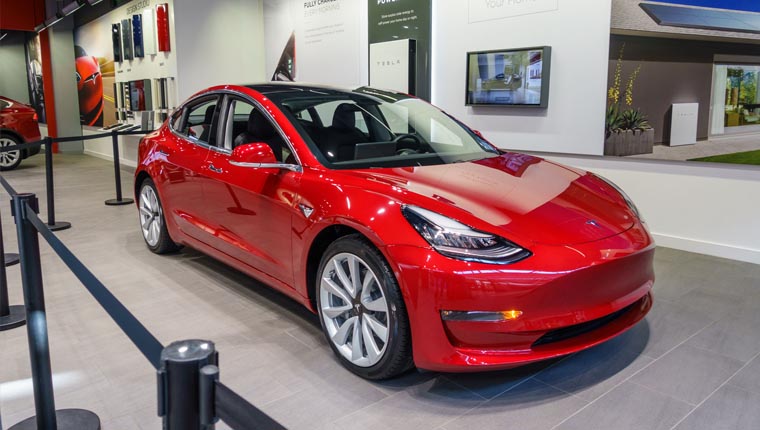 How will/are EVs changing the landscape of the automotive industry?
I have some experience in this area after owning an EV for one year and testing many other models and using the charging infrastructure.
The problems with the charging infrastructure will need to be sorted out as demand increases. Even in 2019, living with an EV takes planning and consideration if your model has a shorter range than 200 miles per charge. Charge points can be out of order, combustion engine vehicles park in the bays and there can be long queues at the charge points. It isn't as simple as it first appears.
But we will see more EVs being released and being purchased and they are credible replacements for the combustion engine in a lot of cases, but this transition will take time.
What about driverless cars?
Today we see a lot of assistive systems in the cars we test, such as motorway focused cruise control technology. However, these systems are meant to be used when you are fully alert and have your hands on the wheel.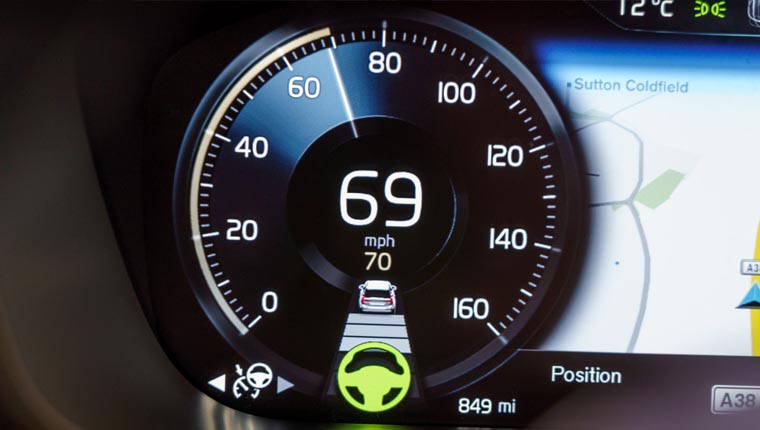 Though they are not fully autonomous, they give you a flavour of driving in the near future. These systems will work well in some environments but not too well in others, I think. Again, it will take time for this to develop and be rolled out at scale on the roads.
What are the best PR campaigns you've collaborated on?
For me, one of the most enjoyable campaigns was working with Volkswagen to raise awareness about their hot hatches during the launch of the up! GTI. We got to spend the day on Ascari race circuit in Spain with the up!, Polo and Golf GTi. It was a great demonstration of just how capable these cars are and led to some great content created about the GTI range.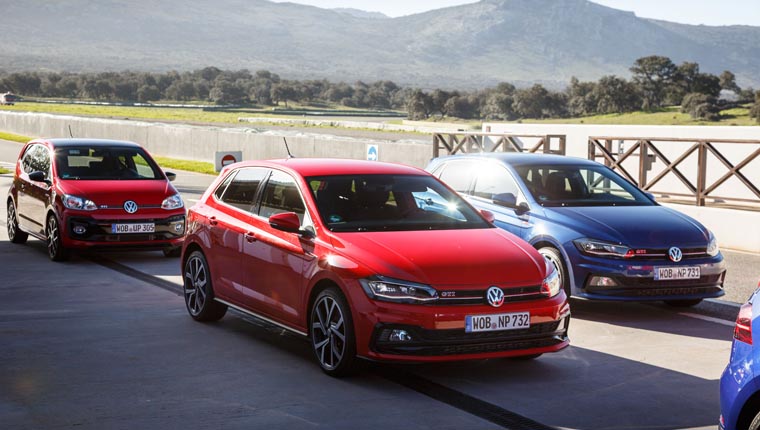 What advice would you give PRs in the automotive industry?
This is an interesting question. I think often with automotive PRs, I see lots of money being spent that could be used more wisely. I would encourage them to learn about effectively auditing an online outlet for readership and value before making decisions about working with a publication. I think if brands were more aware of a website's readership, then they would get a greater return on their investments all year around and improve audience reach and sales.
What other blogs do you read?
I don't follow too many other motoring blogs, to be honest. My particular favourite is Drifted.com which I check out regularly and I also enjoy anything about a Charger or Challenger. The rest of the blogs I read are marketing-focused and deal with building audiences, business and technology.
https://www.vuelio.com/uk/wp-content/uploads/2019/05/Motor-verso-2019-Paul-Hadley.jpg
430
760
Holly Hodges
https://www.vuelio.com/uk/wp-content/uploads/2019/09/vuelio-logo.png
Holly Hodges
2019-05-10 10:06:31
2019-05-10 10:06:31
Automotive blog spotlight: Paul Hadley, Motor Verso