Baking Blog Spotlight: Britt Box, She Who Bakes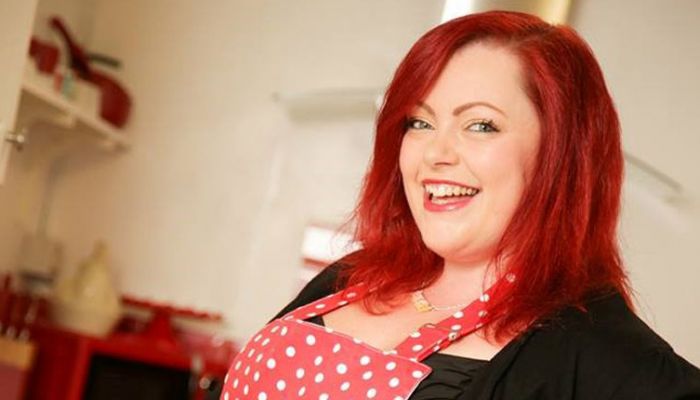 Britt Box is the author of She Who Bakes, a new entry in the Top 10 UK Baking Blogs. Britt started baking as a means to tackle depression and has now turned it into her business, which includes the bestseller book Cakes, Bakes & Business. We caught up with Britt to talk about turning your blog into a business, improving her bakes and making magic with brands and PRs. 
How has your blog changed from when you first started?
When I first started, I didn't have a proper blog website, it was just a page of information. I was also making commission cake at the time and most of my blog posts were documenting whichever cake I was working on that week. Now I concentrate more on recipes and tutorials.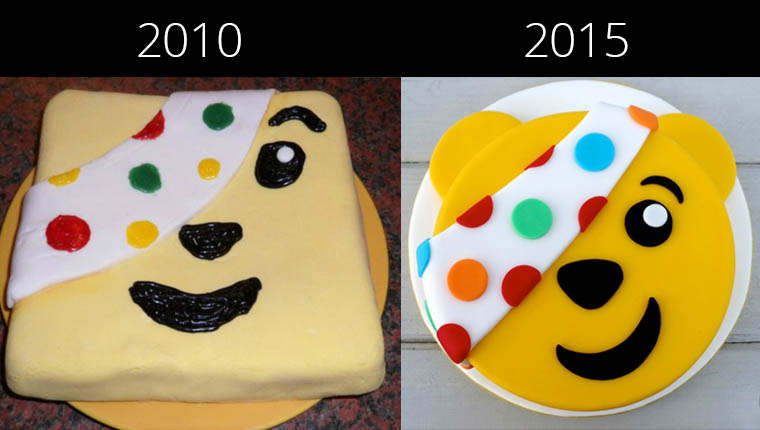 Why baking?
I accidentally fell into baking in 2010. I was suffering badly with depression, anxiety and septicaemia after an operation. I was signed off work and not having a great time. A friend of mine was running a charity bake sale and asked if, as I had a bit of spare time, I wanted to make a cake for it. I bought a packet mix and a block of icing and made an (inedible) mess. BUT I enjoyed it so much I kept doing it, I kept going, started a blog about what I was doing and years later here I am. I baked my way out of depression and now I help others.
How do you make your blog stand out?
My blog is aimed at beginners. I talk about the highs and lows of baking. I keep it completely real. I felt it was important that people should know cakes don't always turn out how you planned and that's ok!
What's the best bake you've ever made?
Caramel blondie cups. It's all of my favourite flavours and I ate most of them just to myself.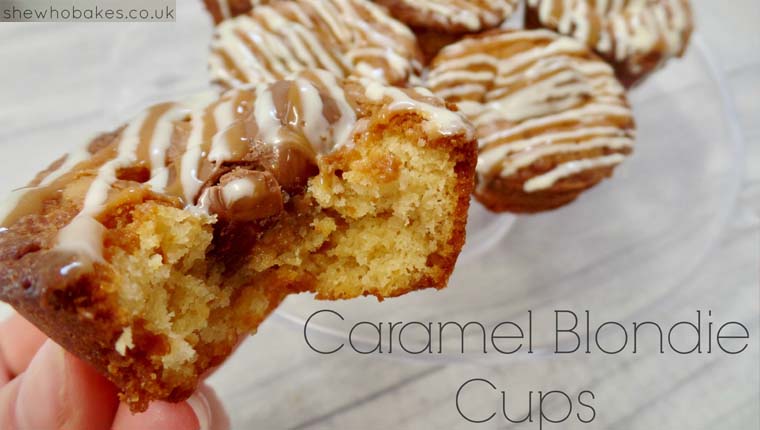 What's the best bake you've ever eaten?
A madeira cake. I can do it in my sleep now and I always get great results with them.
Who will win The Great British Bake Off?
Kim-Joy.
What one thing should PRs know about you?
Creating recipes, tutorials and writing articles about baking is something I love doing. Get in touch and let's make magic together.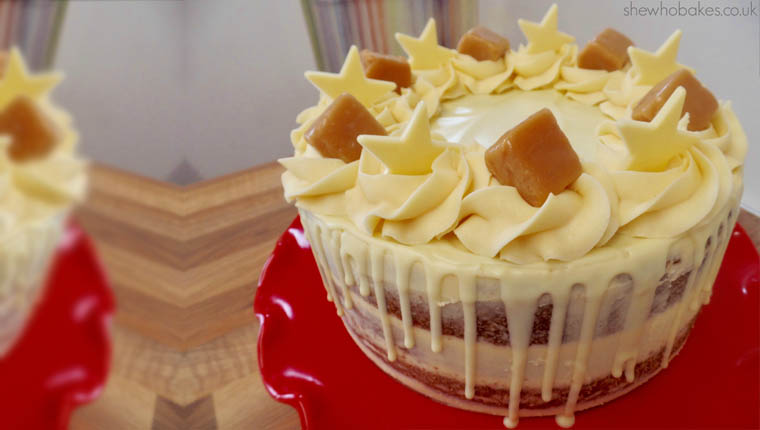 What are the best collaborations you've worked on?
Working with Homepride Flour & Macmillan Cancer Support. I lost my mum and nan to cancer so that was a job close to my heart.
Do you think bloggers need their own industry association?
I think so, yes. Nowadays bloggers are making up more and more of the people who write reviews, collaborate with brands and we are who people turn to for advice in specific industries. I think bloggers as a whole need to be taken more seriously.
What other blogs do you read?
Iced Jems, The Baking Explorer and BakingQueen74.
https://www.vuelio.com/uk/wp-content/uploads/2018/10/Britt-Box-4.jpg
430
760
Holly Hodges
https://www.vuelio.com/uk/wp-content/uploads/2019/09/vuelio-logo.png
Holly Hodges
2018-10-25 11:34:23
2018-10-25 11:34:23
Baking Blog Spotlight: Britt Box, She Who Bakes