Blogger Spotlight: Amanda Coleman, Amandacomms's Blog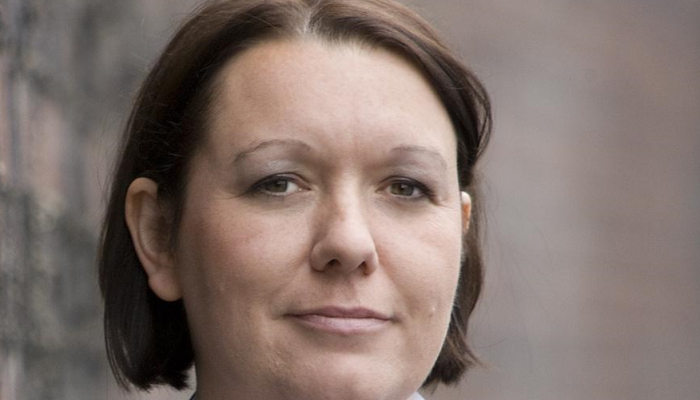 Amandacomms's Blog is written by Amanda Coleman, a communications professional with expertise in the public sector. Drawing on her background as a reporter and experience working in comms for the police, Amanda provides readers with the most important and useful insights that she has learnt during her career and provides thought-provoking opinion posts. In this spotlight, Amanda who appeared on our top 10 UK PR blogs by women chats to us about how she got into blogging, what she most likes about working in PR, and the big trends she thinks we'll see in the industry this year.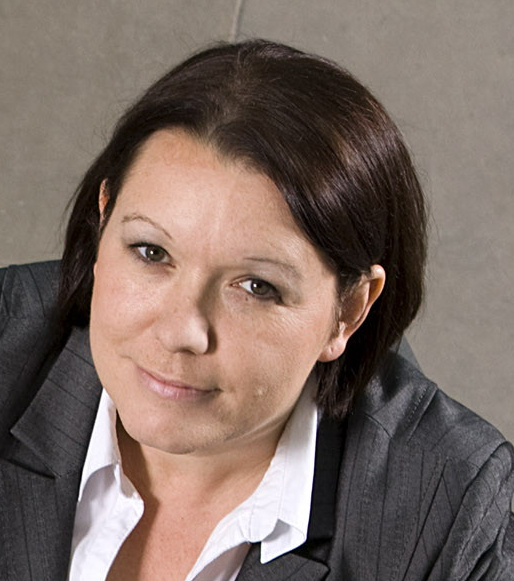 Can you introduce yourself and speak a little about your professional background? Hi, I am Amanda Coleman and I blog about many things but mainly about the world of PR and communication as well as modern life and the impact of social media. I started work as a journalist many years ago and have been working in public relations for more than 20 years and for 18 years I have been working in police PR and communication.
How did you get into blogging? I have always enjoyed writing. As my career has developed and I have been promoted I found myself with fewer opportunities to write so I decided to start a blog as a way of continuing to write. I started my blog in July 2010. In 2016 I completed my blog as a day challenge and wrote every day.
What do you most like about working in PR? What are the challenges? I love the chance to use words and sentiments to help people and improve their lives. The challenges in 2017 are from the squeeze on funding and resources particularly for anyone working in the public sector.
Why should people read your blog? What makes your blog different from other PR blogs? I blog from the heart so hopefully people will read it and want to share their views. The aim is to discuss the issues of the day and how they relate to public relations and communicators with some honesty and straight-talking.
Even statistics show that women make up the majority of the PR industry, there are still inequalities that face women such as the gender pay gap. What are your thoughts on this? People should be paid according to the contribution they make, the work they do and the skills and expertise they bring to the role. The gender or other characteristics of them should be irrelevant. It is shocking that in 2017 we are still discussing a gender pay gap. Talking about it is important but we need to move into taking action to address the issue.
Aside from the gender pay gap and diversity in PR, what other challenges are currently facing the industry in 2017? The challenge has to be building confidence and understanding about the work of communication and PR. It is also an opportunity for us to demonstrate the professionalism and ethical approach to modern communication activity. We also face the struggle to keep ahead of technological developments and ensure we understand the digital landscape.
What big trends do you think we will see this year in relation to PR? I think there will be a move to understand the psychology of communication and how it can bring about behavioural change. This is important for internal communication in the move towards employee engagement.
What is the best way for PRs to demonstrate ROI in 2017? The key is to show how PR and communication supports the organisation or business priorities. It is no good saying we have achieved this much AVE or OTS but more important to show an impact on the frontline activity. It makes an evaluation about more than numbers it is about views, feelings, and emotions.
What do you think about PR software companies like Vuelio? Working in the public sector we don't have much money but it is important to look at what software and technology advancements exist that may support communication and make life easier.
What's next for you? Are you working on any exciting new projects? Every day at work is exciting. I am lucky to have a chance to advise on some EU work on social media and crisis communication and to be a PRCA accredited trainer. I have a book that I keep with me to jot down ideas so wait and see what may be next.
https://www.vuelio.com/uk/wp-content/uploads/2017/04/Amanda-Coleman-1.png
642
876
Holly Hodges
https://www.vuelio.com/uk/wp-content/uploads/2019/09/vuelio-logo.png
Holly Hodges
2017-04-07 08:11:55
2017-04-07 08:11:55
Blogger Spotlight: Amanda Coleman, Amandacomms's Blog