Blogger Spotlight: Paul Devine, The People's Movies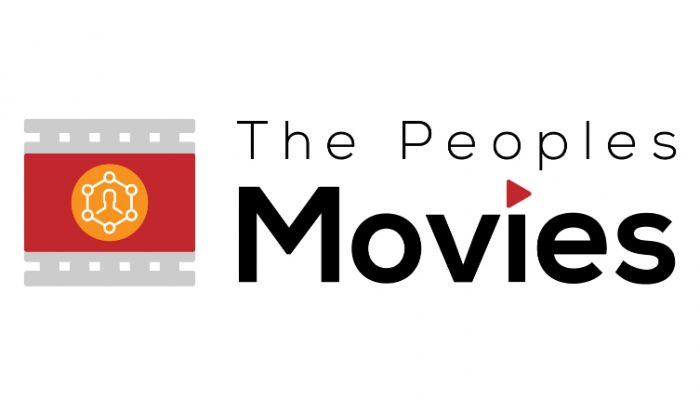 Paul Devine is the author of The People's Movies. Covering  movies, TV and wrestling, The People's Movies was recently ranked in the Top 10 UK Film Blogs. We spoke to Paul about working with PR professionals, his Oscars predictions and his favourite blogs.
What makes your blog successful?
People visiting my blog, sharing links, recognition on posters, trailers, etc.
How many films do you see in an average week?
It varies. I watch at least one movie a day and every two weeks I have an FDA press day so add another three to five movies.
What's your favourite film of all time?
Ooh tricky one! I love movies about unsung heroes and Schindler's List; I love Gilda, which got me into Film Noir; and anything with Rita Heyworth.
Least favourite film of all time?
Justice League. I am a Batman fan and apart from Burton's Batman and Nolan's Dark Knight movies, no one has matched the quality.
Film that's yet to be released that you're most excited about seeing?
Shape Of Water, Annihilation, New Mutants, A Quiet Place, Hold In The Dark.
What will win the Best Picture Oscar 2018?
I have a hunch Call Me By Your Name might get it; I've not heard a negative thing about it. Ladybird might be an outsider.
How do you like to work with PRs?
90% of the time I get on well with them, some better than others. But what does frustrate me is we get ignored by some PRs for certain films, some think we're only good enough to post trailers and don't offer a chance to review. Some are big on their geography lottery as we're not based in London, despite having writers who review for us in London. What is also frustrating is I also work and my jobs shifts vary so sometimes I can't post on the site. I sometimes get up to a dozen emails asking where the post is, despite warning the PRs of my shift pattern. Also, we're ignored for 99% of home releases so sometimes we've got to chase up PRs to request reviews. Those who work with us at every level are great.
Can you tell us about your favourite brand collaboration or screening experience?
I love working on the likes of Arrow Video/Academy/Films, Eureka.
What do you call yourself? Are you a blogger, influencer, content creator?
Blogger/critic.
What other blogs do you read?
Culturefix, Cinehouse, Nerdly, Live for Films, Screen Rant, Collider. I also try to read most, if not all, UK-based blogs especially the smaller blogs like ourselves.
The People's Movies and Paul Devine are both listed on the Vuelio Influencer Database, the leading blogger database available to the PR and communications industries.
https://www.vuelio.com/uk/wp-content/uploads/2018/01/The-peoples-movies.jpg
430
760
Holly Hodges
https://www.vuelio.com/uk/wp-content/uploads/2019/09/vuelio-logo.png
Holly Hodges
2018-01-01 08:30:11
2019-09-10 15:27:45
Blogger Spotlight: Paul Devine, The People's Movies