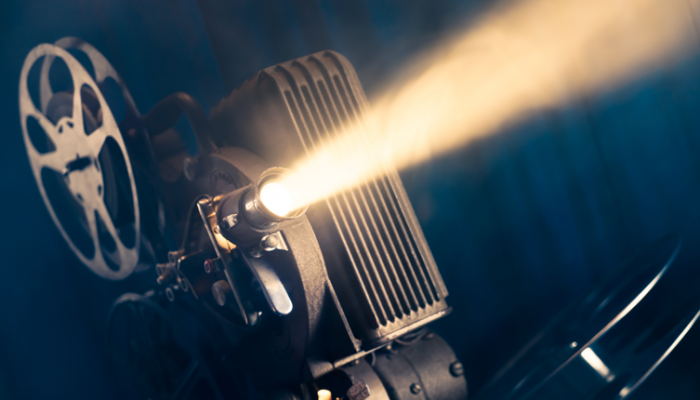 This ranking was last updated on 26/01/2022.
Vuelio uses a proprietary algorithm to create these rankings, based on topic-related content in blogs on its system – you can read more about the process here. Our research team actively seeks out new blogs and bloggers for inclusion, but if you think we've missed someone, please get in touch to let us know.
Flickering back into view is our pick of top film blogs doing their thing in the UK, which kicks off once more with Flickering Myth. 'Geek culture… and other stuff' is what you'll find – mostly film, but also movies. What's the difference? As the blogging team here say: 'it's possible to enjoy both Star Wars and La Règle du Jeu equally, though maybe in different capacities – we love cinema, in both its commercial and intellectual pursuits'. Feeling intellectual and want quick access to the latest on Marvel, DC or Star Wars? Click on through from the trending topics at the top.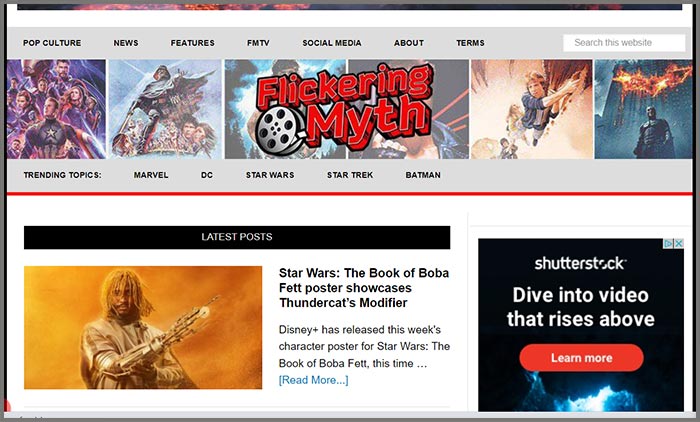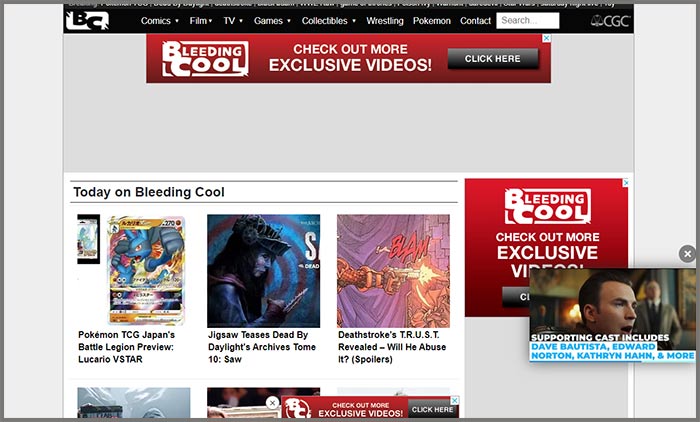 Still really cool is Bleeding Cool, which sticks in the number two slot this year, sharing breaking news on film and film-adjacent topics including Pokemon, Boba Fett, the Funkoverse, Judge Dredd and what's happening in the WWE. Particularly cool is how detailed coverage of the movie world is here – check out the Film channel for news and features broken down by production company (with a separate section for Star Wars, natch).
Moving up a spot this year is Karen Woodham's Blazing Minds, which launched in 2008 to provide North Wales with updates on available entertainment and in 2022 attracts a global audience after quality things to watch. Check out News, Reviews and Interviews related to films old and new, cinema-based or streaming, industry-related or consumer. Horror fans have a lot to be happy about this month – check out what the Blazing Minds team thought of the new 'Scream' and 'Ghostbusters' movies, as well as 'The Microchip That Ruined Halloween' (yes, that is a real film).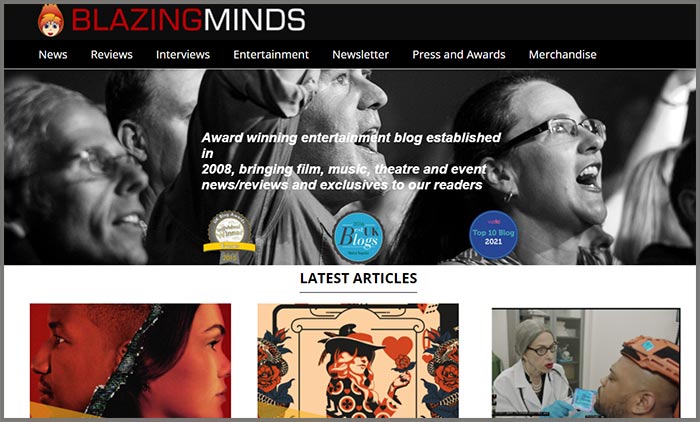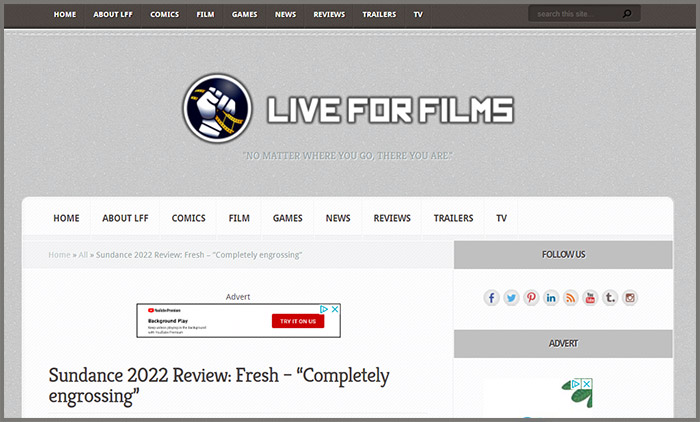 If film is your main passion in life but you don't have time to sample everything making its way onto the big and small screen, let the Live For Films team help you pick something good to watch. Covering 'all things film' (as well as comics, video games, TV and other geeky goodness), the blog has the latest from the Sundance Film Festival, goes behind the scenes of upcoming releases and checks out game tie-ins from classics like 'E.T. The Extra-Terrestrial'. And for future cinema visits, take your pick from the dedicated Trailers section.
5. BRWC (Battle Royale With Cheese)
Fans of Fukasaku and Tarantino will appreciate the name, fans of film will appreciate the content – Alton Williams' BRWC shares News, Reviews, Interviews, Features and 'Etcetera' with its global readership. Starting as an email chain in 2008, evolving into a film quiz, and then reaching its final form as a super-popular blog, BRWC has been a home for many successful film reviewers and writers over the years. Currently under consideration by the team – horror anthologies, new shorts and documentaries.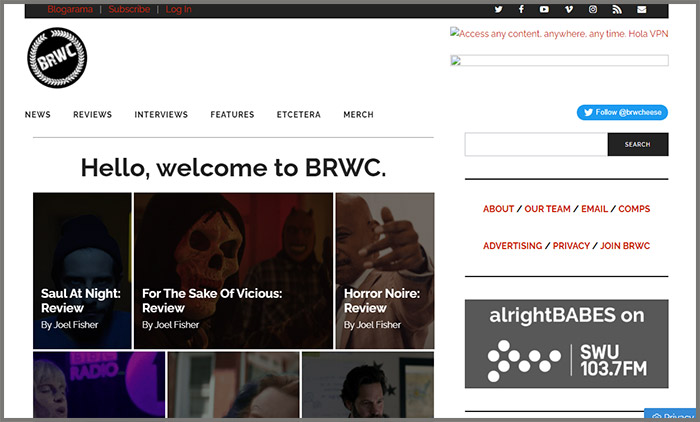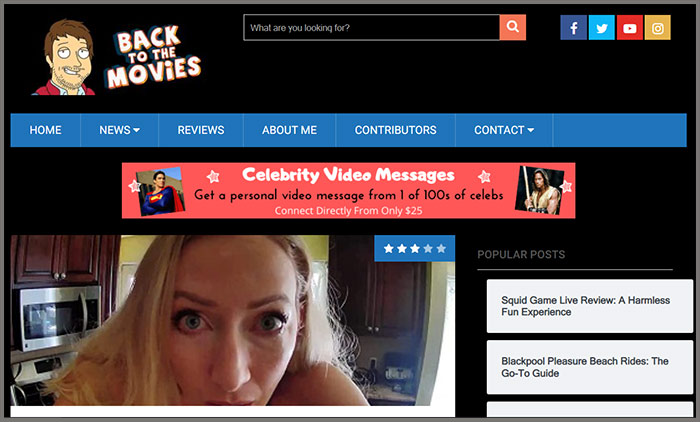 Whether you're heading back to the cinema or feel more comfortable watching something at home, the Back to the Movies blog has your back for making sure you don't waste your time on something you won't like much. Founder Sean Evans' passion for film goes so deep he'd use dinner money to pick up new releases from his local video/dvd store back in the day. But don't worry if you don't remember Blockbuster – Sean is fully au fait on what's streaming right now.  
7. Hey U Guys
If 'The Goonies' reference didn't already make it clear, the Hey U Guys team have plenty of know-how on picking good entertainment and keep their readers updated on movie news, comic books, reviews, trailers, interviews, features and TV. Created in 2008 as 'a place, first and foremost, for movie fans', those who meet that description should check out sleeper picks from Sundance, The Fraggles' move to Apple TV and upcoming seasons to obsess about over on Netflix.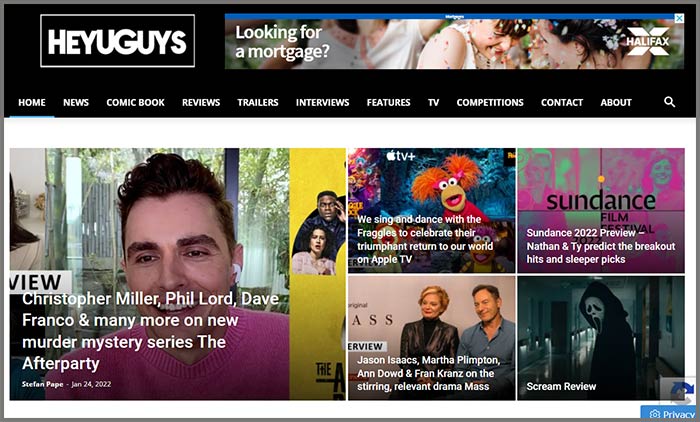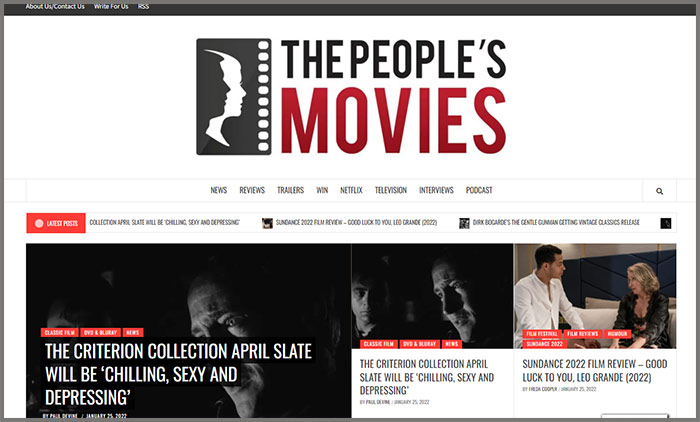 'The slogan for this site is "Your Movies, My Movies, The People's Movies" and that's the reason I started this site,' says founder Paul Devine. 'I wanted a platform where I could talk about movies and give honest opinions without prejudice'. With an aim to keep snobbery out of the discussion, The People's Movies delights in the big blockbusters coming out of Hollywood as well as lowkey gems – get recommendations from the Criterion Collection alongside a look at the stunt work coming up in 'Uncharted'.  
And here we head Hollywood way with The Hollywood News, the place for 'Cinema, streaming, television & more'. Created by Paul Heath, this blog's content is written by fans of TV and film and is committed to finding the latest news and keeping fellow fans updated with movie reviews, too. For what's streaming right now, check out the dedicated Netflix and Amazon Prime sections as well as trailers for what's coming up (yes, there is more Tiger King related stuff on the way).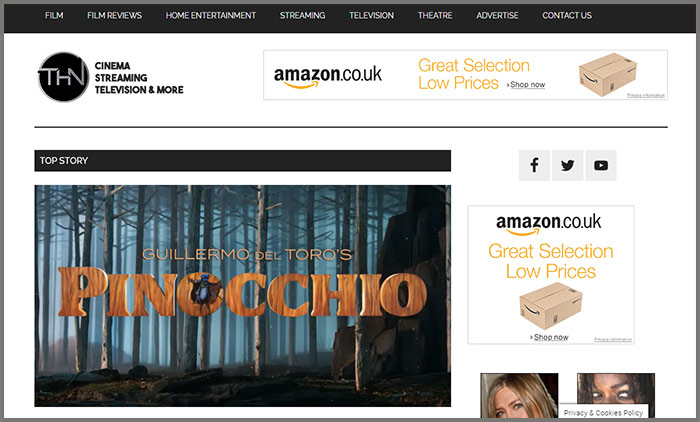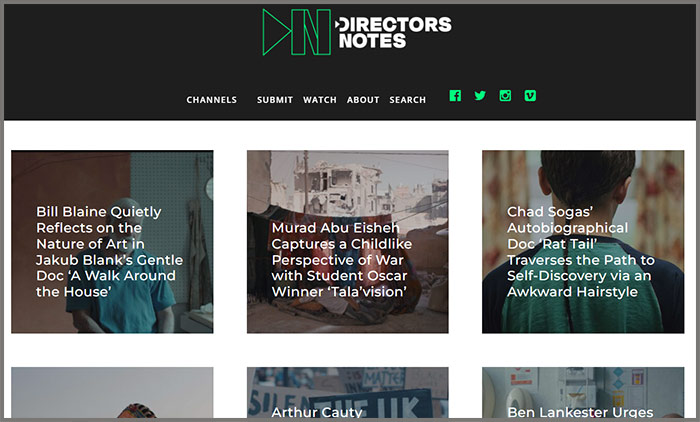 10. Directors Notes
Whatever 'genre, length or technique' you're into when it comes to film, Directors Notes aims to have 'the very best that independent cinema has to offer'. Since its launch in 2006, this blog has been collecting and sharing stories from behind the filmmaking of the world's most lauded directors and is dedicated to 'revealing the What, How and Why of the greatest independent cinema being made today'.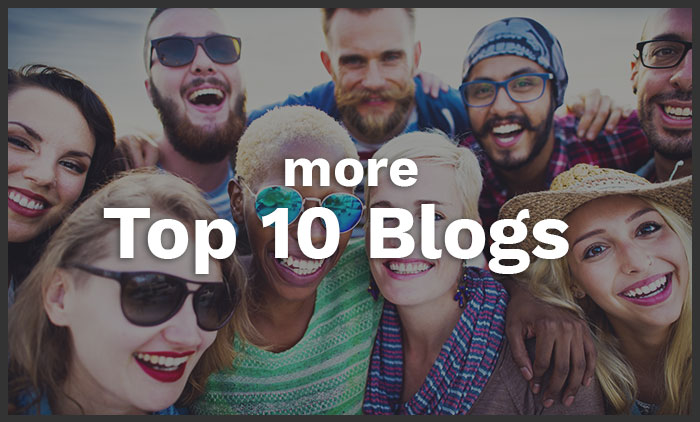 Collaborating with bloggers requires mutual respect and understanding: respect their schedules; take time to read their content to learn their interests; and only contact them if/when they want to be contacted. You can see more advice in our blogger spotlights.
Profiles of these  blogs and their authors can be found in the Vuelio Media Database.
https://www.vuelio.com/uk/wp-content/uploads/2021/01/Film-ranking.png
430
760
Paul Burvill
https://www.vuelio.com/uk/wp-content/uploads/2023/09/vuelio-logo-200px.png
Paul Burvill
2022-01-26 08:00:57
2022-01-26 10:47:39
Film Blogs - UK Top 10