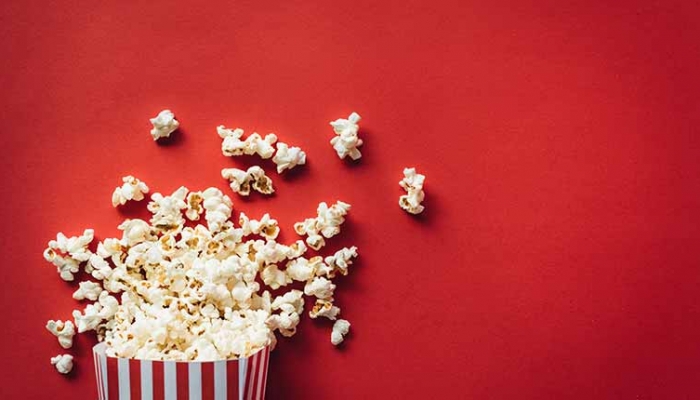 This social media ranking was last updated on 22/01/2020.
Still number one in our top 10 of UK film blogs is Flickering Myth (our #1 since 2016, no less). Describing itself as 'geek culture, and other stuff', the blog mixes coverage of arthouse cinema with the big blockbusters as well as television, comics, video games and more. Love Marvel, DC, Star Wars, Batman or The Witcher? You can find coverage (news, reviews, trailers, interviews and opinion pieces) right at the top of the website.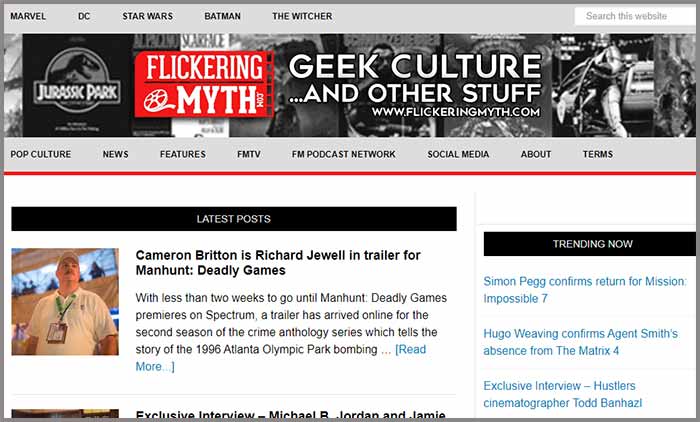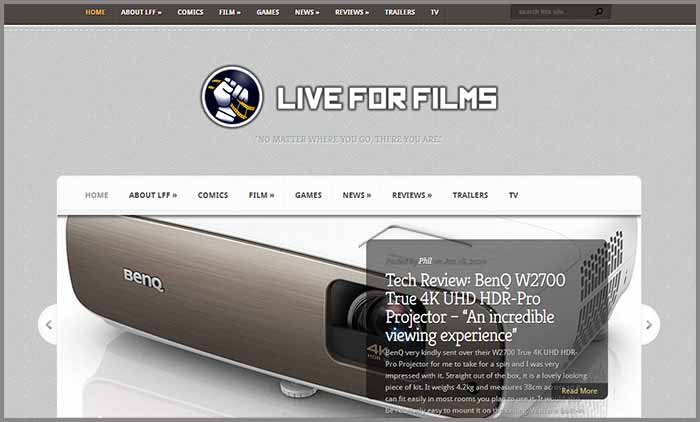 The team at Live For Films live for, well, films. Also: comic books, video games and TV. If you love westerns but hate musicals, getting reviews of your chosen genre is super easy – you can even find a section on short films if your attention span doesn't stretch to the three hours a lot of films run to these days. Though, if you live for film like this blog does, a long running time (the LOTR extended editions' worth?) is probably a treat rather than a challenge.
Launched by Rich Johnston back in March 2009, Bleeding Cool continues to cover news and rumors from the world of film and print entertainment. The big releases aren't the only things this blog posts about, however – exclusive industry secrets and behind-the-scenes news is regularly broken by the Bleeding Cool team. Which is pretty (bleeding) cool, to be honest.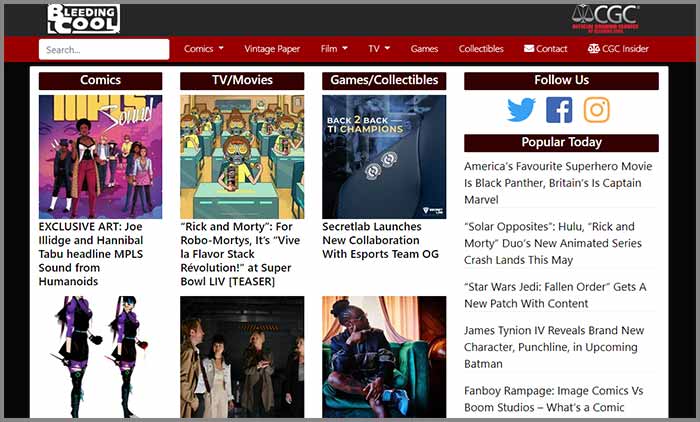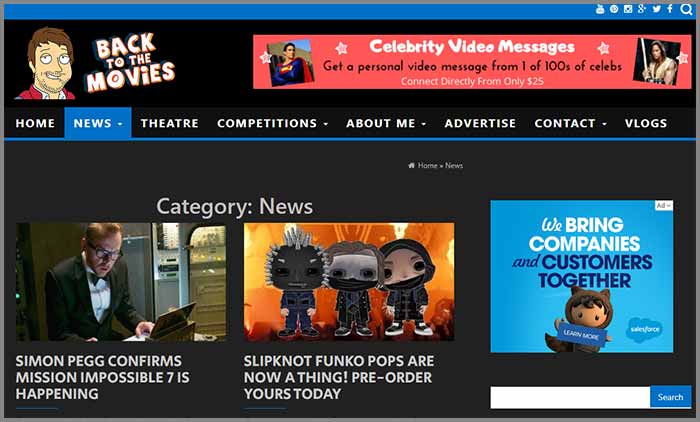 'If you want skipping in the park, roses are red always positive biased reviews, then you won't find them here,' says Back To The Movies founder Sean Evans about his internationally-focused/Staffordshire-based blog. Honesty – sometimes brutal – is the motivation here, with Sean bringing industry knowledge and know-how from his work on projects with high-profile peeps like Robert Englund (Nightmare on Elm Street) and Corey Taylor (Slipknot). 'No critics, just fans' write for the site and all contributors love their topic. Particularly when the topic is unboxing film PR goodies, probably (check out their section for past swag).
Up and running since September 2008, Blazing Minds covers the world of entertainment including film, theatre and UK gig reviews. Originally launched by Karen Woodham to get entertainment updates out to North Wales, the site now reaches way further afield, connecting its founder with bloggers, readers and new friends in the comments sections – go pay it a visit.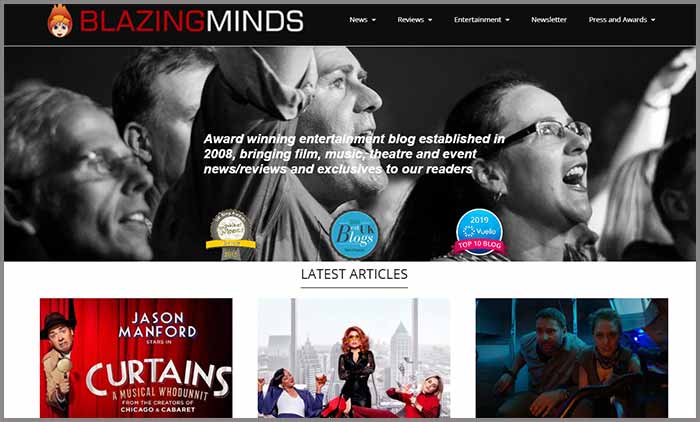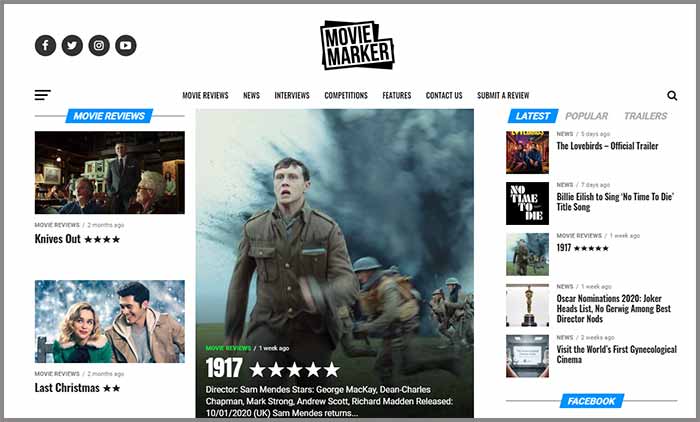 6. Movie Marker
Movies are the main star of this blog, which arrived online in June 2011. Film fanatics can find movie reviews, interviews, competitions, features and breaking news. News recently covered by the Movie Marker team? The 'world's first gynecological cinema'. Basically, this is the right place to go to find experiences you want to book, as well as the ones you maybe don't.
7. BRWC (Battle Royale With Cheese)
Tasty choices at the multiplex, home or on the move are served up daily at Pulp Fiction-inspired BRWC. Founder and editor-in-chief Alton Williams brings his good taste (his faves include Rear Window, Superman II and Trading Places) to the blog, which started life as film-related emails shared with friends and colleagues. The true superhero origin story of this blog, however, was Alton stumbling across an ad to buy a website name for £1 – and so battleroyalewithcheese was born. As of 2018, BRWC was welcoming 35,000 visitors each month – let it shepherd you too through the valley of dark cinema screens towards quality movie watching.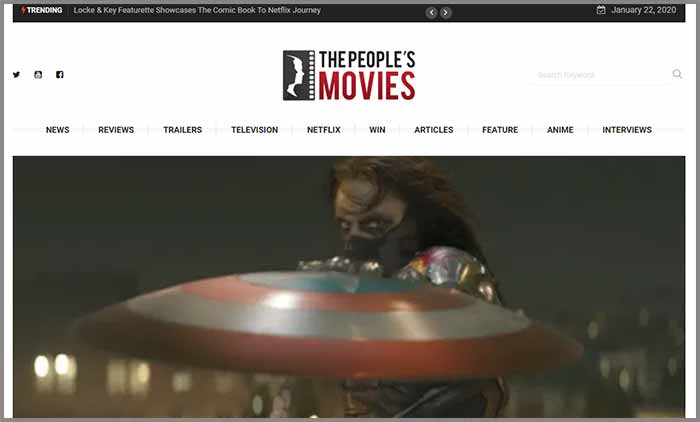 'Your Movies, My Movies, The People's Movies' is the slogan for Paul Devine's blog, which aims to share opinions on film, both the lesser-seen and mainstream. Check out news, reviews, trailers and choice cuts from Netflix, alongside interviews, features and a whole section devoted to anime. 'Have you ever loved a movie that mainstream media has hated, or hated a film they loved?' asks Paul. Go and share your opinion – without further alienating yourself from friends and family who don't share your views on Baby Yoda/Game of Thrones/Barbie Presents Thumbelina – here.
9. CineVue
Covering the more diverse and lesser-known releases from across the globe, CineVue's team of 'cinéastes' share the best of the latest home and theatrical releases and coverage of international film festivals, from the close-to-home London Film Festival to the Black Nights Film Festival in Estonia. Wondering if this blog shares your outlook on cinema? It recently awarded Star Wars: The Rise of Skywalker with one out of five stars, while Jojo Rabbit scored four.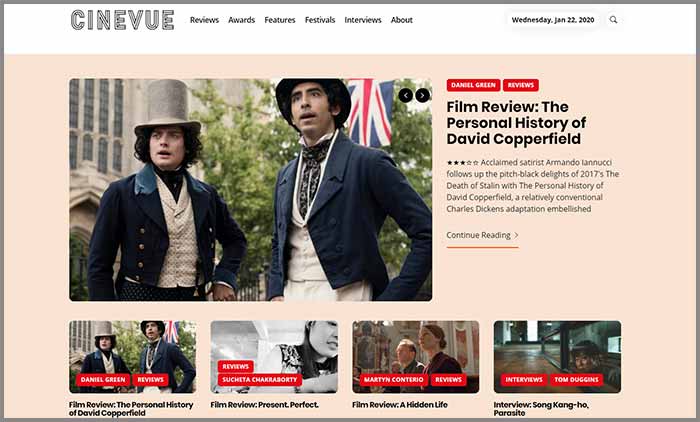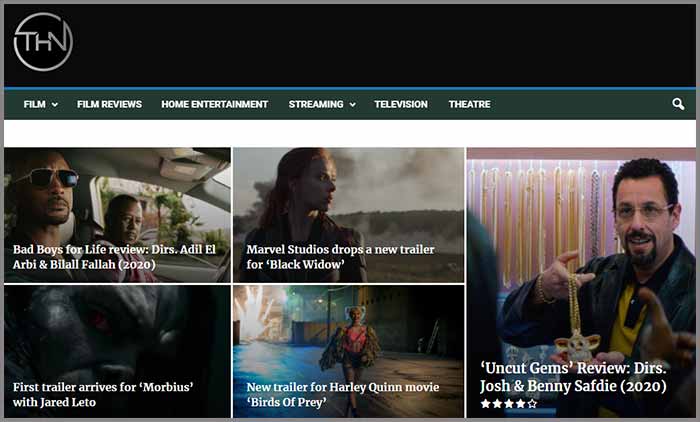 And before the credits start to scroll up on our film-focused UK top ten, let's look at a new entry – THN. Created by Paul Heath, this fan-made space sources the latest news in entertainment and a steady stream of reviews from its volunteer writers. Find out what's streaming, showing or available to grab on DVD here, no ticket to Hollywood required.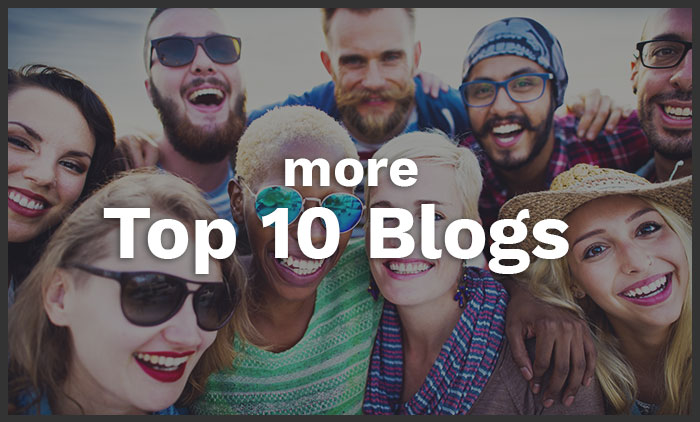 The fundamentals of working with bloggers are the same as with traditional journalists at traditional media outlets: respect their schedules; take time to read their material to learn their interests; and only contact them if/when they want to be contacted.
Vuelio's blog ranking methodology takes into consideration social sharing, topic-related content and post frequency. Profiles of these film blogs and their authors can be found in the Vuelio Media Database.
https://www.vuelio.com/uk/wp-content/uploads/2019/02/Top-10-UK-Film-Blogs.jpg
430
760
Holly Hodges
https://www.vuelio.com/uk/wp-content/uploads/2019/09/vuelio-logo.png
Holly Hodges
2020-01-22 11:00:57
2020-01-22 18:00:24
Film Blogs - UK Top 10