Cut for time: Pitching to the media in 2023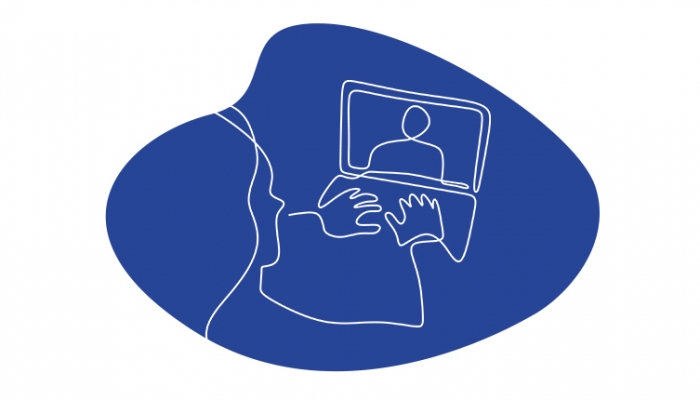 Ready to pitch to the media? In our latest webinar 'From Pitch to Published: A guide to media relations in 2023', Stephen Waddington of Wadds Inc gave the lowdown on how to connect with journalists with PR pitches without 'being a dick' about it.
Missed the webinar? Watch it here, and download the accompanying white paper for extra tips.
We didn't have time to get to all the audience's questions, so here are extra insight from Stephen on how to get it right when reaching out to the media.
Should I contact journalists from our corporate account or use my personal social media account?
It's good practice to keep personal and corporate social media accounts separate. They have different functions and a different tone of voice. Pitch and engage with journalists using a personal account. Organisations typically have a policy which covers how information should be shared using a corporate account.
How will AI impact media relations practice?
It's early days, and there's a lot of hype and shiny new toys. It does have the potential to provide support as an analyst or researcher. Generative AI is getting all the attention, but reductive AI is equally useful. Applications include text and image generation, editing and summarisation, evaluation and modelling, and planning and decision-making.
For more on the impact of artificial intelligence on PR, download our white paper 'Reputation management: How PR and comms can maintain trust in an AI-assisted future'.
What has the impact of the recent changes at Twitter been on media relations?
Twitter will remain important for media relations as long as journalists continue using it as a platform. If journalists leave, the public relations community will follow. Make sure you grab an account on Threads if that becomes a destination. LinkedIn is also useful.
How do you persuade organisations of the value of newsletters and podcasts as an alternative to more traditional forms of media?
Use data to show the audience and reach of alternative forms of media such as newsletters and podcasts. These formats typically have higher engagement levels within niche communities than traditional media.
Should you reach out to journalists who have previously ignored your pitches?
A brilliant comment in the report urged practitioners not to be creepy or a dick. You can rework a story by adding additional information or context, but please don't irritate journalists with spam-like behaviour.
Do any journalists still answer phone calls?
The shift to digital forms of communication, such as email and messaging, is a legacy of the pandemic. Journalists and producers working on radio, television or in a newsroom will still use the phone for a breaking story. Journalists will take calls from trusted contacts, but no one sits by a phone waiting to be pitched to.
Download the full white paper 'From pitching to getting published: A PR's guide to media relations in 2023', featuring advice from in-house and agency pros at organisations including Propellernet, NHS, Smoking Gun, and 10Yetis, here.
https://www.vuelio.com/uk/wp-content/uploads/2023/07/Cut-for-time.jpg
430
760
Phoebe-Jane Boyd
https://www.vuelio.com/uk/wp-content/uploads/2023/09/vuelio-logo-200px.png
Phoebe-Jane Boyd
2023-07-10 11:08:38
2023-07-10 11:08:38
Cut for time: Pitching to the media in 2023