DExEU Poor Record on Freedom of Information (FoI)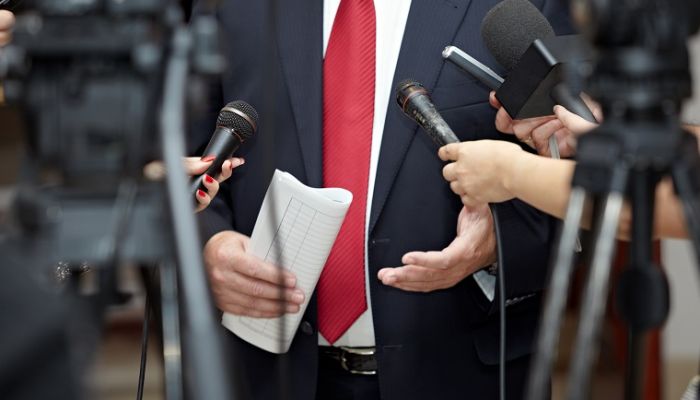 The Department for Exiting the European Union (DExEU) is the least responsive government department when it comes to responding to Freedom of Information requests according to a new report by the Institute for Government (a leading think tank working to make government more effective).
Report author, Aron Cheung, stated: "DExEU is among the worst offenders for withholding information. In the last three months of 2016, only 18% of FoI requests to the department were granted in full (that is, giving all the information asked for), the lowest of any department."
While some people might suggest that the DExEU has more pressing concerns, like figuring out just how the country is going to end its relationship with Europe in two years' time, than answering a load of FOI requests, Cheung highlights that the department only received 73 "resolvable" requests in Q4 of 2016. This means that in the last quarter of the year the department only responded fully to 13 requests.
The DExEU's poor record of responding to FoI requests appears to be part of a growing trend amongst government agencies. In 2010, Government departments failed to respond fully to around 25 percent of all FOI requests. By 2016, this figure had increased to a staggering 41%.
Cheung suggests: "Government is continuing to become more secretive under Prime Minister Theresa May, which is perhaps not surprising: while Theresa May was Home Secretary, the Home Office was one of the worst performers on FoI."
Theresa May has faced criticism for her lack of communication with the general public in the run up to Brexit and recently has irked opposition parties and journalists by refusing to take part in a series of television debates in the run up to the General Election. Despite this, her approval ratings and position in the polls remains staggeringly high.
After years of PR-led spin during the Blair, Brown and Cameron-led governments – it seems the general public prefer our politicians to keep quiet.
Is not communicating the new communication strategy of government? Share your comments below:
https://www.vuelio.com/uk/wp-content/uploads/2017/05/DExEU-FreedomofInformation.jpg
506
760
James Barber
https://www.vuelio.com/uk/wp-content/uploads/2015/10/vuelio-logo-transparent.png
James Barber
2017-05-02 10:14:24
2017-05-02 10:14:24
DExEU Poor Record on Freedom of Information (FoI)