Did "Dark" Facebook ads sway Brexit vote?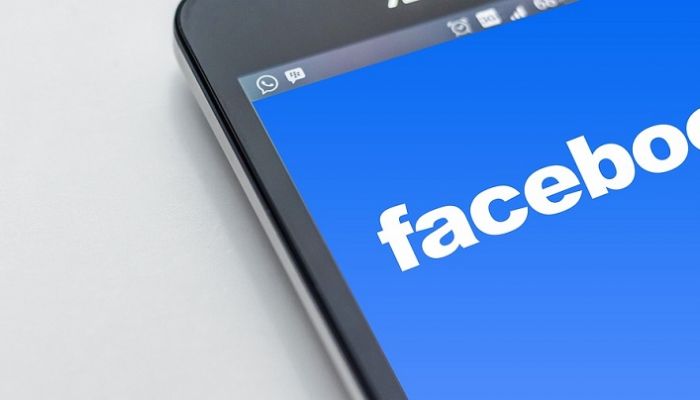 Media reports suggest that anti-EU groups used highly sophisticated and largely unregulated "dark" political advertising to target specific groups of people in the run up to the Brexit vote.
It is understood that pro Leave groups spent £4.7 million with the Canadian company AggregateIQ which harvested data from British Facebook users and then used the information to send personalised adverts.
The BBC's Panorama program believes that Facebook was a key influencer in the vote.
Gerry Gunster, a political strategist from Leave EU told Panorama journalists: "You can say to Facebook, 'I would like to make sure that I can micro-target that fisherman, in certain parts of the UK, so that they are specifically hearing that if you vote to leave you will be able to change the way that the regulations are set for the fishing industry'.
Gunster continued: "Now I can do the exact same thing for people who live in the Midlands who are struggling because the factory has shut down. So I may send a specific message through Facebook to them that nobody else sees."
Will Moy from the fact-checking service FullFact believes "dark" ads present a very real threat in the age of "fake" news – especially in the run-up to the general election.
Moy told journalists: "It's possible they [political parties] are running adverts that aren't true and there is no way of seeing the advert unless you have been targeted. If you aren't targeted by them you don't even know they exist so you can't even fact check them."
So where do Facebook stand on the issue of "dark" political ads?
They appear to be rather proud of them, with a spokesperson for the social network telling journalists: "A spokesperson for Facebook told Press Gazette: "People come to Facebook to connect with friends and family and share the things they care about — photos, videos, news and memories. In the political process, Facebook's goal is to make it easier for people to get the information they need to vote and have a voice. We know that people are more likely to vote when they are reminded to do so and see that their friends have voted – and we're proud of the work we've done on this. We encourage any and all candidates, groups, and voters to use our platform to engage in the elections."
https://www.vuelio.com/uk/wp-content/uploads/2017/05/Facebook_DARKADVERTISING.jpg
404
760
Jake O'Neill
https://www.vuelio.com/uk/wp-content/uploads/2019/09/vuelio-logo.png
Jake O'Neill
2017-05-11 11:11:02
2017-05-11 11:11:02
Did "Dark" Facebook ads sway Brexit vote?