Diversity in Marketing moves into the spotlight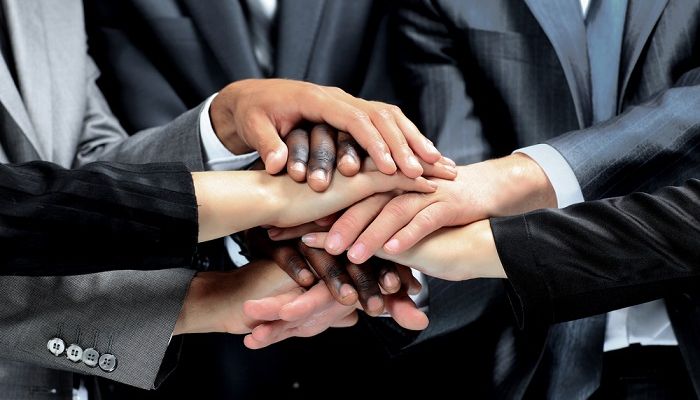 The #OscarsSoWhite hashtag on Twitter ignited an international conversation about the lack of diversity in the entertainment industry, but it's not just the Oscars that has come under fire. At a recent panel discussion involving some of the UK's top media influencers, diversity in the marketing industry also came under scrutiny.
Speaking at Oystercatchers panel on diversity, marketing chief at the Economist Michael Brunt called for the sales industry to create a more inclusive culture or risk losing talent.
Last year's Marketing 2015 'Power 100' lists 31 women and just four from BAME, yet about 8m people, 13% of the UK, come from BAME backgrounds. And when it comes to leadership, out of 418 executives 79 (19%) were women and eight (2%) were BAME.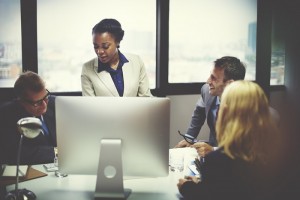 Karen Blackett, chief executive officer at MediaCom said; ''the marketing industry needs more people from ethnic backgrounds and that the industry's reliance on graduate recruitment programmes is hurting progress''. She also went on to say that she wasn't sure if people from diverse backgrounds want to work in the industry anymore and that they need to know what the rewards are for working within marketing.
As a result of the lack role models from diverse backgrounds in senior marketing positions it is possible that many young people from different backgrounds are being turned off from entering the profession.
So how can we create change and move forward? The Great British Diversity experiment was recently launched to provide evidence of the benefits of diversity and to encourage different hiring practices, but it's too early to see whether this will make a real impact on the marketing industry.
Statistics show that there is a pay-off for embracing diversity. A global study by consultancy McKinsey found that businesses with the most gender-diverse leadership were 15% more likely to report financial results above their country's national average and those with the most ethnically diverse boards performed 35% better.
This shows that embracing diversity is not just morally right but it also creates tangible financial returns. Where well-intentioned programmes might struggle the bottom line may well succeed.
https://www.vuelio.com/uk/wp-content/uploads/2016/01/Marketingdiversity1.jpg
490
700
Jake O'Neill
https://www.vuelio.com/uk/wp-content/uploads/2019/09/vuelio-logo.png
Jake O'Neill
2016-01-28 11:37:17
2016-01-28 11:37:17
Diversity in Marketing moves into the spotlight