Family gardening blog spotlight: Catherine Hughes, Growing Family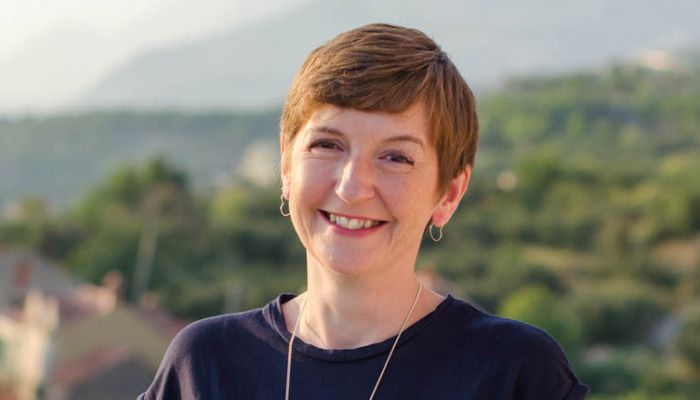 Growing Family was recently ranked in the top 10 UK gardening blogs. Written by Catherine Hughes, the blog makes the most of family life both indoors and out. We caught up with Catherine to find out how social channels work with her blog, the best ways to get into gardening and working on campaigns close to her heart.
How do you describe what you do?
Growing Family is my home and garden blog where I share ideas, inspiration and tips for making the most of busy family life. I also provide freelance writing services and social media promotion.
How important is social media to your blog – are any channels more important than others?
Social media is so important for helping to spread the word about my blog posts, it's also a great source of inspiration for me and a place to catch up with fellow bloggers. I love the visual nature of Instagram, but I would say Twitter is my biggest channel in terms of engagement.
How does the Chelsea flower show affect your blog, if at all?
Chelsea is always a great barometer for gardening trends, and it never fails to inspire me – both in terms of what to write about, and ways to make my own garden look better. The show also provides some lovely opportunities to collaborate with gardening brands.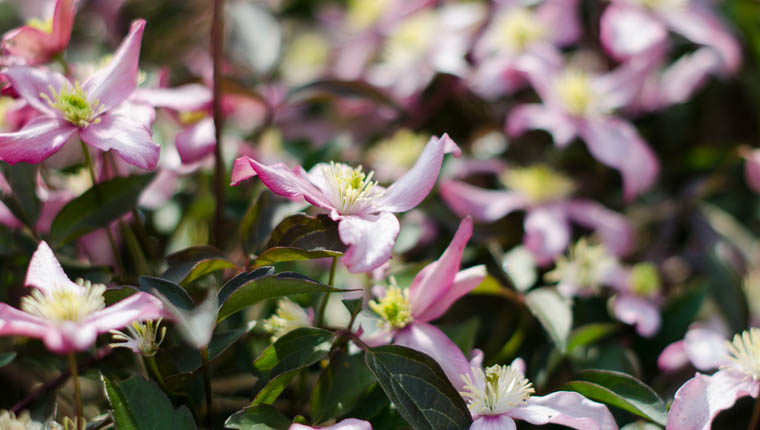 What's your favourite plant?
Now that's a hard one to answer, I have so many! If I had to choose just one, it would probably be clematis; they're easy to grow, you can create so much impact in a single growing season, and there's a huge variety of colours and sizes to choose from.
What advice would you give people who only have a small garden?
Don't try to fit everything you like into the space, it just won't work. With small gardens you have to be quite firm about the look you're going for, and really focus on the plants you love. Simplicity can work really well, whether that's in the layout, the planting scheme or the colours you choose to introduce.
What's the best way to get into gardening?
Just get out there and grow something! Having a go yourself really is the best way to learn. You don't need to be an expert, and there are loads of great blogs and books to help you when you need advice. I'd also say start by growing something you either love to look at or love to eat – you'll enjoy looking after it so much more.
What's your favourite garden in the world?
I'm a sucker for a walled garden, and the garden at Clumber Park in Nottinghamshire would probably be top of my list. In addition to the fruit and veg elements of the garden, there's also a 400ft herbaceous border, a rose garden, and a beautiful old glasshouse. The whole place has its own unique atmosphere, with whispers of the past everywhere you wander. It's just magical.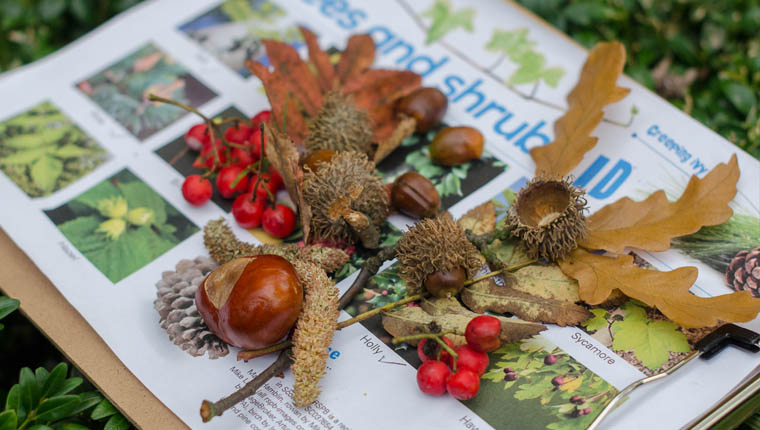 What's your favourite PR/brand collaboration you've worked on?
I loved collaborating with Baby Bio on a photographic diary of a growing season at my allotment. It really allowed me to appreciate all that I achieved with my plants and gave me the opportunity to take some lovely close-up photography. I also really enjoyed working with RSPB to help promote their Wild Challenge campaign, encouraging families to help wildlife and connect with nature – two garden-related topics that are very close to my heart.
Do you accept press releases?
I'm always interested in press releases related to my blog's content as they keep me up-to-date, but I don't tend to publish them on my blog.  I prefer to collaborate with brands on a more personal basis, and I think my readers prefer that too.
What other blogs do you read?
Lots of gardening blogs, obviously! The Middle-Sized Garden always has articles that inspire me, Sharpen Your Spades is brilliant for all things grow your own and Gardens, Weeds & Words is beautifully written with stunning photography. I also love Thrifty Home for great family budgeting tips and Love Chic Living for fantastic interiors inspiration.
https://www.vuelio.com/uk/wp-content/uploads/2019/05/Catherine-Hughes.jpg
430
760
Holly Hodges
https://www.vuelio.com/uk/wp-content/uploads/2019/09/vuelio-logo.png
Holly Hodges
2019-05-17 09:54:48
2019-05-17 09:54:48
Family gardening blog spotlight: Catherine Hughes, Growing Family