Gardening blog spotlight: Alexandra Campbell, The Middle-Sized Garden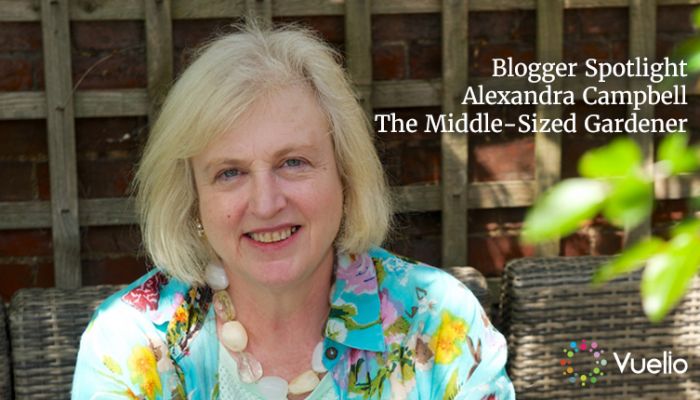 Alexandra Campbell is the journalist and avid gardener behind The Middle-Sized Garden, which specialises in advice for other middle-size garden owners. Recently ranked in the top 10 UK gardening blogs, Alexandra writes about everything from the best small trees to encouraging wildlife.
We spoke to Alexandra to find out how blogging is an extension of journalism, the power of the Chelsea Flower Show, how to get into gardening, how PRs should be working with bloggers and the other blogs she reads.
How do you describe what you do?
I regard blogging and vlogging as an extension of journalism. I used to work in women's magazines and we always felt that our writing was quite personal and like a one-to-one conversation with the reader. So, when I'm visiting somewhere or getting special access I try to think about what the reader would like to know.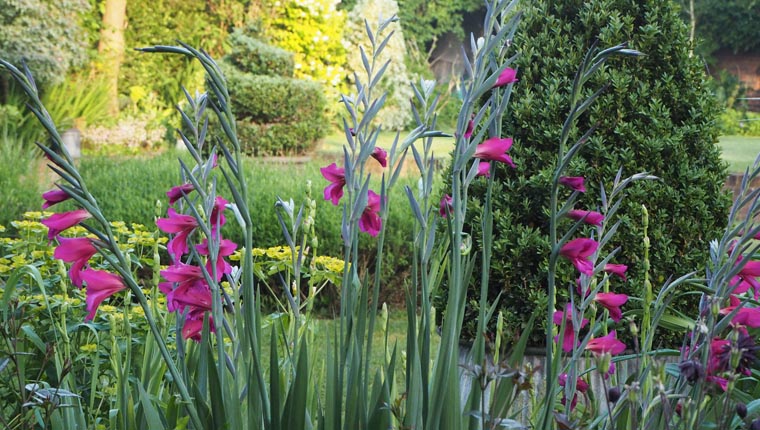 How important is social media to your blog – are any channels more important than others?
Social media was hugely important in getting the blog known at the start. Currently I get a lot of traffic from Pinterest to the Middle-Sized Garden blog, but I probably spend the most time on Twitter and Instagram. I also have a Middle-Sized Garden Facebook page, which is very useful, but the Facebook algorithm means you can't rely on Facebook as a means of communication.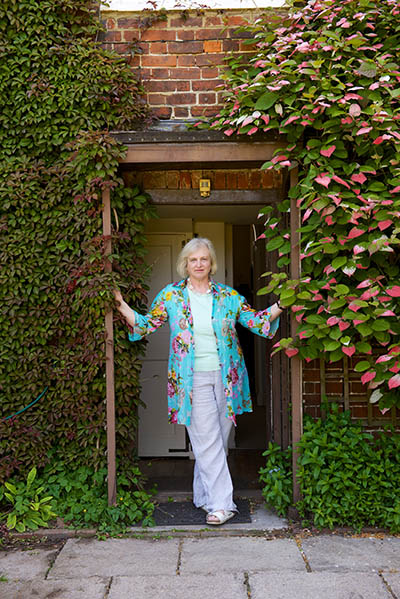 How does the Chelsea Flower Show affect your blog, if at all?
The RHS Chelsea Flower is very important to the blog and YouTube channel because it's the high-fashion show for plants and gardens. It sets the scene for the year ahead, and some new directions seen at Chelsea do filter down to 'ordinary middle-sized gardens.' It's great fun trying to spot them early on.
What's your favourite plant?
My favourite plant changes every month (or even every day) but dahlias probably come top, because they are so easy to grow. And they can be elegant or showy, and they give you flowers for months at a time.
What advice would you give people who only have a small garden?
If you only have a small garden, I'd advise focusing your planting around one big bed. Don't try to plant round the edges. Go big in one place. And always add a tree. Every garden needs a tree and a crab apple tree is wonderful for small gardens because it has flowers in spring and fruit in autumn.
What's the best way to get into gardening?
The best way to get into gardening is probably to volunteer for a community gardening project. There are more and more of these every year, and they are great opportunities to both learn and to give back to the community you live in. If you've just acquired a garden and you know nothing (which happened to me), then spend the first year just weeding and mulching. That means finding out which plants are weeds, pulling them out, and covering the earth with compost or well-rotted horse manure. You really get to know your garden close up, so you understand it better before you make changes.
What's your favourite garden in the world?
My favourite public garden is probably Doddington Place Gardens in Kent. Because it's close I can drop in at different times. It has a gorgeous herbaceous Sunk Garden, a recently restored rock garden and a woodland garden. But I'd also like to mention Great Dixter, because it is a garden that everyone must visit at least once. It is both a joy to look at and a wonderfully experimental garden.
What's your favourite PR/brand collaboration you've worked on?
I very much appreciated the collaboration with Phostrogen/Baby Bio, which I worked on with Cathy Connan. They really understood that blogs need to do things their own way, and that the main point of collaborating with a blog is honesty and transparency.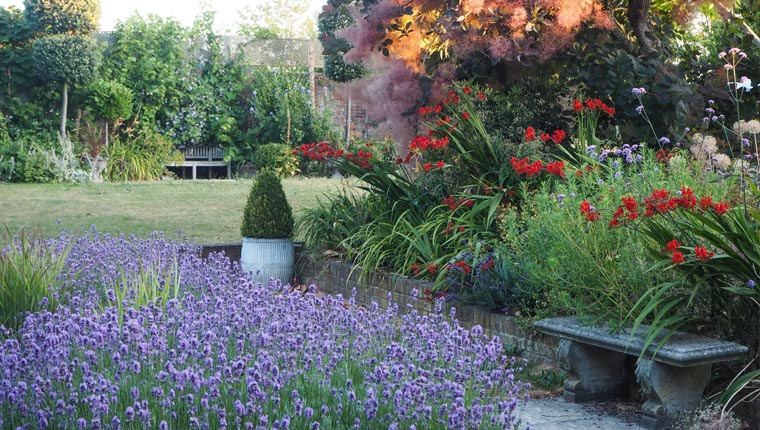 Do you accept press releases?
I do accept press releases, although I don't often use them. But they sometimes trigger off an idea, so after reading one I might ask for an interview or a visit.
What other blogs do you read?
I read a lot of other blogs, although I tend to come across them on social media rather than subscribing to them. The list would include Mr Plant Geek, ThinkinGardens, DigDelve, The Frustrated Gardener, The Blackberry Garden, VegPlotting, The Teabreak Gardener, London Cottage Garden, Letitia Maklouf and lots more.
https://www.vuelio.com/uk/wp-content/uploads/2019/05/Alexandra-Campbell-feature.jpg
430
760
Holly Hodges
https://www.vuelio.com/uk/wp-content/uploads/2019/09/vuelio-logo.png
Holly Hodges
2019-05-16 09:29:48
2019-05-16 09:29:48
Gardening blog spotlight: Alexandra Campbell, The Middle-Sized Garden