Fitness Blogger Spotlight: Carly Rowena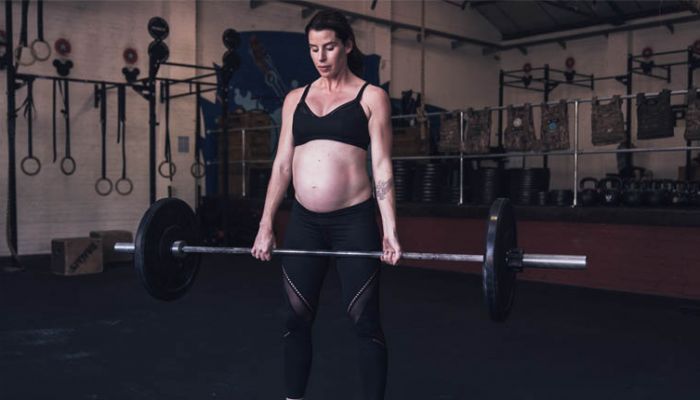 The number one fitness blog, Carly Rowena, is celebrating a triple victory after the birth of her baby and also picking up the Best Health and Fitness Blog at the Vuelio Blog Awards 2018. In the busiest time of the year for fitness, we caught up with Carly to find out what's in store for 2019, how anyone can get into exercise and what advice she has when working with PRs.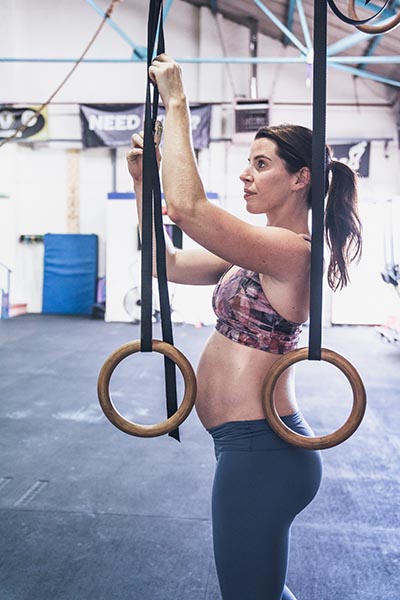 What are you plans for the blog this year?
I adore writing my blog and in all honesty never know what direction it's going to take; all my posts are from the heart and are inspired by things happening in my life or issues that my clients or followers are talking to me about. This year you can expect more travel, fun and innovative workout challenges but also parenting honestly: the good, the bad and the bullshit.
How important is the new year to your content?
This year it took a little backseat as we had our little girl on the 9 December however I love a big spring clean in January and that includes my blog – it's a brand new chance to analyse, rethink and refresh.
What advice would you give people who want to stay fit and healthy all year?
Sticking to a health goal is all about mindset and time, instead of denying yourself everything you love, how about adding new ingredients, recipes and meals into your day. When it comes to time, I want you to think long term, not just for that holiday you've booked. Too often we think short term and that's why we end up crashing. If you focus on the future and plan to always have exercise in your life, you are far more likely to succeed and make huge changes.
What's the best activity to get into if you're new to fitness?
The best fitness activity is to do something you actually enjoy. Whenever I speak to a new client my first question is how they like to move because fitness is simply moving – so that can be dancing, walking, running, climbing, skating, bouldering, anything you like and if you like it, you're far more likely to stick with it.
How much exercise should we be doing each week?
Personally, I feel everyone should be able to find 30 minutes a day to move, that can be walking to work or walking to go and get your food at lunch or simply following a routine at home or in the gym.
How important are your social channels compared with your blog?
Social channels are incredibly important, each channel shows a different side of you and attracts different people who may then fall in love with your blog.
What are the best PR campaigns you've collaborated on?
Oh there's been so many but I have to say I loved being a part of Reeboks Girl Squad, it was incredibly empowering and I got to meet so many wonderful people, plus my face was on the side of a bus – I felt like a girl band!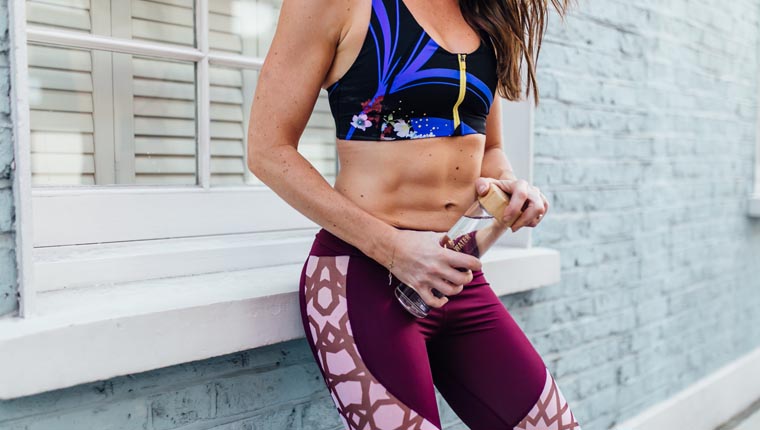 Do you accept press releases?
Unfortunately not, I prefer that all of my posts are written by me as they're all so close to my heart.
What one thing should PRs know about you?
I appreciate that PRs have a huge task ahead of them, especially as there are so many platforms and bloggers to speak to, however, I think it's really important to do your research before you email. Too often I get messages calling me by a different name and offering work with brands that have no relevance to my audience.
What other blogs do you read?
I love nothing more than to curl up at the end of the day and catchup with my favourite blogs, currently I am loving: The Adventures of Us and Sorelle Amore.
https://www.vuelio.com/uk/wp-content/uploads/2019/01/Carly-Rowena-2019.jpg
430
760
Christina Pirilla
https://www.vuelio.com/uk/wp-content/uploads/2019/09/vuelio-logo.png
Christina Pirilla
2019-01-09 10:20:09
2019-01-09 15:57:49
Fitness Blogger Spotlight: Carly Rowena