Five Things: influencer marketing, Google in China, Alex Jones, Scottish papers and Heat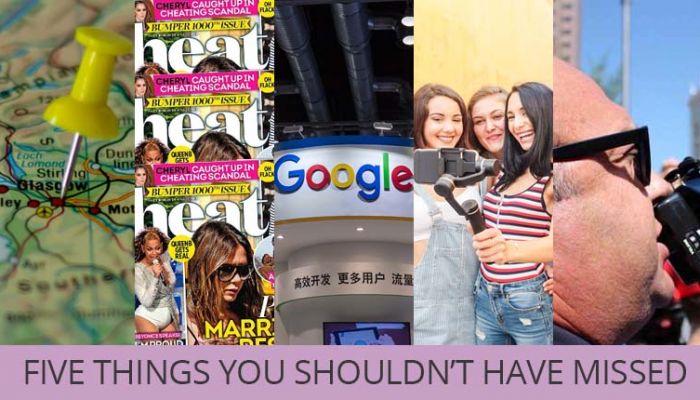 While everyone in the office is trying the Dele Alli challenge (easy when you know how), here are the stories you probably missed, but shouldn't have.
This week, Five Things includes the CMA influencer marketing investigation, Google staff protesting censorship plans, Alex Jones banned (again), Scottish papers to merge and 1,000 Heat magazines.
1. CMA launches influencer marketing investigation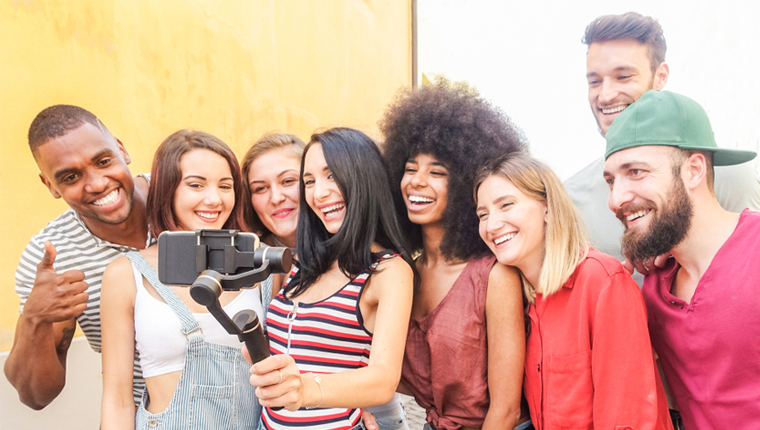 The Competition and Markets Authority has launched an investigation into celebrities and social media stars who aren't disclosing paid-for content. The CMA has identified the practice as a major issue and has written to a number of users to find out how they are working with PRs and brands.
We spoke to leading industry experts to gauge their reaction to the announcement, with the overwhelming response being in favour of anything that standardises practices across content creators and their collaborators.
2. Google staff protest China plans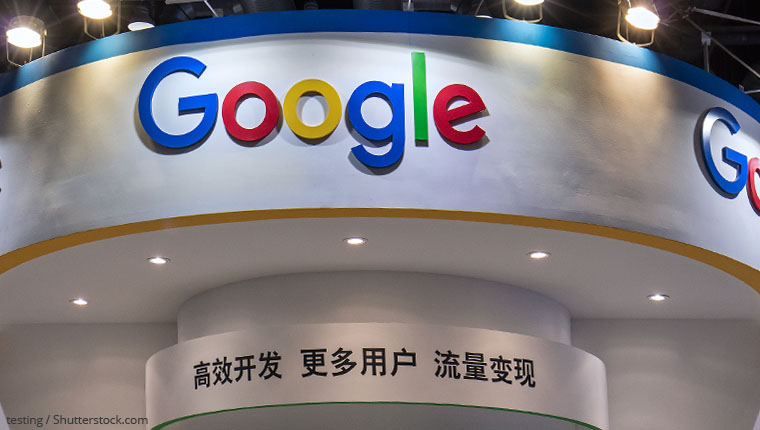 Over 1,000 Google employees have signed a letter to protest the company's plans to a build a censored search engine for the Chinese market.
As reported by The Guardian, the letter calls for executives to review the company's ethics and transparency – the latter point referencing the secrecy of the project codenamed Dragonfly. Google staff demand to know what they are building and why.
Google, which left China in 2010 due to censorship and 'state-sponsored hacks', has made only vague references to the project and claims it is 'not close to launching a search app in China'.
3. Alex Jones banned from Twitter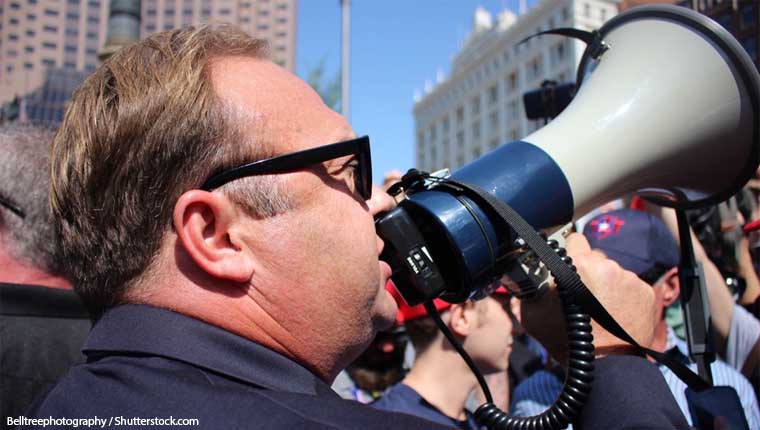 Obviously wanting its own headline in Five Things, Twitter waited a week to join every other major social network in banning right-wing conspiracy theorist, and Info Wars owner, Alex Jones. The platform appeared in last week's edition defending its decision to leave Alex Jones' account running as he hadn't broken any rules.
Now the account has now been considered to have broken to rules against abusive behaviour but the punishment is small; Alex Jones has only been banned for one week and a majority of his tweets remain on the platform. The Independent suggested Twitter, which often faces criticism for its handling of abusive users, was responding in the most 'minimal way it possibly could'.
4. Daily and Sunday paper to merge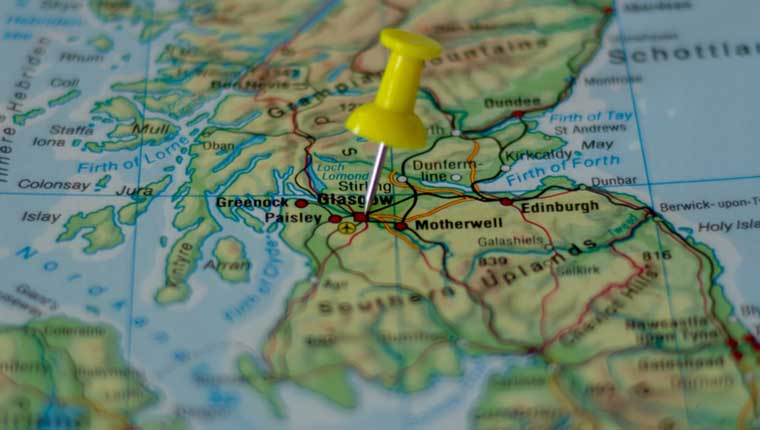 Glasgow's Herald is merging its editorial team with the Sunday Herald, as the publisher seeks to save on costs. Plans being mooted include rebranding the Sunday Herald as the Herald on Sunday, and making the papers share the same editorial line and broadsheet format.
As The Guardian points out, The Sunday Herald was the only paper to back independence in the referendum, a move which saw the paper's readership double in 2014. It has since declined, though, as many pro-independence campaigners accuse the paper of turning on the cause.
The news is just the latest blow to the print industry, which continues to suffer in the digital age.
5. 1,000 Heat magazines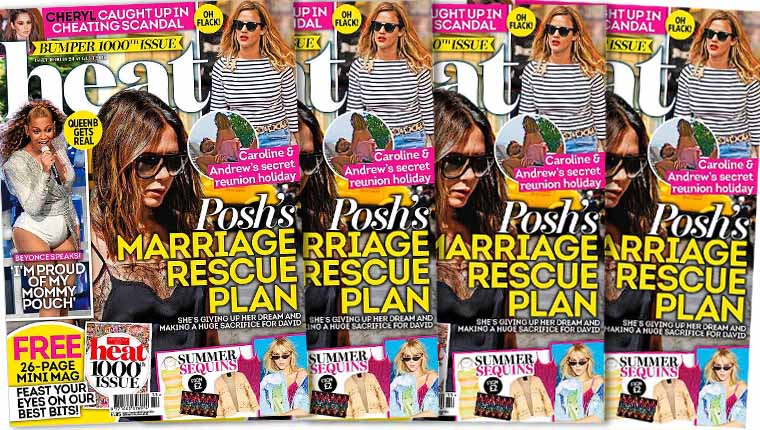 Heat magazine is celebrating its 1,000th issue this week with a bumper edition, including a mini mag that features all the original content from its first issue in 1999. While the magazine boasted a massive print circulation of nearly 600,000 copies back in its 2006 heyday, now it has fallen to less than 120,000.
However, as the Press Gazette reports, thanks to its app, radio station, website and social platforms, the brand claims to reach 4.3m, keeping it relevant to a modern audience.
Marking the thousandth issue, a Heat spokesperson said: 'Like the Queen and a cup of builder's tea, Heat is a much-loved British institution – and one that has entertained millions of loyal readers over the years and is still going strong, outperforming our competitors on a weekly basis.'
Did we miss something? Let us know on Twitter.
https://www.vuelio.com/uk/wp-content/uploads/2018/08/Five-Things-17-Aug.jpg
430
760
Jake O'Neill
https://www.vuelio.com/uk/wp-content/uploads/2019/09/vuelio-logo.png
Jake O'Neill
2018-08-17 15:22:23
2018-08-17 15:22:23
Five Things: influencer marketing, Google in China, Alex Jones, Scottish papers and Heat