Pembroke and Rye's Charlie Hampton on how PRs can take advantage of silly season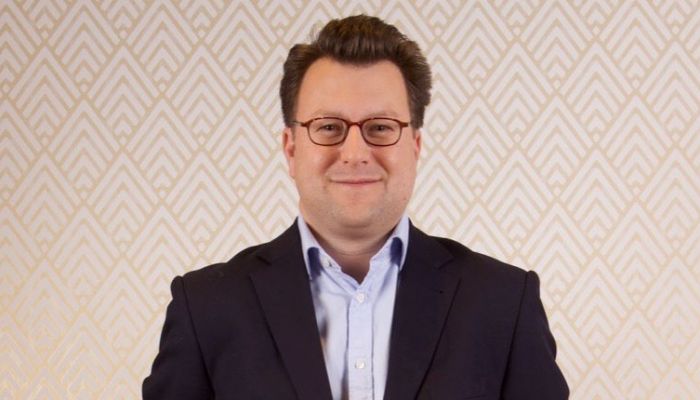 Silly season is the period in August when Parliament is on Summer Recess, many people are on holiday and less serious stories fill up the news agenda. While some items may be frivolous, silly season provides a great opportunity for PRs to fill column inches and score some excellent coverage for their brands and clients.
Charlie Hampton, chief client officer at Pembroke and Rye, has over 20 years' experience in communications and now oversees the agency's account strategies – delivering programmes for companies ranging from Panasonic to Canadian Affair. We spoke to Charlie about his approach to silly season and what PRs should do to score a summer success.
What kind of stories do well during silly season?
The relative shortage of political and business news during silly season means that stories in these two areas tend to do well. Just look at huge number of column inches that Boris Johnson and Jeremy Corbyn have received in the past couple of weeks.
That said, the reduction in these types of story creates more space in the media overall, so many outlets have more capacity than usual for stories of any kind.
The drop in political and business news is partially rebalanced by stories such as celeb holiday news – which seems to be everywhere at this time of year! – so competition to place celeb-related stories during silly season remains as high as ever.
How does your pitching/media outreach change during silly season?
We don't step back from pitching stories during silly season but do sometimes look to place stories that are less time-specific – especially business stories – as the media may have more space to consider them than at other times of the year.
Our media outreach changes a bit as many journalists are on holiday, and therefore working to longer lead times and deadlines, so we look to develop stories further in advance wherever possible.
What are the benefits of getting coverage when the news agenda is quieter?
In a nutshell, you have the potential to achieve wider and deeper coverage for stories than might be possible at other times of the year. A story that might result in a nib in October, could well be an article of several paras in August.
This enables comms professionals to create a bigger impact for their clients, driving greater recognition and engagement with their key stakeholder groups.
We saw this all too clearly in recent weeks when a story we'd developed on behalf of an aerospace client about a new location with the creation of new jobs was very widely covered in the industry, business and local media, and to a greater extent than would have happened after silly season.
Need to reach the media during silly season? Get Vuelio. 
https://www.vuelio.com/uk/wp-content/uploads/2018/08/Charlie-Hampton.jpg
430
760
Jake O'Neill
https://www.vuelio.com/uk/wp-content/uploads/2019/09/vuelio-logo.png
Jake O'Neill
2018-08-20 10:45:10
2018-08-20 10:45:10
Pembroke and Rye's Charlie Hampton on how PRs can take advantage of silly season