Five Things You Shouldn't Have Missed – 10 November 2017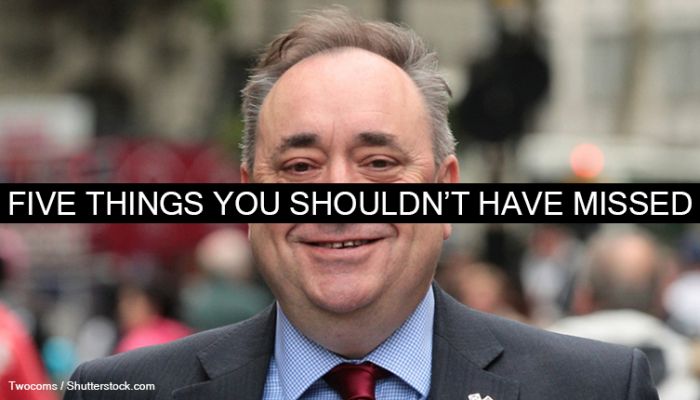 The latest PR, media and comms stories including the battle of the Christmas ads, Twitter's increase in character, Sky News' future, Vogue's new look and Alex Salmond on RT.
1. Advertising is beginning to look a lot like Christmas

Aldi, Lidl and Argos broke cover early, with Aldi an increasing Christmas ad contender with its Kevin the Carrot sequel. M&S were next, for the first time using the John Lewis template but associating with the Paddington movie to make people feel festive – they'll have a Paddington store to pull in fans of the Paddington 2 film.
Today John Lewis has released Moz the Monster from under the bed. The advert has already delighted and confused audiences across the nation, dividing opinions on Twitter. The fact it is under so much scrutiny shows its place both in the Christmas advert season and people's festive celebrations generally.
Sainsbury's and other brands are expected to launch their own Christmas ads this weekend.
2. Twitter's 280 characters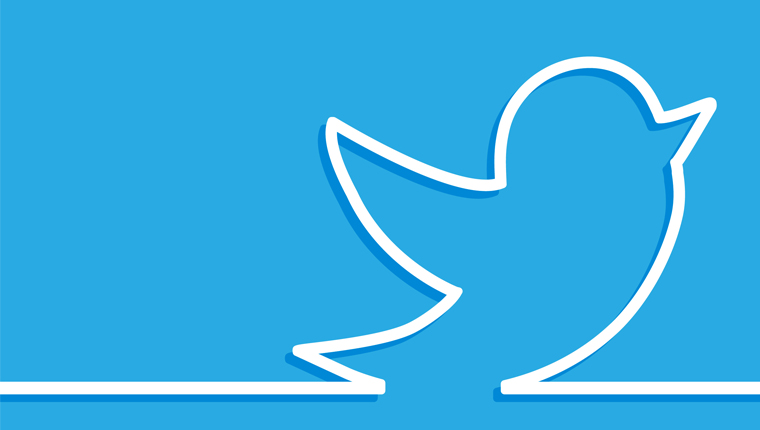 It's a big one. Twitter has doubled the limit of everyone's tweets so users now have 280 characters to play with. While it's a struggle for most people to currently reach it, the platform is slowly getting used to longer messages (for better or worse). Whether this allows people to use better grammar and express themselves more clearly or if it is going to double the length of hate and ignorance remains to be seen.
Check out our guide of how to tell if you've used all 280 characters, and some of the best examples of brands using it, here.
3. Sky News under threat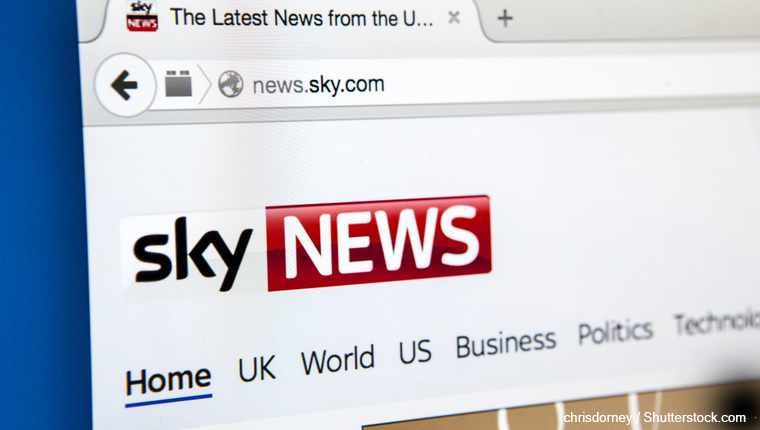 It's been a big week for 21st Century Fox: the business trying to buy out the rest of Sky was revealed this week to be holding talks about a sale of some of its business to Disney; a Saudi prince, and Murdoch ally, sold his stake in the company; and then Sky explained if the Fox takeover doesn't go through, the future of Sky News will be reviewed. The Competition and Markets Authority is currently reviewing Fox's £11.7bn bid for Sky and this threat was setting the CMA straight (after it expressed an assumption Sky News would continue regardless).
The CMA is due to publish its findings in December.
4. Vogue's December issue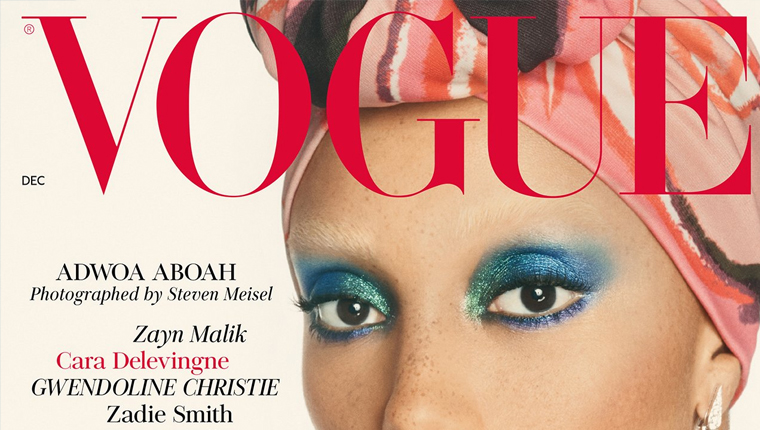 British Vogue's new editor-in-chief Edward Enninful's first edition of the magazine is the December issue. Published this week, the cover features Adwoa Aboah styled by Enninful himself. Enninful explained his Vogue is about being inclusive and about diversity – featuring 'all different colours, shapes, ages, genders, religions'.
5. Alex Salmond on Russia Today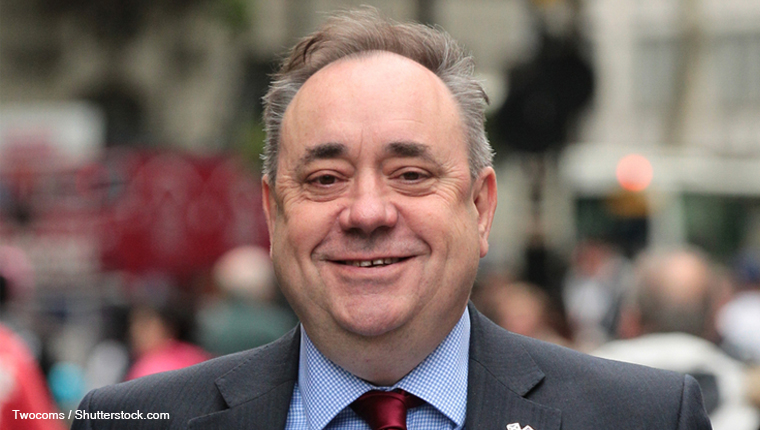 Former SNP leader and first minister of Scotland Alex Salmond will appear in his own political talk show on the Russian state-backed channel Russia Today. Airing on Thursdays, the show is reported to include guests from business, political and entertainment backgrounds.
Salmond said: 'Of course, the show will have a sharp focus on politics, but I am not interested in catching people out but in finding out much more about the personalities which lie behind their public positions. My view is that the viewer will gain far more information and entertainment from a relaxed, informal style which allows them to express their point of view.'
Willie Rennie, leader of the Scottish Liberal Democrats, said Salmond was, 'a former first minister who fancies himself as the Michael Parkinson of Putin's propaganda channel'.
How was your week in media, comms and PR? Let us know in the comments below:
https://www.vuelio.com/uk/wp-content/uploads/2017/11/10-November.jpg
430
760
Jake O'Neill
https://www.vuelio.com/uk/wp-content/uploads/2019/09/vuelio-logo.png
Jake O'Neill
2017-11-10 13:27:30
2017-11-10 13:27:30
Five Things You Shouldn't Have Missed – 10 November 2017