Five Things You Shouldn't Have Missed – 18 August 2017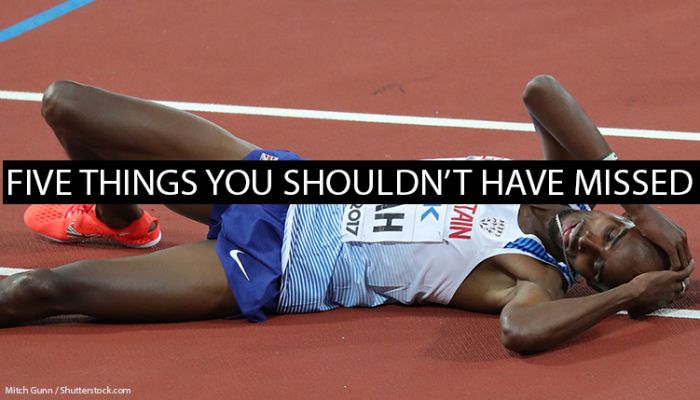 A round-up of all the trending media, marketing and PR stories you shouldn't have missed this week.
1. DailyMailTV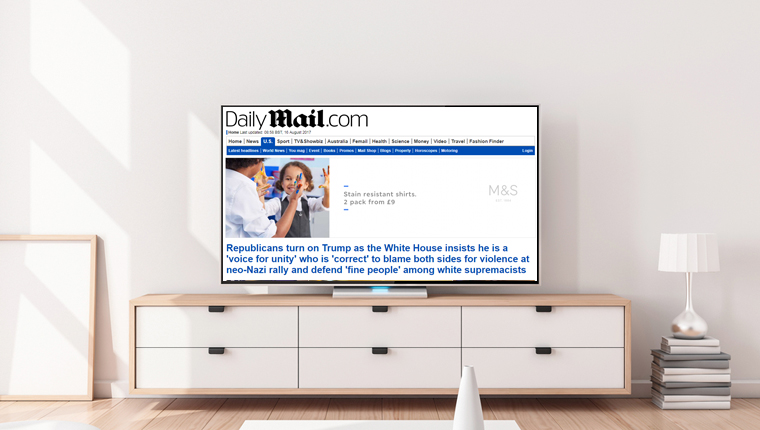 Building on its success as the most popular English-language news site, the Mail Online is launching an hour-long television show that will be syndicated across 96% of America via a network of TV channels.
Launching on 18 September, DailyMailTV will be fronted by former American Football star and ESPN analyst Jess Palmer, who said: 'I love telling stories that engage and excite Americans and to be able to do this five days a week on DailyMailTV is a dream come true.'
The Mail Online currently employs 260 staff in the United States and claims to publish some 1,600 articles every day.
2. Channel 4 and BBC Clash Off

The Great British Bake Off is once again causing controversy despite still being a show about quaint cakes and pastel-coloured kitchenware in a tent in the countryside. The BBC has called Channel 4's decision to schedule the programme at the same time as its new programme, The Big Family Cooking Showdown, a 'cynical move'.
Channel 4's iteration of the competition will start on Tuesday 29 August at 8pm, which clashes with the BBC's completely unrelated cooking competition (fronted by Bake Off winner Nadiya Hussain) that began this week. The BBC has decided to reschedule its show to Thursday to avoid a ratings war.
Don't expect this one to go away, the bun fight has only just begun.
3. Mo Problems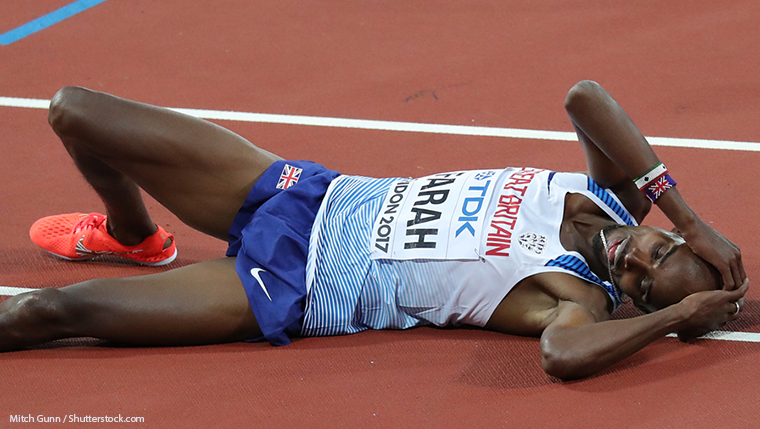 Sir Mo Farah is attempting to rebrand as he leaves his track career behind him and focuses on his future in road racing. Mo Farah won silver in his last ever track race at the World Championships in 2017, but now wishes to be known as Mohamed.
A number of PR pros have suggested this move is 'almost impossible' because of how prolific Mo has been and how loved he is alongside the moniker. Only time will tell if Mohamed can win over the press and public.
4. No more Lovefilm By Post
Lovefilm By Post will cease its service on 31 October. The Amazon-owned DVD rental business no longer has a place in a world of streaming and on-demand programming.
The thousands of discs belonging to Lovefilm will be donated to 'charity partners' and Lovefilm employees will be redistributed across Amazon.
Not everyone is pleased with the decision including those in rural parts of the country:
Oh @AmazonUK don't cancel #Lovefilm by post… some of us have sub 2mbps broadband and can't stream anything… #kent #rural @TMBC_Kent

— Erica Price (@ericapdesign) August 14, 2017

And some who believe the streamers just can't compete:
My life just got worse. Amazon just pulled the plug on LoveFilm. Selections available to stream are very inferior, plus my broadband sucks.

— kenpeace (@kenpeace) August 14, 2017
Farewell LOVEFiLM By Post. You had a better back catalogue than Netflix, Sky Movies, or Amazon Prime Video.

— Simon (@simonuk) August 14, 2017
5. The future of Radio 1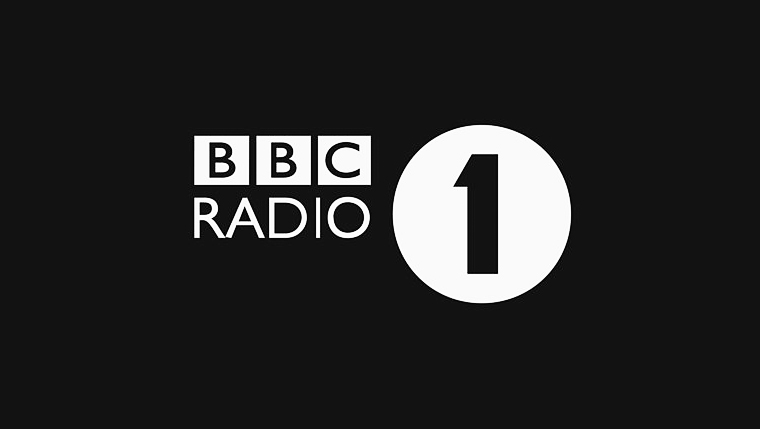 Radio 1 has announced new presenters to cover Matt Edmondson's 10:00-13:00 slot while he films over summer. Abbie McCarthy, Katie Thistleton, Jordan North and Yasser will each present two shows and are being heralded as the future generation of radio stars.
Station controller Ben Cooper has previously expressed concern over a lack of emerging talent with traditional presenting routes (like T4 and CD:UK) drying up. Student radio is now a common source of head hunting, and Cooper is upbeat about the new blood, saying: 'Yes it's hard, but we're not struggling and we want to demonstrate around our 50th birthday that actually we've got this next generation of new presenters waiting in the wings.'
Seen something we've missed? Get in touch and let us know!
https://www.vuelio.com/uk/wp-content/uploads/2017/08/Five-things-18-aug.jpg
429
760
Jake O'Neill
https://www.vuelio.com/uk/wp-content/uploads/2019/09/vuelio-logo.png
Jake O'Neill
2017-08-18 10:18:12
2017-08-18 10:18:12
Five Things You Shouldn't Have Missed – 18 August 2017