Five Things You Shouldn't Have Missed – 29 September 2017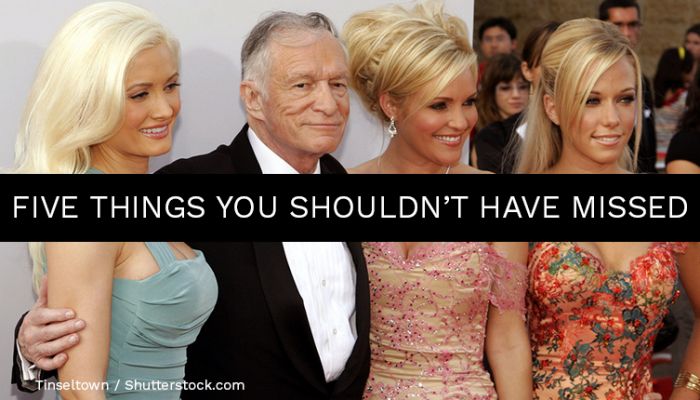 Taking a brief hiatus from our podcast (and reverting to old-fashioned reading), we present five things you shouldn't have missed from the worlds of media, marketing and communications.
1. Labour Party Conference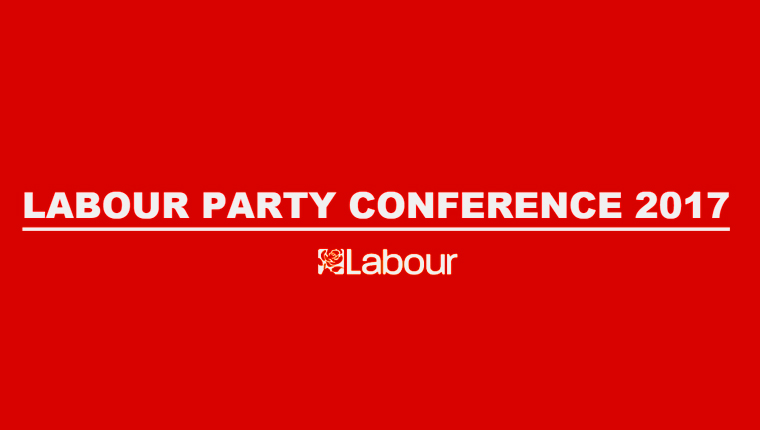 The Opposition party's conference produced a plethora of headlines, from Emily Thornberry's attack on Boris Johnson to John McDonnell's pledge to bring PFI contracts in-house. Reports from the official four-day event also included the BBC's Laura Kuenssberg being given a bodyguard after receiving online abuse; the party tackling antisemitism in the party with new, stricter rules; the party's position on the Single Market being debated by all sides; and Jeremy Corbyn's closing speech calling Labour the 'government-in-waiting'.
If you missed anything from Conference, you can see all of the biggest stories on this Vuelio Canvas. And, if you want daily updates from the Conservative Party Conference directly to your inbox – sign up here.
2 . Uber's London licence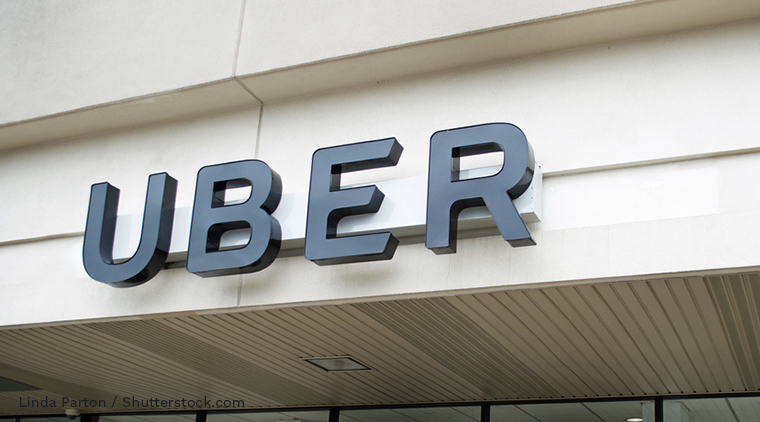 Transport for London announced it would not renew Uber's private hire operator licence after 30 September. They claimed the operator wasn't safe or up to the required standard for the licence. The firm immediately vowed to fight the decision on appeal, which buys them time past the 30 September deadline. The ban has caused outrage among Uber's 3.5 million London users and 40,000 drivers, many signing Uber's petition against the decision.
Uber's CEO Dara Khosrowshahi published a letter in the Evening Standard apologising for the mistakes they've made, Sadiq Khan claimed people should direct their anger at Uber rather than TfL, and reports emerged that two of the four reasons TfL gave for revoking the licence are actually its own responsibilities. With Prime minister Theresa May also now part of the story, calling the ban 'disproportionate', expect this one to keep going.
3. Twitter Trials Longer Tweets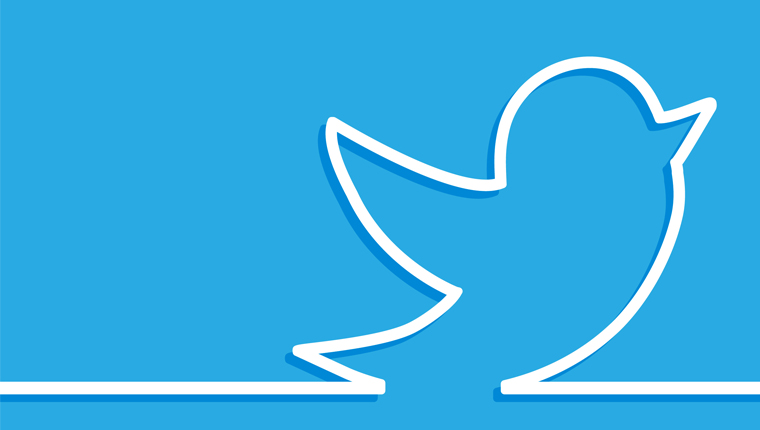 A small group of Twitter users are now testing double-length tweets. If the test is considered a success by the social network, then 280-character messages will be rolled out across the platform. Jack Dorsey announced the decision in a what was considered by some to be a verbose tweet.
Twitter, in true Twitter style, panicked at the idea of change and then made it all a big joke:
The year is 2055. Tweets are allowed 3,000 characters and Gillette razors have 17 blades.

— Duncan Weldon (@DuncanWeldon) September 27, 2017
So I tied an onion to my belt, which was the style at the time. Now, to take the ferry cost a nickel, and in those days, nickels had pictures of bumblebees on 'em. "Give me five bees for a quarter," you'd say. Now where were we? Oh yeah. The important thing was I had an onion on

— James Hamblin (@jameshamblin) September 27, 2017
Twitter is suffering what most shows do in their later seasons by introducing a bunch of characters no one really cares about

— The Stephen Harper (@stephenaharper) September 27, 2017
4. Hugh Hefner dies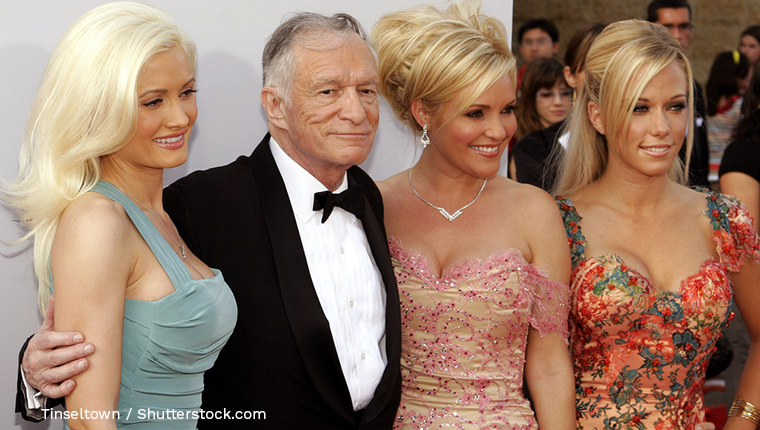 The founder of what became the media empire Playboy, died this week aged 91. At its height, Playboy Magazine sold seven million copies a month but in later years its content model has struggled to keep up with the internet. Opinions are divided on the man, with some calling him a legend who sexually liberated America and supported LGBT and civil rights, while others saw him as a misogynistic user of women.
You can make your own minds up.
5. IMPRESS bans board members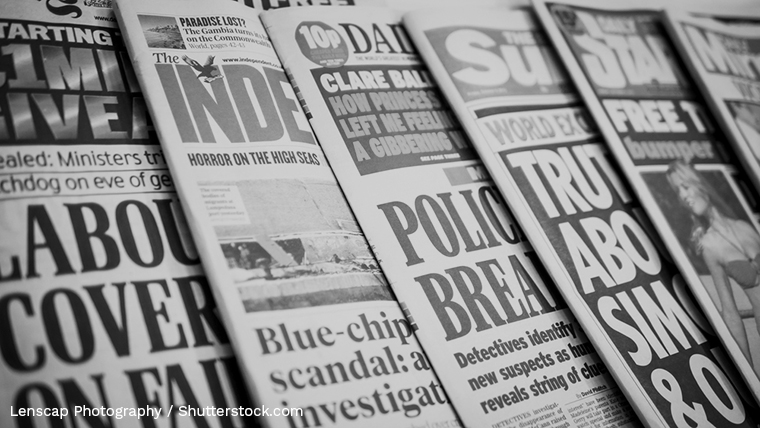 The royal charter-backed press regulator IMPRESS has banned its chief executive and three board members from dealings with major newspapers. After the press ran their own investigations, IMPRESS published a report largely agreeing that Jonathan Heawood, Emma Jones, Maire Messenger Davies and Martin Hickman, had all taken positions that could create perceptions of bias against the press – from positive views of campaign group Hacked Off to retweeting negative messages about certain papers and publishers.
IMPRESS has no members that are considered major newspapers so the ban is, at the moment, somewhat moot. Though if the Government enacts Section 40, which will require all papers to join a royal charter-backed regulator or face heavy penalties, then this story could become huge.
Something we've missed? Let us know on Twitter on in the comments below. 
https://www.vuelio.com/uk/wp-content/uploads/2017/09/29-September.jpg
430
760
Jake O'Neill
https://www.vuelio.com/uk/wp-content/uploads/2019/09/vuelio-logo.png
Jake O'Neill
2017-09-29 09:51:32
2017-09-29 09:51:32
Five Things You Shouldn't Have Missed – 29 September 2017